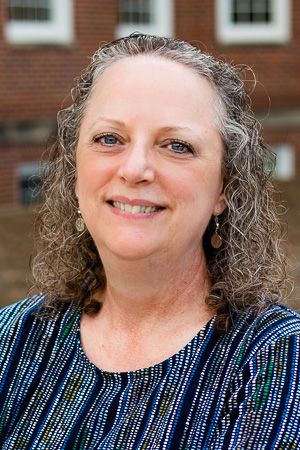 Dr. Tracy Bridgeford
Director of Graduate Certificate in Technical Communication
English, Professor
---
email:
office:
ASH  192A
office phone:
department phone:
fax:
402.554.2009
note:
This profile is pulling in data from Digital Measures. Postings on personal websites or social media do not indicate that the individual is speaking on behalf of UNO.
General Information
Additional Contact Information
Department Chair, 402-554-3312
Teaching Interests
Technical CommunicationContent ManagementContent StrategyInformation Design
Research Interests
Technical Communication PedagogyContent ManagementContent StrategyInformation Design
Awards and Honors
Outstanding Service Award, Service, Professional - 2015
Education
Ph D, Michigan Technological University, Houghton, MI, Rhetoric and Technical Communication, 2002
MA, North Dakota State University, Fargo, ND, English, 1995
BA, University of North Dakota, Grand Forks, ND, Double Major: English; Communication, 1990
Scholarship/Research/Creative Activity
Selected Publications
Bridgeford, Tracy. 2020. Teaching Content Management in Technical and Professional Communication, Routledge and Taylor and Francis, 235.
Bridgeford, Tracy. 2018. Teaching Professional and Technical Communication: A Practicum in a Book, Utah State University Press & University of Colorado Press.
Bridgeford, Tracy, St. Amant, Kirk. 2015. Academy-Industry Relationships and Partnerships: Perspectives for Technical Communicators, Baywood Publishers, 268.
Bridgeford, Tracy, Kitalong, Karla, Williamson, Bill. 2013. Sharing Our Intellectual Traces: Narrative Reflections from Administrators of Professional, Technical, Scientific, Communication Programs, Baywood Publishers, 220.
Bridgeford, Tracy. 2004. Innovative Approaches to Teaching Technical Communication.
Service
Department, College, and University
AAUP Executive Committee, Committee Member, Attend bi-weekly executive committee meetings, 01/01/2018 - 12/31/2018
Administrative Assignments
Department Chairperson, 01/01/2019