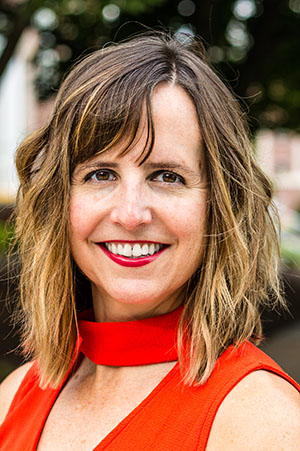 Dr. Kristin Marie Girten
English, Associate Professor
---
email:
office:
ASH  189F
department phone:
fax:
402.554.2009
note:
This profile is pulling in data from Digital Measures. Postings on personal websites or social media do not indicate that the individual is speaking on behalf of UNO.
General Information
Research Interests
Restoration, eighteenth-century, and Romantic British literature and culture; the history of science; the history of aesthetics; women's history; critical theory; pedagogy; visual studies
Education
Ph D, Rutgers University, New Brunswick, NJ, English, 2006
MA, University of Colorado, Boulder, CO, English, 1999
BA, Indiana University, Bloomington, IN, English, 1995
Scholarship/Research/Creative Activity
Selected Publications
Girten, Kristin, Hanlon, Aaron. 2022. British Literature and Technology, 1600-1830, Bucknell UP.
Girten, Kristin. 2016. "'Sublime Luxuries'" of the Gothic Edifice: Immersive Aesthetics and Kantian Freedom in the Novels of Ann Radcliffe", Eighteenth-Century Fiction, 28, 4, 713-38.
Girten, Kristin. 2013. "Mingling with Matter: Tactile Microscopy and the Philosophic Mind in Brobdingnag and Beyond", The Eighteenth Century: Theory and Interpretation, 497-520.
Girten, Kristin. 2013. "Charlotte Smith's Tactile Poetics", The Eighteenth Century: Theory and Interpretation, 54, 2, 215-230.
Girten, Kristin. 2009. "Unsexed Souls: Natural Philosophy as Transformation in Eliza Haywood's Female Spectator", Eighteenth-Century Studies, 43, 1, 55-74.
Service
Administrative Assignments
Other, Assistant Vice Chancellor for Research and Creative Activity, 01/01/2021