The UNO University Honors Program features faculty from every college on campus. These faculty members teach Honors-only sections of general education courses and unique Honors colloquia offerings each semester, striving for excellence in and out of the classroom.
If you are interested in teaching in the Honors Program, please email unohonors@unomaha.edu
---
Honors Faculty Award Winners
The 2023 awardee is Professor Saundra L. Shillingstad from the College od Education, Health, and Human Sciences. Saundra's nominator submitted the following nomination:
"Immediately we formed a connection. She had such a high knowledge of education and its history. It was a joy to come to her class and hear about her experiences. Then, I was lucky enough to have her for another course, which was the start of my practicum experiences. This professor has always been so supportive of me and my work, and she also has great feedback to give to help me become a better teacher candidate. This professor has always reminded me of my strengths and the impact I've had on others. Going into my senior year, this professor has written a wonderful letter of recommendation, given great mentorship and feedback through my senior thesis, and has always been one email away whenever I needed help or assistance. I truly cannot imagine how different my experience would have been without having this professor as a part of it. She has made an immense impact on my life, and I will never forget everything she has taught me. She has been a professor, mentor, supporter, and so much more, investing so much into me, my experience, and education. There will never be enough ways to thank her for all she has done for me, and I will miss seeing her regularly. I know we will stay in touch, and I know she will be one of my biggest cheerleaders as I start my career."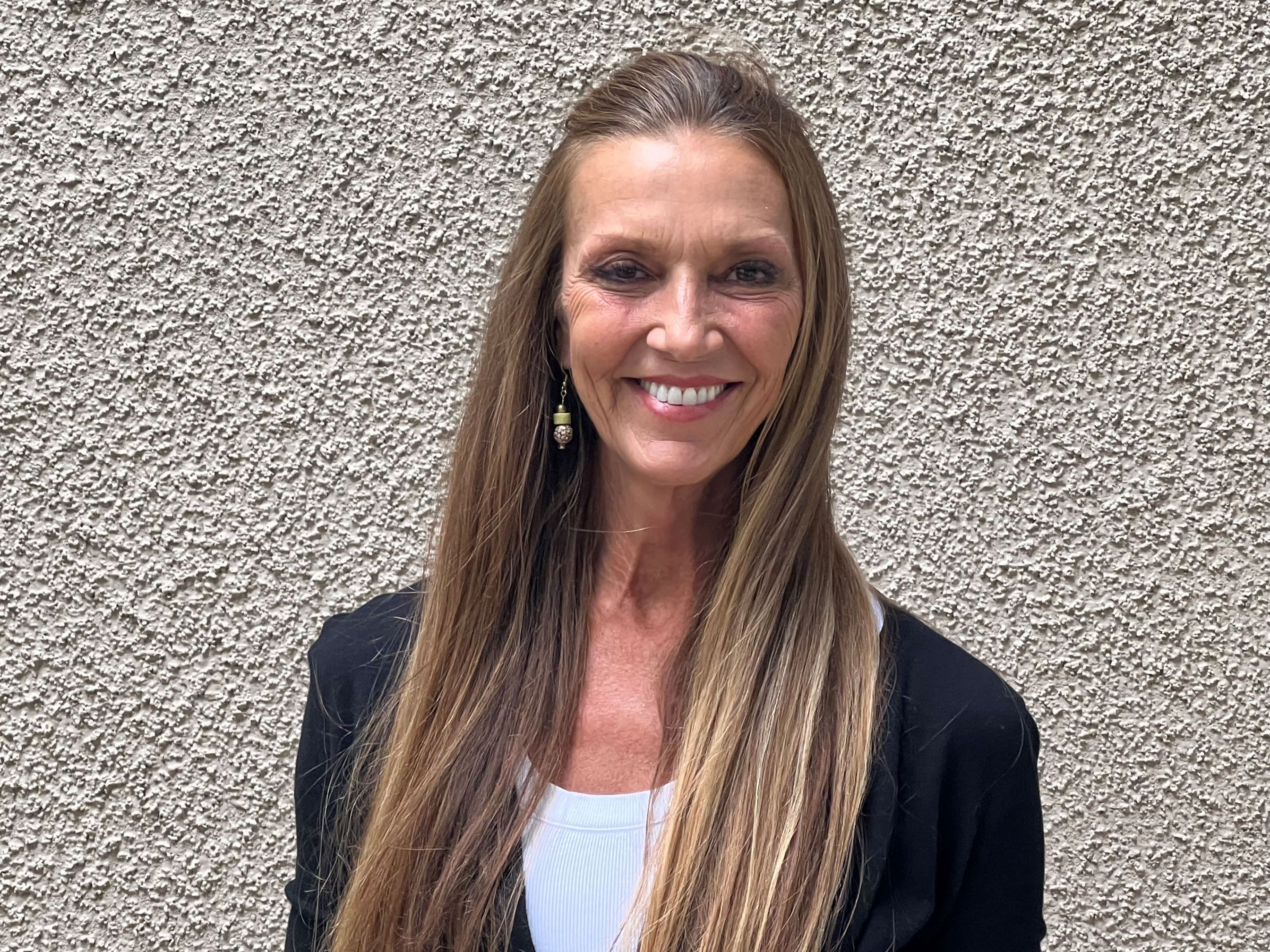 Honors students nominate and select faculty as Outstanding Honors Faculty; the list of awardees includes:
| Year | Awardee |
| --- | --- |
| 2023 | Saundra L. Shillingstad |
| 2022 | John Conrad & Matthew Marx |
| 2021 | Griff Elder |
| 2020 | Adrian Duran & Zach Darwish |
| 2019 | Amy Rodie |
| 2018 | Paul Davis |
| 2017 | Gina Ligon |
| 2016 | Dale Eesley |
| 2015 | Karen Murch-Schafer |
---
College of Arts and Sciences
Bruce Chase, Biology
"Teaching [this colloquium class] was an eye-opening experience and one of the most enjoyable teaching experiences I have had at UNO. . . . the ability to engage students across multiple disciplines was so very wonderful that I would do it again in a heartbeat. . . . one of the most inspiring and emancipating teaching experiences I have had while at UNO."

Brett Kyle, Political Science
"Teaching for a different program provides an opportunity to reorganize introductory classes and to try new teaching methods for the smaller class sizes."
Kari Nelson, Biology
"Honors students are typically very hard working and self-motivated, so with a little bit of direction, they can usually make some great progress, and even, potentially, help to advance the faculty member's research."
---
College of Business Administration
Gina Ligon, Management
Honors Program Faculty of the Year, 2017
Service Award, 2017
Changemaker Award, 2017
Mentor of Finalist Team in National Peer to Peer Countering Violent Extremism Digital Challenge, 2016
"It is motivating to see a group of talented, hardworking, and diverse students at UNO. My colloquia had students from so many colleges, so many backgrounds, and so many different demographics; the common factor was their hunger to learn and motivation to excel at everything they tackled. They are wonderful role models for our student body and certainly motivated me to be the best professor I could be!"
Jennifer Riley, Accounting
Graduate Accounting Professor of the Year – 2012, 2013, 2015, 2016
UNO Alumni Outstanding Teaching Award, 2012
MBA Professor of the Year, 2012
"Teaching the colloquium has been the most fun I have had teaching in 17 years. The students challenged me at every turn, not in a confrontational way, but in a creative one – to think outside the walls of the business college, to dig out of the rut I had developed over a decade and a half of teaching. The students are truly interested in learning. They challenge the boundaries, they participate, they are curious. They do the work, they put in the time."
Jonna Holland, Marketing & Entrepreneurship
Marketing Faculty Distinguished Service Award, 2011, 2015
University of Nebraska Outstanding Teaching and Creative Activity Award, 2011
"Interacting with our best and brightest students is a joy. Furthermore, I feel I have the opportunity to learn from these students as much as they learn from me. In general, the Honors students demonstrate a higher capacity for synthesizing multiple perspectives into our class discussion than I see in non-Honors courses."
---
College of Education, Health, and Human Sciences
Saundra Shillingstad, Teacher Education
UNO Alumni Outstanding Teaching Award, 2008
Honors Program Faculty of the Year, 2023
"Teaching an Honors course is both a process and positive experience. I was able to design, plan and teach my course with the Honors students in mind. Teaching an Honors course allowed me to teach in a manner where ideas and concepts from my discipline could be explored by challenging my students to think critically."
---
College of Public Affairs and Community Service
Lyn Holley, Gerontology
UNO Chancellor's Strategic Planning Award – Student Focus, 2011
Outstanding Service Learning Faculty Award, 2010
UNO Alumni Outstanding Teaching Award, 2009
"Teaching collaboratively with other disciplines, with really total creative freedom, has been one of the best faculty development experiences I've had in a long career."
---
College of Communication, Fine Arts and Media
Adrian Duran, Art & Art History
Honors Program Faculty of the Year, 2020
"Honors students are bright, feisty, and are fun to turn on to new disciplines. The freedom to build courses as you'd like/imagine is wonderful. The Honors faculty are a dream to work with. It's a lovely way to break the monotony of regular class rotations, experiment pedagogically, and get in touch with students from diverse and far-flung majors."
---
College of Information Science & Technology
Kate Cooper, School of Interdisciplinary Informatics
"The students are enthusiastic and driven and ask questions from day one without hesitation. I wish that every instructor had the opportunity to teach an Honors section, at least once, to experience the passion that these students bring to the classroom."