HUBZone Changes to Help Nebraska Businesses in the Federal Contracting Market
Changes to the federal HUBZone map mean new communities will have increased advantages in the government contracting marketplace.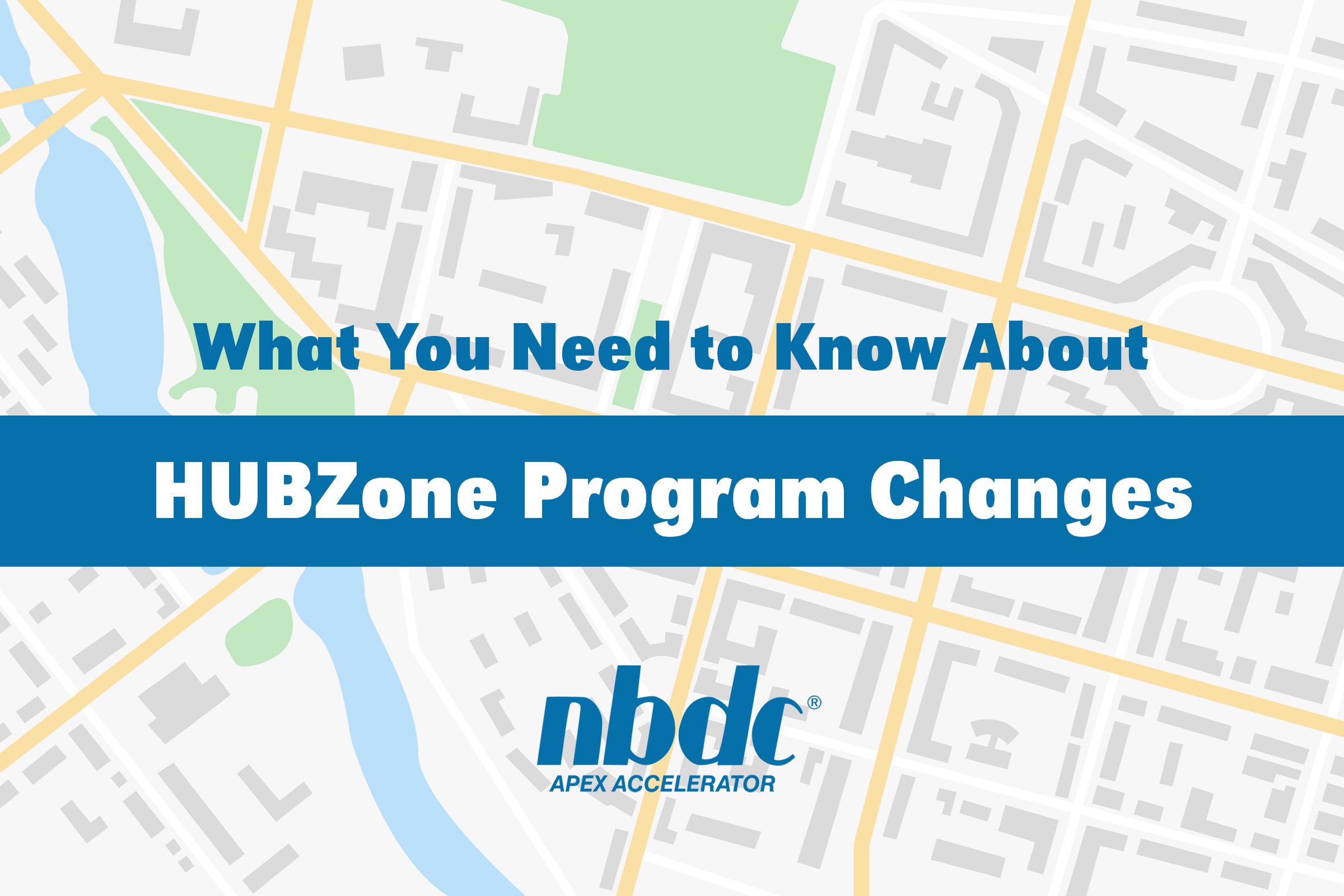 Omaha, Nebraska – New changes to the Small Business Administration's (SBA) Historically Underutilized Business Zones (HUBZone) Program will allow small businesses in different areas across the nation access to this federal contracting certification program. In Nebraska, some of the new areas that qualify for this program include Franklin, Johnson, Kimball, Logan, Loup, and Wheeler counties and specific parts of Kearney, Fremont, Omaha, and Lincoln. Use the SBA's HUBZone Map Tool to see all qualified areas and to see if your business is located within a HUBZone.
What is the HUBZone Program?
The SBA's HUBZone Program is a certification program designed to give small businesses located in areas with low income and high unemployment fair access to federal government contract opportunities. The two main qualifications for certification stipulate that the business' primary address must be located in a HUBZone and at least 35% of all employees reside in a HUBZone. For questions about the requirements, visit the SBA's HUBZone Program page or contact an NBDC APEX Accelerator consultant.
NBDC APEX Accelerator Consultants Are Here to Help
If you are interested in learning more about the HUBZone program or pursuing certification, get in contact with one of our NBDC APEX Accelerator consultants for professional one-on-one assistance. Our consultants are here to help you navigate the government contracting process from registration to certification to market research. NBDC APEX Accelerator consulting services are free and confidential to Nebraska companies.