Three Nebraska Businesses Honored for Excellence, Community Contributions
FixLexia, Grain Weevil, and Kana Systems are being honored as the 2022 Nebraska Business Development Center Business Award Honorees.
Omaha, Nebraska – Three outstanding Nebraska businesses have been recognized by the Nebraska Business Development Center (NBDC) as 2022 NBDC Business Award Winners. The awards recognize businesses who demonstrated business success and community contributions. The businesses being honored are:
FixLexia, founded and owned by Rebecca Miller, is Nebraska's first clinic dedicated to helping school-aged youths diagnosed with dyslexia to become better readers and spellers. FixLexia provides clinical evaluations to determine a child's underlying reading skills and what is needed to improve. Miller's work extends beyond the business, including working on legislation to ensure children with dyslexia receive the instruction they need, and developing a pilot project for rural Nebraska teachers to access professional development on the topic.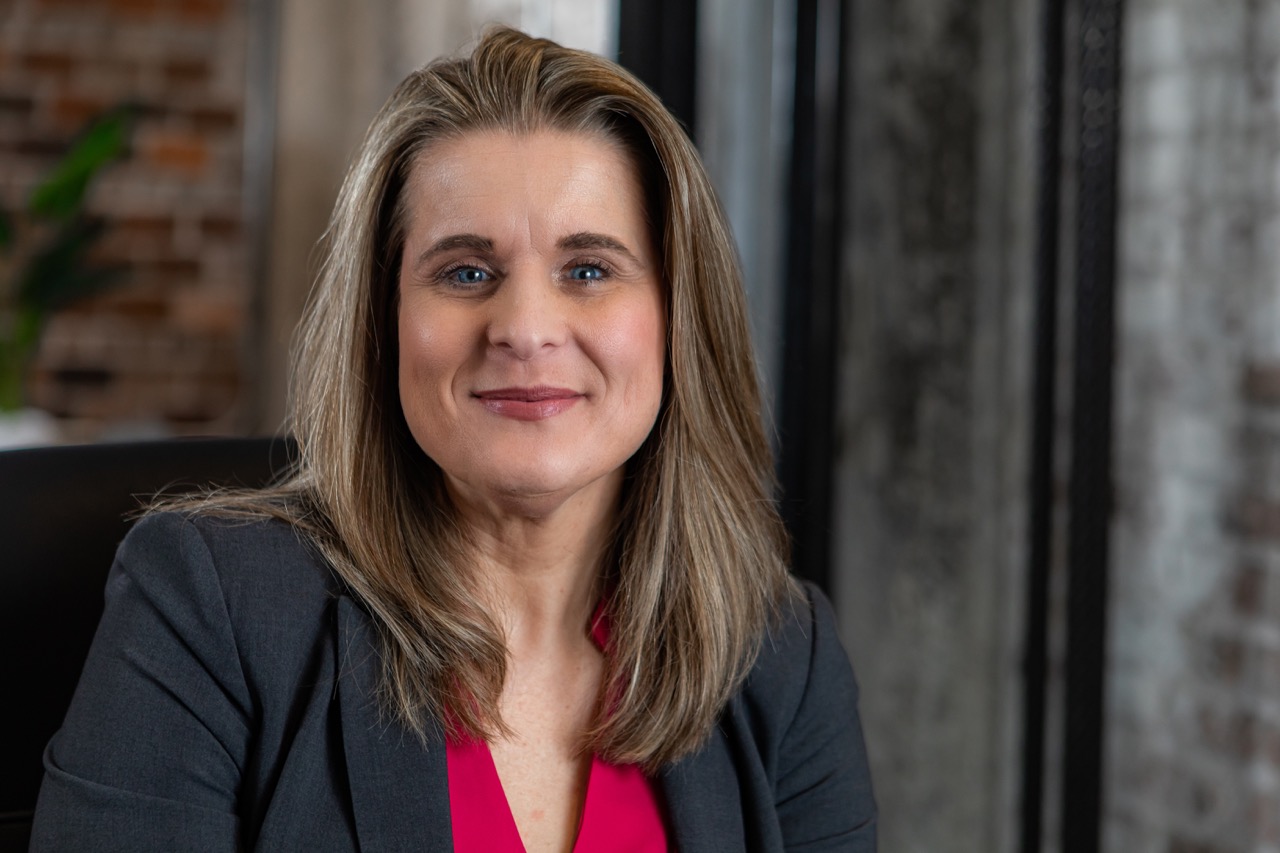 "I built this business because a lot of parents struggle to get their children reading services at school," said Miller. "I know how painful that process is. Parents know their child is different, but they don't know why."
Grain Weevil, owned by father-son duo Chad and Ben Johnson, is working to eliminate grain bin deaths through the invention of an autonomous robot. The Grain Weevil levels grain, breaks crusts, conducts inspections, and feeds grain into extraction augers. Currently undergoing trials in grain bins on farms in Nebraska, Iowa, and Tennessee, and at a commercial facility in Illinois, the product is inching nearer to commercialization.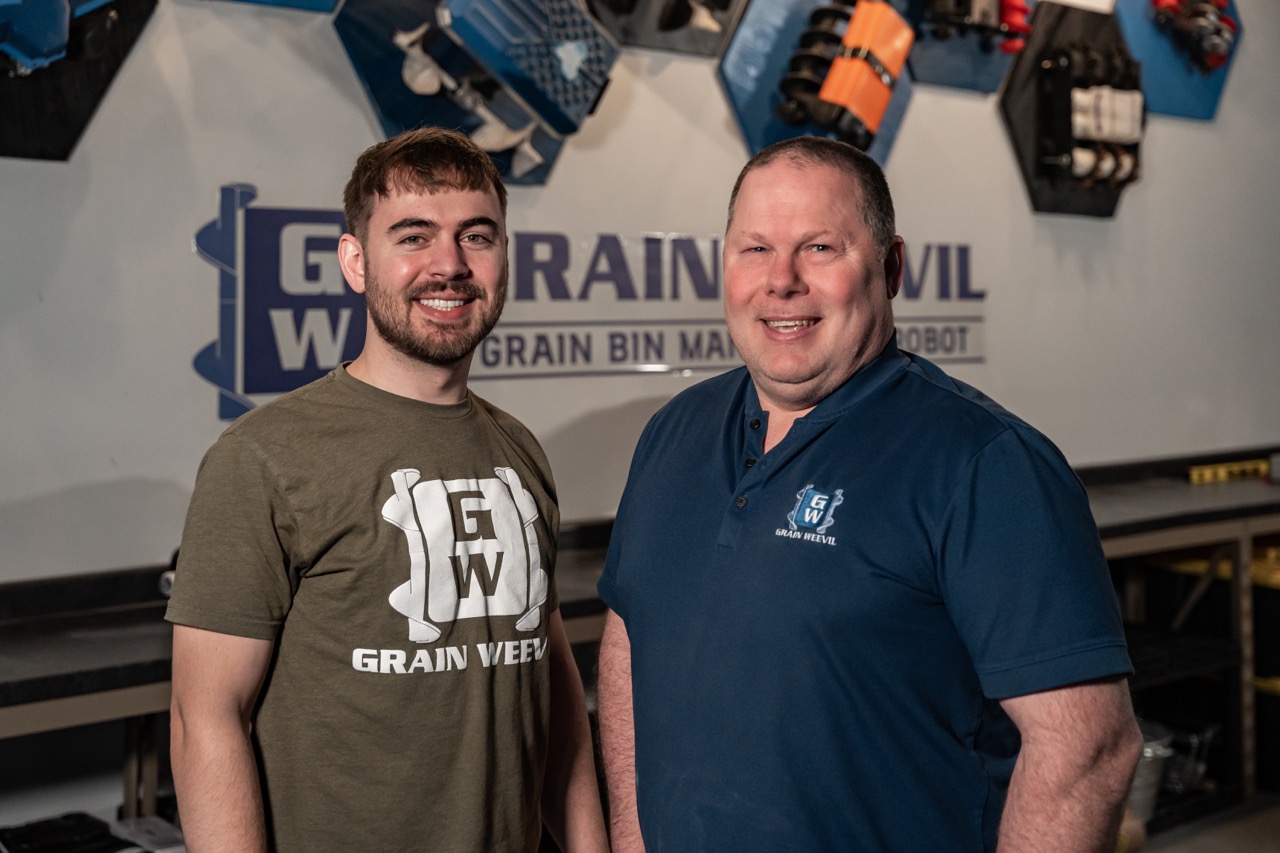 The mission of Grain Weevil is simple: no boots in the grain. "Going inside a grain bin is the worst job on the farm," said Chad Johnson. "We want to prevent the deaths and injuries that occur in grain bins every year, while also maintaining the high quality of the grain."
Kana Systems, founded by Mailani Veney, is a Lincoln-based company recruited by the Department of Defense in 2019 to help modernize nuclear weapons technology at Offutt Air Force Base using artificial intelligence and machine learning solutions. The company, which holds a Top-Secret clearance, has since expanded, earning nearly $10 million in revenue since 2019. Their focus is on solving difficult government problems in the areas of modernization and digital transformation.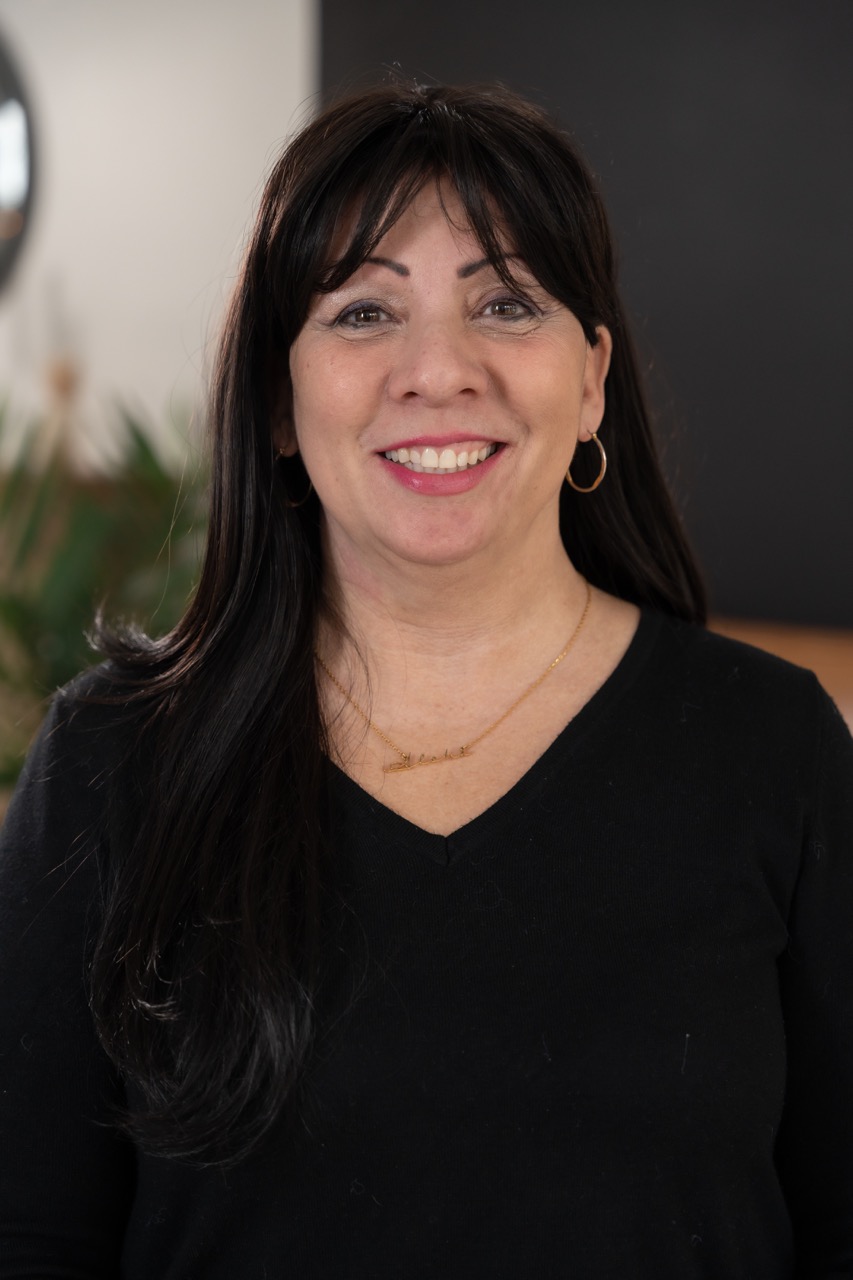 Veney is a Hawaii-native who comes from a family with a long history of military service. "This is my chance to serve my country," she said. "When the call came for me, and when the government came asking for my help, it was just such an honor to be able to do that."
"This year's NBDC Business Award winners are truly extraordinary," said Catherine Lang, NBDC Executive Director. "They are all shining examples of the spirit of entrepreneurship in Nebraska: they are resilient, smart, and solving real problems that will have a lasting impact for generations to come. We are honored to recognize their many accomplishments."
The awardees will be honored at local celebrations in the coming weeks.
NBDC offers no-cost business consulting services to any Nebraska business owner or entrepreneur. To learn more or find a consultant, visit nbdc.unomaha.edu.