PTAC's Government Registration Experience Helps Universal Information Services Secure Payments
Universal Information Services, Inc. turned to their Procurement Technical Assistance Center consultant for help ensuring their SAM registration information was updated.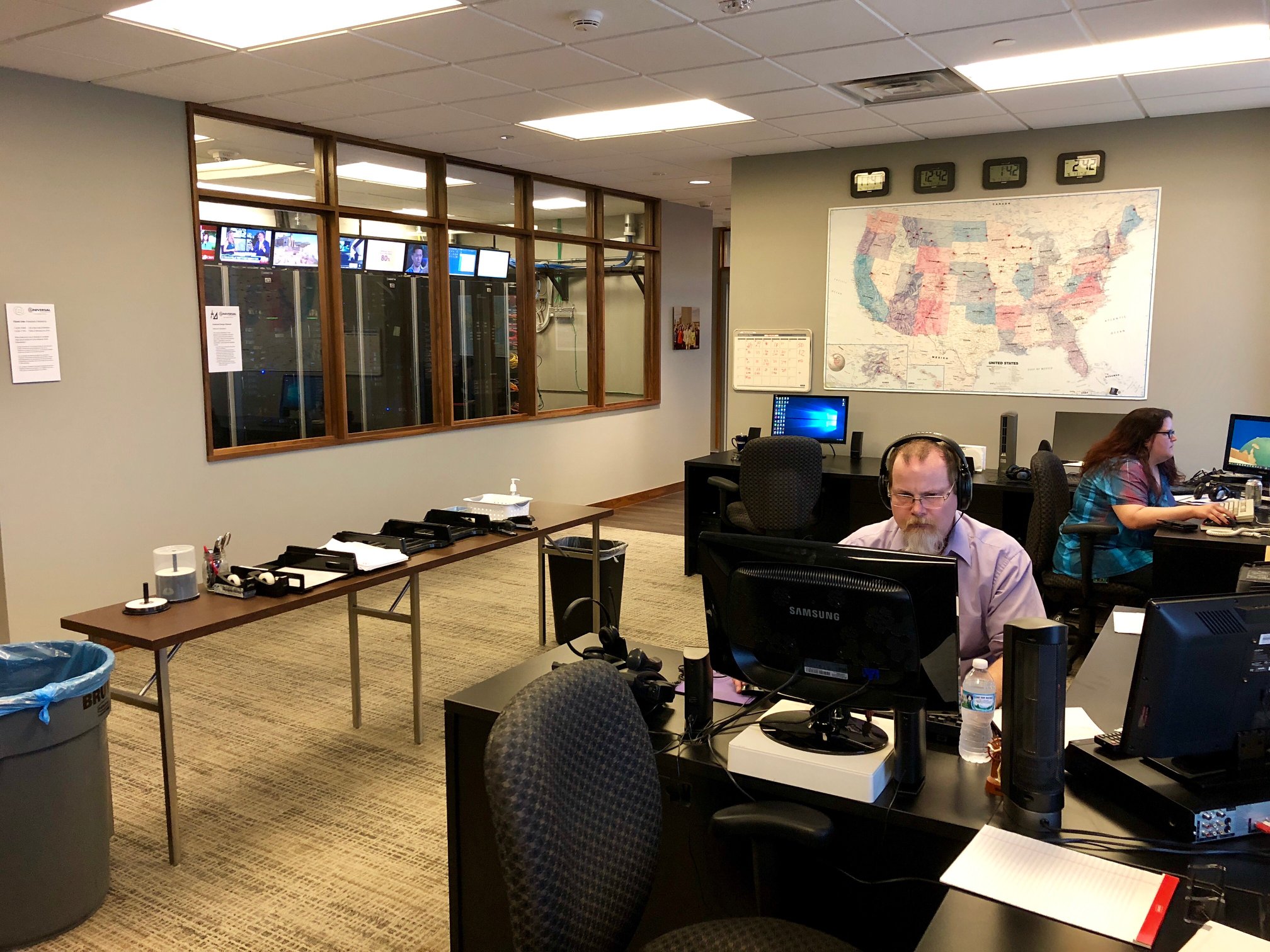 Omaha, Nebraska – Even a company that has been in business more than 100 years can benefit from the experience of the Nebraska Business Development Center (NBDC) consultants when it comes to navigating the often complicated and confusing requirements of government registrations.
Universal Information Services, Inc. has delivered innovative media contact, news monitoring, and PR measurement services since 1908. The Omaha company is a comprehensive media monitoring service, providing a wide range of clients with all the print, web, social, TV, and radio news results they need to understand their earned media exposure and the impact of that exposure.
Universal's services include TV and radio monitoring in all 210 U.S. markets, web monitoring, social media tracking, press clippings, PR measurement, News Track Pro, media contact and distribution, construction leads and bids, and digital preservation. Universal searches nearly 5 million online stories per day from more than 100 countries in 75 languages. Universal also serves the nation's growing Hispanic population, monitoring Spanish-language broadcasts in more than 50 U.S. television markets, including network and radio programming.
When the company's System for Award Management (SAM) registration had expired, NBDC Procurement Technical Assistance Center (PTAC) Consultant Harold Sargus stepped in to help secure Universal's SAM renewal. Without it, Universal could not obtain payment for the invoices it had sent to its government clients, or be eligible for new business with government prospects.
President James L. Murphy, who had more than 40 years of experience with the Army National Guard before retiring as a Brigadier General, had operated Universal since 1959.
His son and the CEO, Todd Murphy, acquired the company in 2016. He has served on the committees of several international media monitoring organizations, and specializes in media measurement, copyright law, and U.S. legislation affecting the use of media.
Todd Murphy says that although he was aware of the NBDC and its services, this was the first time Universal had benefitted from the expertise the NBDC provides its clients.
"Harold worked through the errors with the Small Business Administration (SBA) and SAM, managing the incomprehensible instructions from our federal government and leading us across the finish line," he says. "We would not have been able to continue to do business with our government clients, nor be considered for future contracts, without Harold's knowledge and dedication."
Murphy says he has since recommended the NBDC to other small business owners. "I don't know how any small business could manage something that is supposed to be as simple as a SAM renewal without the professional help of a service like the NBDC," he says.
Murphy says Universal is interested in continuing its relationship with the NBDC. "One area that small businesses always need help is with responding to federal requests for proposals (RFPs)," he says. "They are difficult to put together, to say the least. If the NBDC helps us respond to RFPs, we think our potential to win more business would greatly increase."
You can learn more about Universal Information Services, Inc. on their website.