Former Hawaii Resident Finds 'Aloha Spirit' At Work for Nebraska Small Businesses
A fortunate series of connections made through NBDC led to the founding of Elvee Performance Technologies LLC.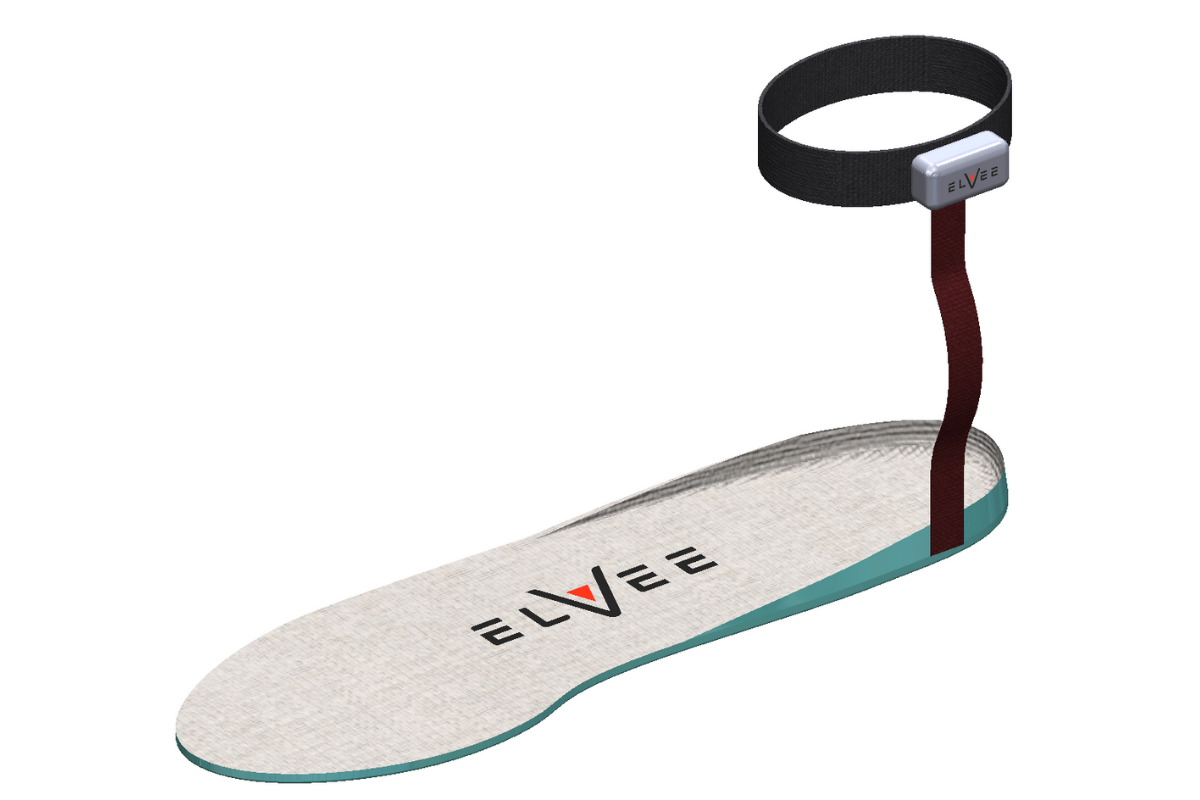 Omaha, Nebraska – Robert "Bobby" Izuta, a mechanical engineer, innovator and entrepreneur who moved from Hawaii to Omaha, says the "Aloha Spirit" is thriving in the small business ecosystem in Nebraska.
A graduate of the University of Southern California where he earned a Master of Science in Integrated Design, Business and Technology, Izuta came to Omaha from Honolulu in July 2020 with his wife, Erica Lee, M.D., also a former Hawaii resident and a USC graduate who currently is a dermatology resident at the University of Nebraska Medical Center.
Izuta initially worked in engineering consulting before being hired as Lead Innovation Engineer at Kana Systems, a Lincoln-headquartered company that provides services in data engineering, data visualization and software application development leveraging artificial intelligence and machine learning. It is led by founder and CEO Mailani Veney, who grew up in Honolulu.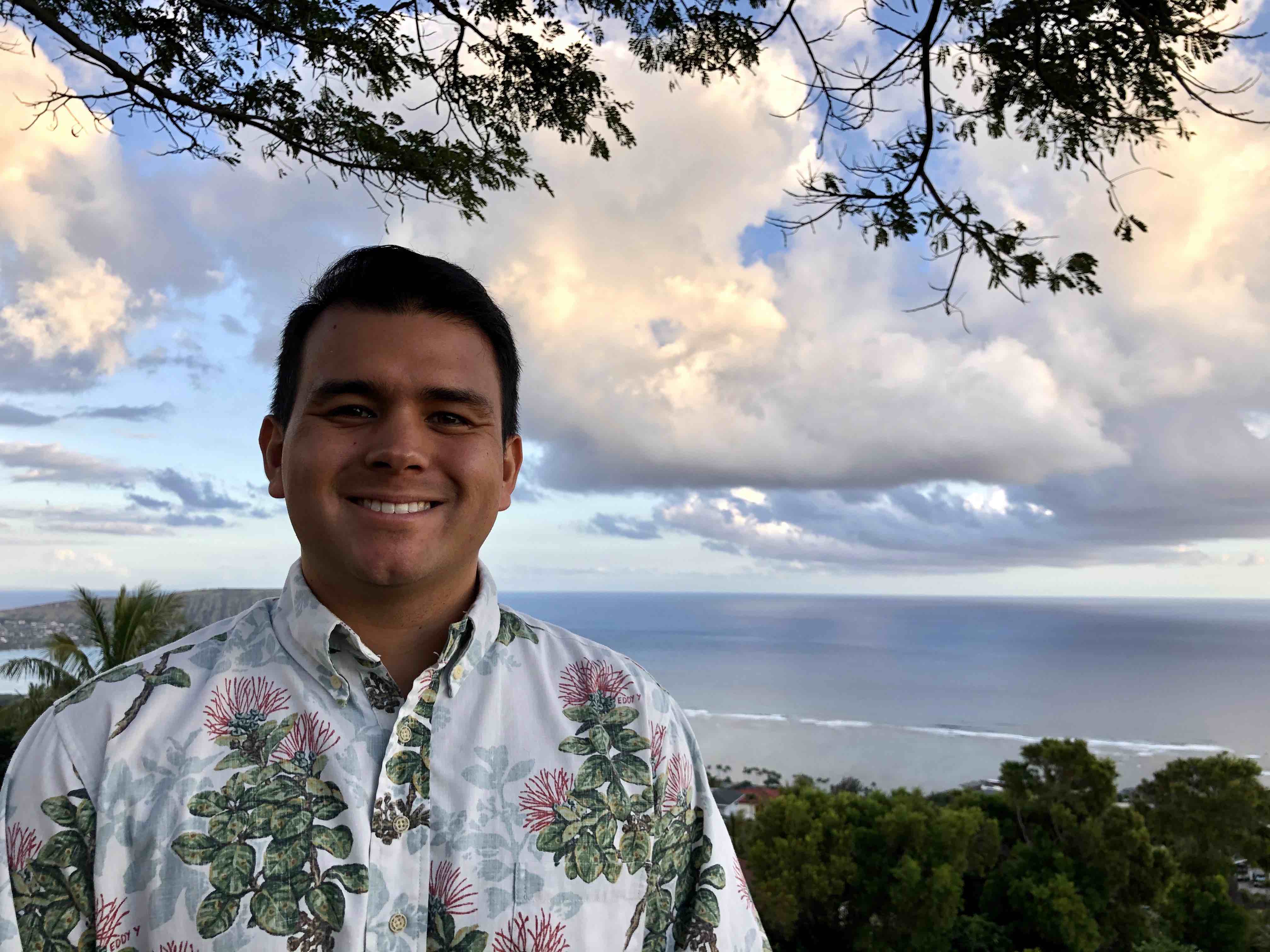 Izuta also reached out to several area technology and business advancement agencies including UNeMed Corporation and the Nebraska Business Development Center (NBDC), where he met NBDC Technology Commercialization Director Josh Nichol-Caddy and Deanna Marcelino, the Industry Liaison Officer for the NU Connections program at UNO and the NBDC.
In Hawaii, "Aloha" is more than a greeting or farewell; it has been defined as mutual regard and affection, extending "warmth in caring with no obligation in return." It is said to be the essence of relationships in which every person is important to every other person.
That spirit may have been at work when Nichol-Caddy and Marcelino introduced Izuta to Sara A. Myers, Ph.D., the Assistant Vice Chancellor for Research and Creative Activity at UNO and a professor in the Department of Biomechanics.
Izuta and Myers began exchanging ideas and have since co-founded Elvee Performance Technologies LLC. Defined as "a biomechanics lab in a shoe," the company's initial product ELVEE incorporates measurement technologies that exist in state-of-the-art laboratories into a small, portable insert and ankle electronics package.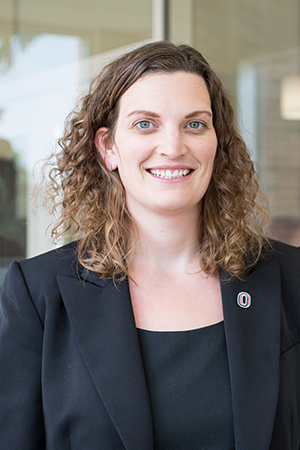 The inserts replace ordinary shoe insoles, fit into any standard boot or running shoe and are adjustable. ELVEE can determine weight, movement and joint patterns like ankle position, forces on the ankle, weight distribution and ankle power in real-time conditions.
The ELVEE insert was judged a winning concept at the National Security Innovation Network (NSIN) Defense Innovation Accelerator (DIA) 2021 Showcase Day competition.
"It's a tool to perform research in human performance and fitness," Izuta says. "It measures a diverse range of activities and what is going on concerning the feet and ankles, the loads they bear, the fatigue level and other factors that can indicate if an injury is developing."
He says practical applications of the ELVEE inserts go beyond fitness performance monitoring. "In a clinical setting, people often perform their very best," he says. "This device can be used for remote patient monitoring to check performance away from that clinical setting."
There are many other possible uses, Izuta says. Changes in a person's gait, for example, can indicate pre-dementia or other health-related issues, he says. The inserts can also be used in a military setting to indicate human performance when conditions vary, such as assessing the impact of new equipment on a soldier as he or she navigates an obstacle training course.
In Hawaii, Izuta worked at Oceanit, a "mind-to-market company that creates disruptive technology from fundamental science." There he helped pursue and obtain Small Business Innovation Research (SBIR) and Small Business Technology Transfer (STTR) government funding for projects destined for the Department of Defense (DoD).
His combination of mechanical engineering and experience in obtaining DoD funding is a skillset that Myers says has been instrumental as she works to advance proposals for the ELVEE inserts and other devices. "When I previously applied for DoD opportunities, I was not familiar with the requirements," she says. "Bobby's experience and insight have been very helpful."
Izuta says individuals contributing their respective expertise while collaborating to develop novel solutions is fundamental to the Aloha Spirit.
"With her biomedical background, Sara also has the drive to innovate and create new products, and that aligns with my spirit to partner and co-found Elvee Performance Technologies," he says. "Working with people at NBDC like Josh and Deanna shows the Aloha Spirit is here in the Midwest. Their efforts to develop meaningful relationships become collective wins for us all."