Nebraska Companies Dominate Ag Innovation Challenge Awards
Three Nebraska innovative ag companies land in top four spots of Ag Innovation Challenge in January.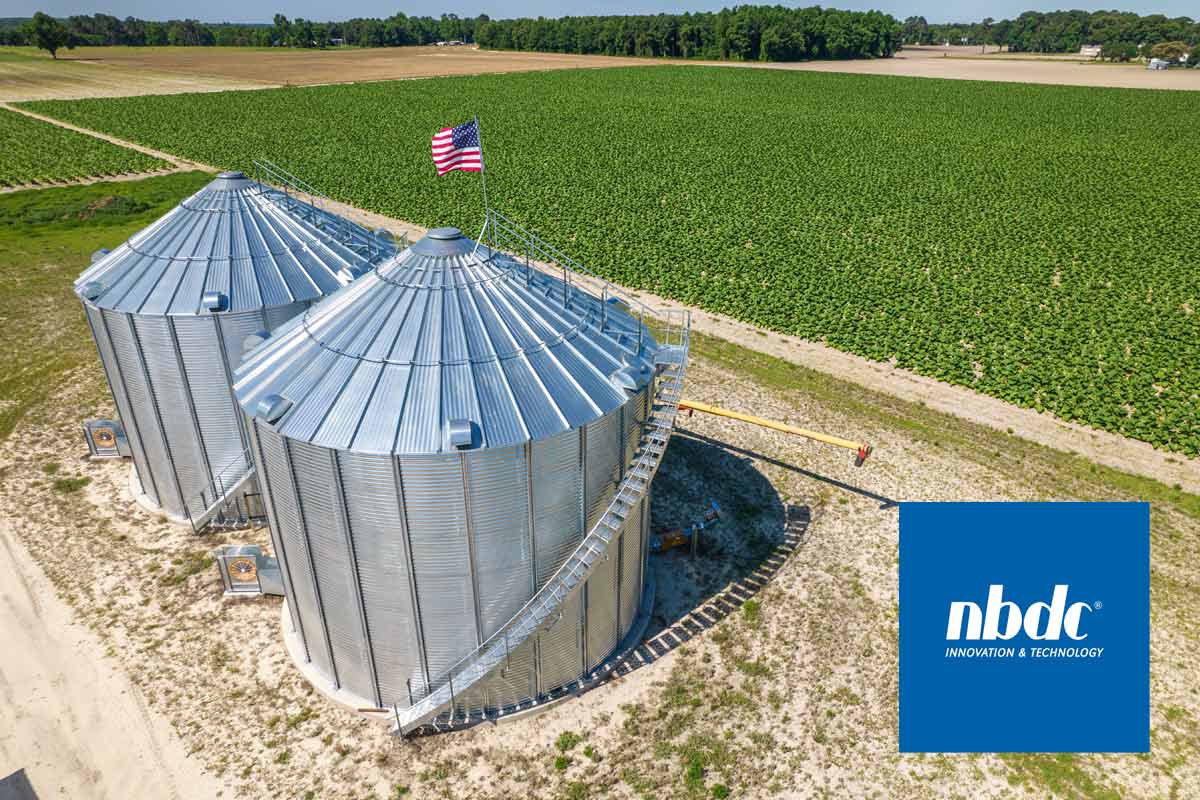 Omaha, Nebraska – Three Nebraska companies dominated the top four spots in the Ag Innovation Challenge awards announced in January.
Grain Weevil in Aurora finished in first place and won $50,000 in the competition, which is sponsored by American Farm Bureau Federation (AFBF), in partnership with Farm Credit Services of America. Birds Eye Robotics in Herman was awarded $20,000 for being the runner-up, while Marble Technologies in Lincoln also made the top four.
Grain Weevil is an agricultural robotics company that has built a grain bin safety and management robot that keeps farmers safely out of the bins by leveling, breaking crusts, doing inspections and feeding grain into the extraction augers. Birds Eye Robotics is also an agricultural robotics company, and it has created a cutting-edge robot designed to assist in the daily care of poultry barns. Marble Technologies utilizes artificial intelligence, computer vision, robotics and control system technologies to automate labor-intensive, repetitive and difficult processing tasks across the food supply chain, starting in the beef and pork industry.
The Ag Innovation Challenge identifies top entrepreneurs who are addressing traditional challenges farmers and ranchers face on their operation, such as access to labor, optimizing yield and reducing operating costs, as well as entrepreneurs who are working to solve new challenges facing farmers, ranchers and rural communities.
All three Nebraska companies are part of The Combine Incubator program based in Lincoln. The Combine Incubator hosts food and agriculture technology companies and leads them through its commercialization program, which begins with goal setting and idea assessment with a focus on pursuing capital.
The Nebraska Business Development Center (NBDC) has worked with Grain Weevil and Birds Eye Robotics. NBDC's Innovation and Technology Commercialization Director Josh Nichol-Caddy says the awards help recognize the success of agriculture-related entrepreneurial companies in Nebraska.
"These companies are at the forefront of ag innovation and certainly deserve recognition, and the funding that comes along with it," Nichol-Caddy says. "They represent Nebraska's dynamic ag tech sector – a sector that boasts numerous innovative startups and technologies that will have a positive impact on farming and the state's economy for years to come."