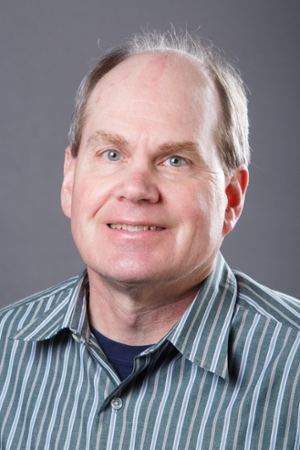 James T Shaw
Government Documents Librarian & Collections Coordinator
Research and Instruction Services, Professor
---
email:
office:
CL  LIB 221
office phone:
fax:
402.554.3215
personal website:
note:
This profile is pulling in data from Digital Measures. Postings on personal websites or social media do not indicate that the individual is speaking on behalf of UNO.
General Information
Biography
James T. Shaw joined the faculty of Criss Library as Social Sciences Librarian in 1992, and he has been Government Documents Librarian since 1996. Prior to UNO, he worked at the libraries of California State University, Fullerton (1989-1992) and the University of Northern Iowa (1985-1989).
Teaching Interests
Mr. Shaw works most closely with faculty and students in the Departments of History, Religious Studies, and Philosophy. His online research guides may be found here: https://libguides.unomaha.edu/prf.php?account_id=17487.
Research Interests
Mr. Shaw's vita listing publications and presentations may be found here: https://works.bepress.com/jamestshaw/cv.pdf.
Service Summary
Mr. Shaw served as President of the UNO Faculty Senate in 2006-2007. He has served on several UNO committees, including the Executive Committee of the UNO Chapter of the American Association of University Professors. His participation in the Nebraska Library Association includes holding several offices, and his community service includes 12 years as a Trustee for Sanitary and Improvement District 386 in Douglas County. In 2015 he was appointed to a 3-year term on the Depository Library Council, the advisory board to the U.S. Government Publishing Office.