CS Education Week: Beyond Grace Hopper Panel
Sanjukta Bhowmick and Yuliya Lierler are organizers of the event and can be contacted with regard to any questions.
After introductory remarks, the following panelists will discuss their Experiences in Academia and Industry:
Panelists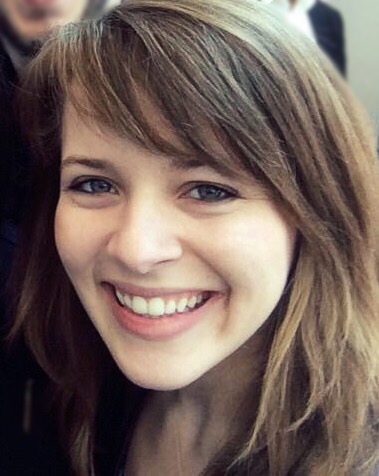 Angela Molini
Jr. HRIS Business Analyst, Interpublic Group of Companies
Angela graduated from UNO in 2014 with a Bachelor of Science in Computer Science and a Bachelor of Science in Information Assurance. She currently works as a Junior Business Analyst at the Interpublic Group of Companies (IPG) on a human resources information system called PeopleSoft. Angela has always had a passion for helping and educating others, along with bridging the gap between people and technology. In her job as a business analyst, she has the opportunity to do both these things through supporting end users, working with developers on changes to the system, and (most recently) starting to manage projects.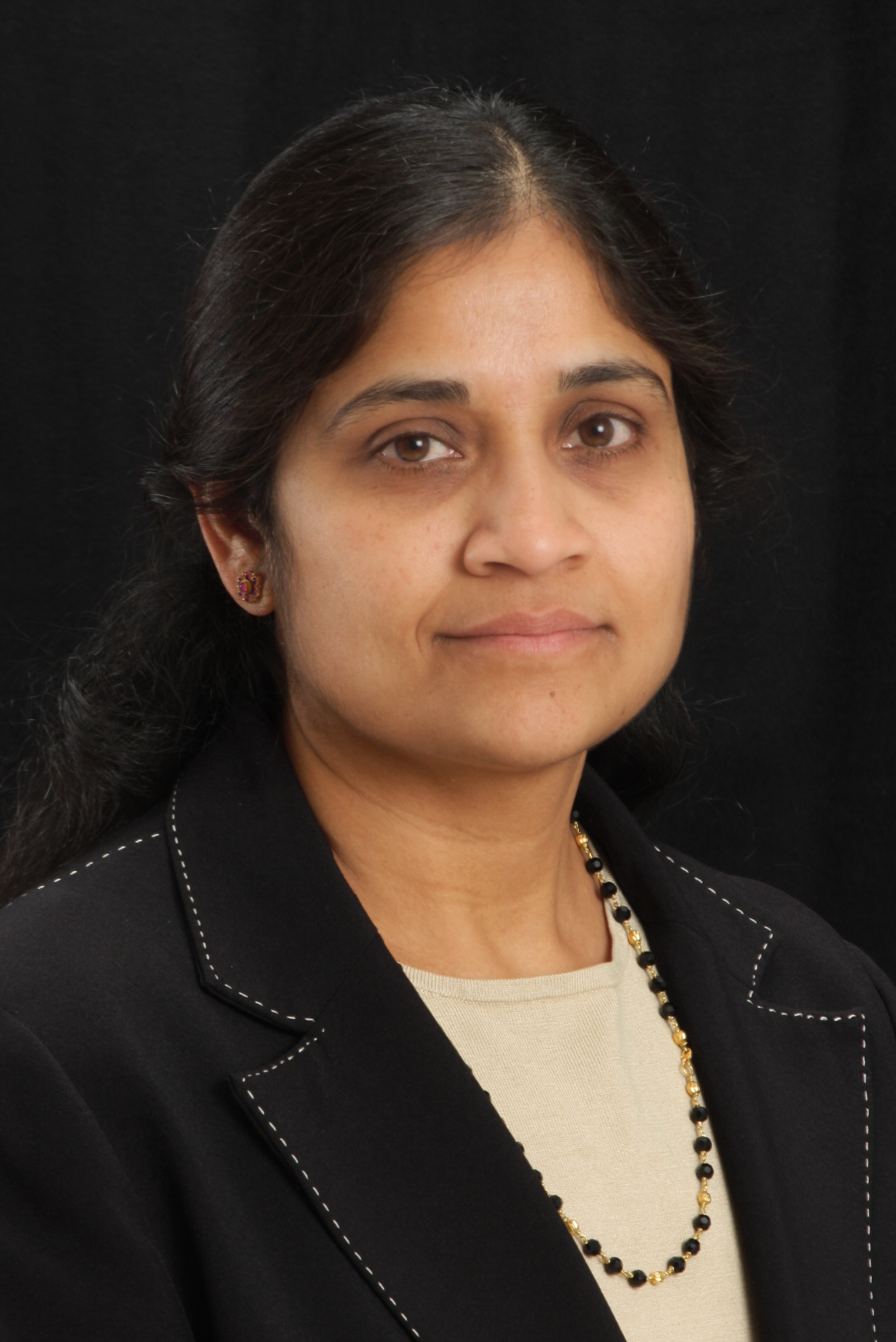 Parvathi Chundi
Associate Professor, College of Information Science & Technology
Parvathi Chundi is an associate professor in the computer science department at the University of Nebraska-Omaha. She has a B. E in computer science from Anna University in India, and an M.S and Ph. D in computer science from University at Albany--SUNY. She has an extensive research experience in the areas of information retrieval, data mining, and database systems. She is also has several years of industrial research experience in industrial labs such as the HP Labs and Agilent Labs.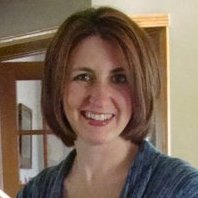 Michelle Brozek
Co-Owner, Method Development
Michelle is co-owner of Method Development founded in 2005. She has a background in Technical Project Management and Front-end Development on a variety of technology projects over the years. She enjoys working with clients to understand their business workflows and define software requirements. Method Dev specializes in custom software solutions for small to mid-size businesses and nonprofits. Method Dev also has several software products used by customers nationwide - including WEBHORNET™ a Responsive Website SaaS platform and BURNER.LINK a secure file share system.
Michelle is a graduate of University of Nebraska at Omaha ('96) and holds a BS in Computer Science. In 2014, she was awarded the UNO Distinguished Alumni Award from the College of IS&T. She is passionate about technology and proud to call UNO home, Go Mavs!
Kritika Karri
Graduate Student, College of Information Science & Technology
Kat Slump
Undergraduate Student, College of Information Science & Technology
Following the panel discussion will be presentations by middle and high school students:
Kristeen Shabram (coordinator), Westside Middle School, three participants
Lana Yager (coordinator), Omaha South High School, fifteen participants