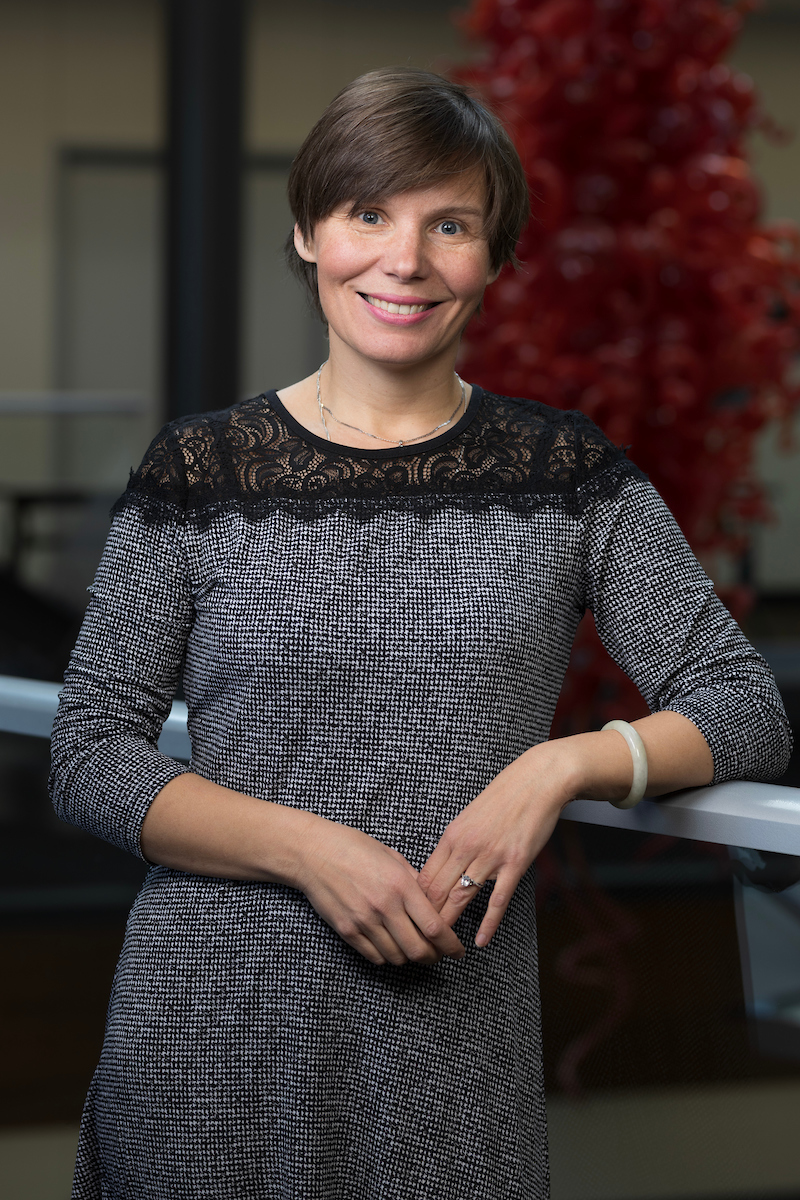 Yuliya Lierler, Ph.D.
Associate Professor
Computer Science
---
email:
office:
PKI  280D
office phone:
lab room:
376
Google Scholar:
digital commons:
note:
This profile is pulling in data from Digital Measures. Postings on personal websites or social media do not indicate that the individual is speaking on behalf of UNO.
General Information
Biography
Yuliya Lierler is an Associate Professor at the Computer Science Department at the University of Nebraska Omaha. She has been appointed to the Cheryl Prewett Diamond Professorship in September, 2020. She is a director of the Knowledge Representation and Natural Language Understanding Lab.Yuliya Lierler served as a Computing Innovation Fellow Postdoc at the University of Kentucky for two years after completing her Ph.D. in Computer Science at the University of Texas at Austin in 2010.
Teaching Interests
Artificial intelligence; Formal methods in computer science; Knowledge representation; Natural Language processing and understanding.Sample Syllabi and Lecture Notes can be found here.
Service Summary
Co-Chair of the 38th International Conference on Logic Programming (ICLP), 2022; Co-Chair of the 15th International Conference on Logic Programming and Nonmonotonic Reasoning (LPNMR), 2019; Computer Science Graduate Program Committee Chair, 2018-2020; Co-Chair of the 19th International Symposium on Practical Aspects of Declarative Languages (PADL), 2017
Education
Ph D, University of Texas at Austin, Austin, USA, Computer Science, 2010