Writer's Workshop Reading Series
Spring 2022 Writer's Workshop Reading Series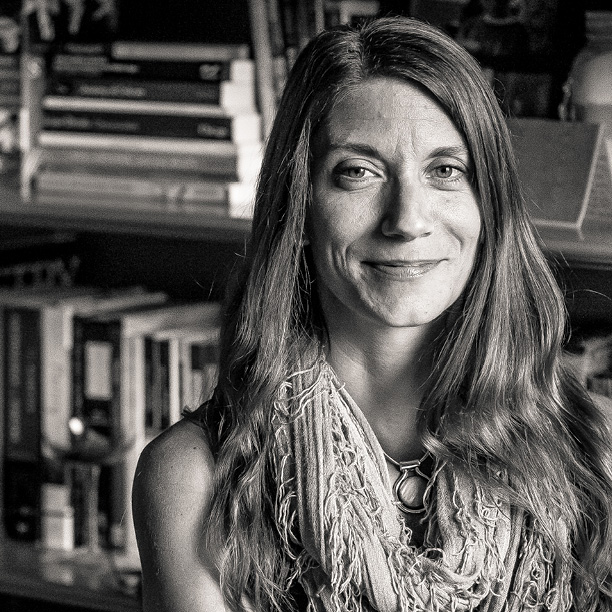 Lisa Fay Coutley | Wed | Feb 9 | 7:30 pm | Criss Library and Zoom Event

Lisa Fay Coutley is the author of tether (Black Lawrence, 2020), Errata (Southern Illinois, 2015), winner of the Crab Orchard Series in Poetry Open Competition, and In the Carnival of Breathing (BLP, 2011), winner of the Black River Chapbook Competition. She is also the editor of the forthcoming anthology, In the Tempered Dark: Contemporary Poets Transcending Elegy (Black Lawrence, 2023). She's the recipient of a National Endowment for the Arts Literature Fellowship, fellowships and scholarships to the Sewanee and Bread Loaf Writers' Conferences, an Academy of American Poets Levis Prize, and the 2021 Gulf Coast Poetry Prize, selected by Natalie Diaz. Recent prose and poetry appears in Barrelhouse, Brevity, Copper Nickel, Gulf Coast, and Waxwing. She is an Associate Professor of Poetry and Creative Nonfiction in the Writer's Workshop at the University of Nebraska at Omaha.
---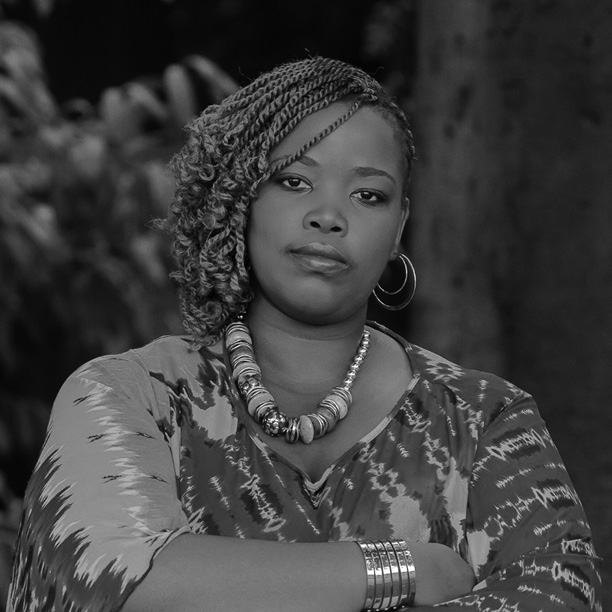 Novuyo Rosa Tshuma | Wed | March 9 | 7:30 pm | Zoom Event

Novuyo Rosa Tshuma is the author of the novel House of Stone, winner of the 2019 Edward Stanford Travel Writing Award for Fiction with a Sense of Place and the 2019 Bulawayo Arts Award for Outstanding Fiction, and listed for the 2019 Orwell Prize for Political Fiction, the 2019 Dylan Thomas Prize, the 2019 Rathbones Folio Prize, and the 2020 Balcones Fiction Prize. She has been invited to give public lectures about House of Stone at the University of Oxford, the Nordic Africa Institute, and Vassar College. Shadows, her novella-and-short-story collection, was published to critical acclaim in South Africa and awarded the 2014 Herman Charles Bosman Prize. In 2017, she received the Rockefeller Foundation's Bellagio Center Literary Arts Residency Award for her work, and in 2020, she was awarded a Lannan Foundation Fellowship for distinctive literary merit. Her second novel, I Dream America, will be published in 2023 by W. W. Norton.
A native of Zimbabwe who has lived in South Africa and the USA, Novuyo has taught fiction at the Iowa Writers' Workshop, and is currently an Assistant Professor of Fiction at Emerson College. She has taught community fiction workshops globally, including in Bali, Indonesia, and Awka, Nigeria, at Chimamanda Ngozi Adichie's Purple Hibiscus Trust Creative Writing Workshop. Her writing has been featured in numerous anthologies, most recently McSweeney's, Ploughshares and The Displaced: Refugee Writers on Refugee Lives edited by the Pulitzer Prize winning author Viet Thanh Nguyen.
---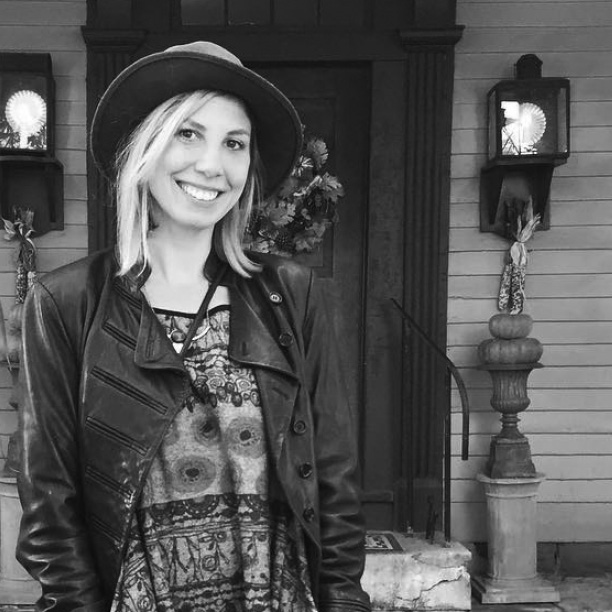 Jessica Hendry Nelson | Wed | March 30 | 7:30 pm | Criss Library
Jessica Hendry Nelson is the author of the memoir If Only You People Could Follow Directions (Counterpoint Press, 2014) and co-author, with Sean Prentiss, of Advanced Creative Nonfiction: A Writer's Guide and Anthology (Bloomsbury, 2021). Her work has appeared in The Threepenny Review, Prairie Schooner, Tin House, The Los Angeles Review of Books, The Rumpus, and elsewhere. She is an Assistant Professor of English at Virginia Commonwealth University and on the faculty in the low-res MFA Program in Creative Writing at the University of Nebraska in Omaha. More at jessicahnelson.com
---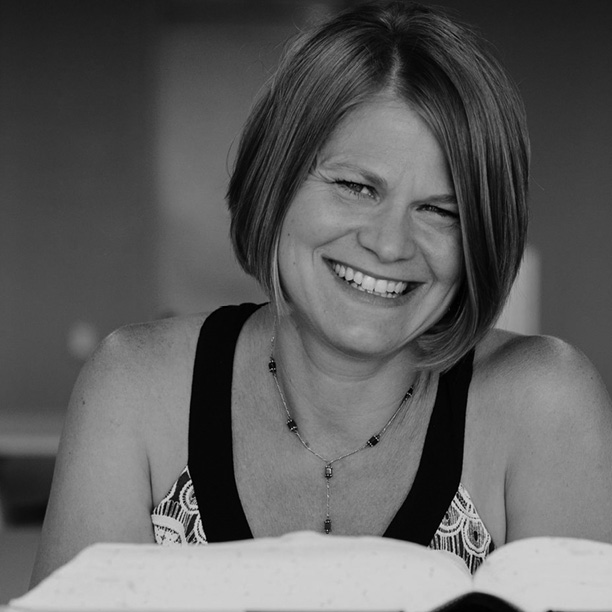 Christine Stewart-Nuñez | Wed | April 20 | 7:30 pm | Zoom Event

Christine Stewart-Nuñez, South Dakota's poet laureate from 2019-2021, is the author and editor of several books, including The Poet & The Architect (2021), South Dakota in Poems: An Anthology (2020), Untrussed (2016) and Bluewords Greening (2016), winner of the 2018 Whirling Prize (literature of disability theme). Her poetry has been the basis for international, cross-artistic collaborations with colleagues in music, dance, visual art, and architecture. She recently joined the faculty of arts at the University of Manitoba, where she teaches in the women's and gender studies program. christinestewartnunez.com.