Fall 2022 Writer's Workshop Reading Series
We welcome Prageeta Sharma, Teresa Carmody, Sasha taqwšeblu LaPointe, and Migizi Pensoneau to the Fall 2022 Writer's Workshop Reading Series!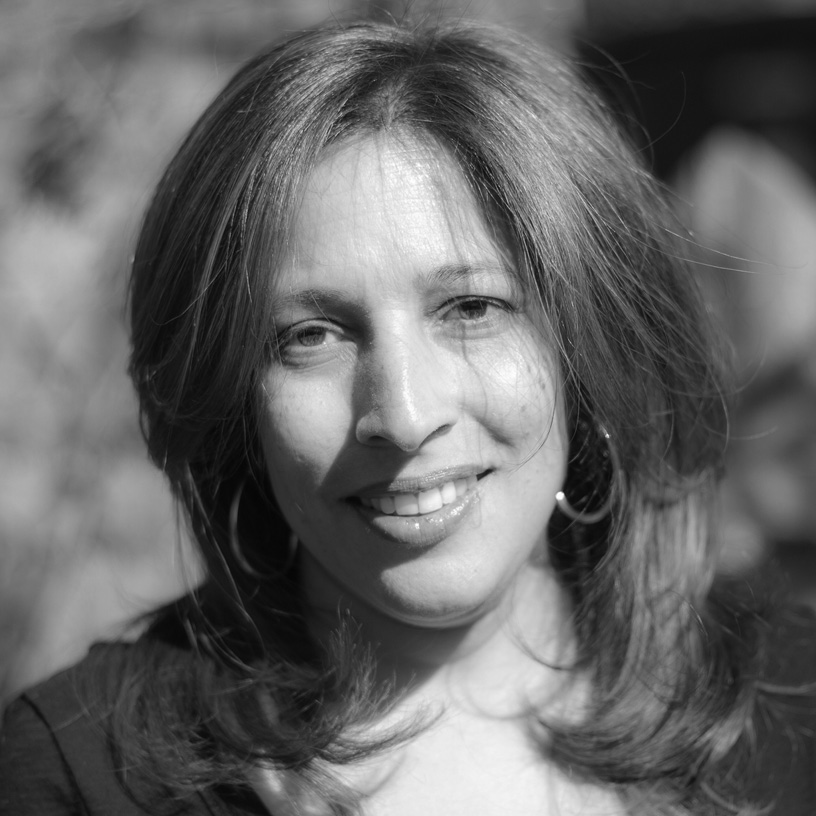 Prageeta Sharma | Wed | September 14 | 7:30 pm | Weber Fine Arts Gallery

Prageeta is the author of the poetry collections Grief Sequence (Wave Books, 2019), Undergloom (Fence Books, 2013), Infamous Landscapes (Fence Books, 2007), The Opening Question (Fence Books, 2004), which won the 2004 Fence Modern Poets Prize, and Bliss to Fill (Subpress, 2000). She is the founder of Thinking Its Presence, an interdisciplinary conference on race, creative writing, and artistic and aesthetic practices. Her recent poems have appeared or are forthcoming in The Best American Poetry 2022, The New Republic, and Yale Review. A recipient of the 2010 Howard Foundation Award, she has taught at the University of Montana and now teaches at Pomona College.
---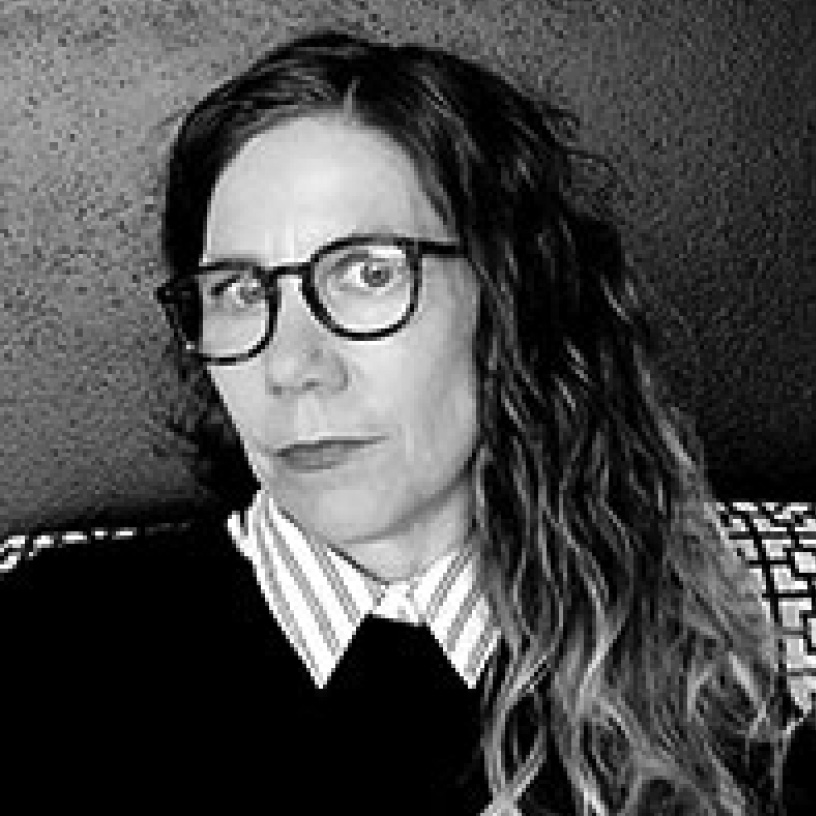 Teresa Carmody | Wed | October 5 | 7:30 pm | Milo Bail Student Center, Dodge Room

Teresa is a writer, editor and publisher who directs the MFA of the Americas at Stetson University where she is also Assistant Professor of English. Her most recent book, The Reconception of Marie (2020), is the story about growing up in, and deconstructing from, fundamentalist Christianity. Incorporating Marie's adolescent, child, and adult voices, The Reconception of Mariere imagines the bildungsroman: coming-of-age becomes coming-into-awareness—a spiritual quest navigated with humor, fervency and the multivalency of queer grace.
---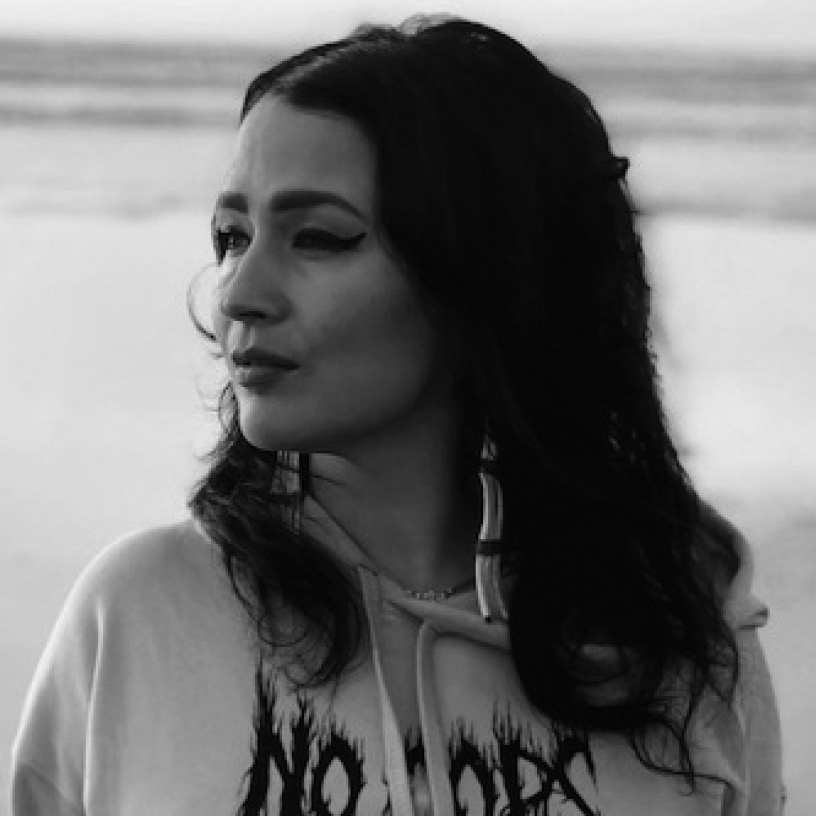 Sasha taqwšeblu LaPointe | Wed | November 2 | 7:30 pm | Weber Fine Arts Gallery
Sasha is from the Upper Skagit and Nooksack Indian Tribes. Native to the Pacific Northwest she draws inspiration from her coastal heritage as well as her life in the city. She writes with a focus on trauma and resilience, ranging topics from PTSD, sexual violence, the work her great grandmother did for the Lushootseed language revitalization, to loud basement punk shows and what it means to grow up mixed heritage. With strange obsessions revolving around Twin Peaks, the Seattle music scene, and Coast Salish Salmon Ceremonies, Sasha explores her own truth of indigenous identity in the Coast Salish territory. Sasha holds a double MFA from the Institute of American Indian Arts in creative nonfiction and poetry. Her memoir Red Paint has received starred reviews from Kirkus and Shelf Awareness and was named "Best new book of the month," by Time Magazine. Co-sponsored by Thompson Learning Community.
---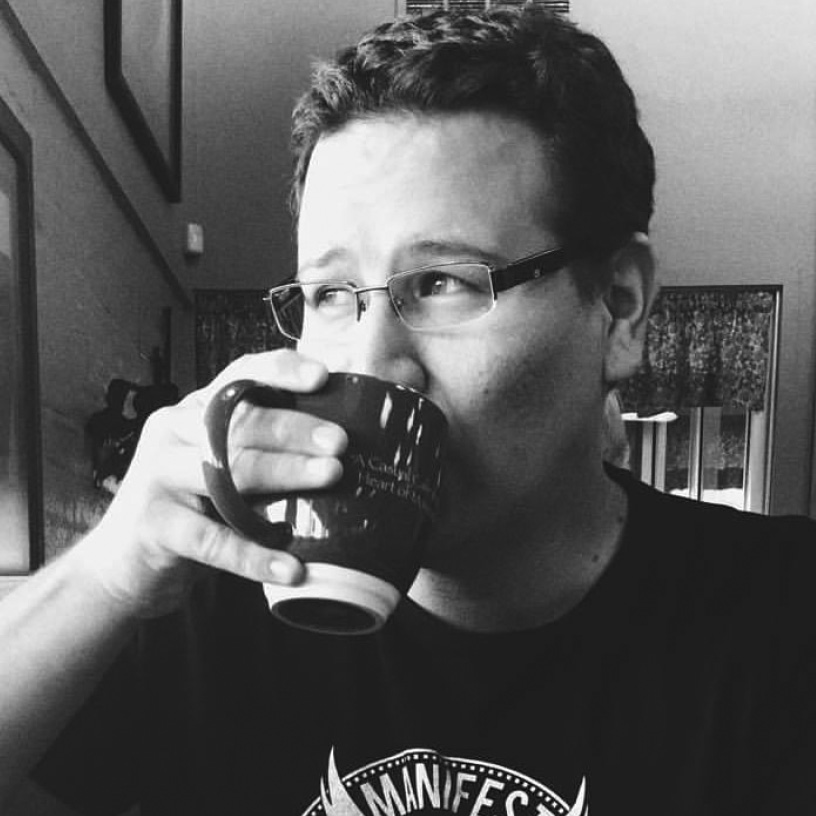 Migizi Pensoneau | Wed | November 30 | 7:30 pm | Benson Theatre
Migizi has worked for both major and independent production companies as a writer and a producer for film and television. Migizi has also written several published pieces on the interaction of Native Americans and popular culture. He received his MFA in Screenwriting at the Institute of American Indian Arts in Santa Fe, NM. Migizi is a co-founder of the popular comic group the 1491s, with whom he recently co-wrote the acclaimed play, "Between Two Knees." Migizi most recently finished writing on Barkskins, Two Sentence Horror Stories, and is currently a co-Executive Producer on Season 2 of Reservation Dogs, a comedy on FX.