Fall 2023 Writer's Workshop Reading Series
We welcome Megan Kaminski, Steven Dunn, DezBaa', Dr. Chesya Burke, and Kevin Clouther to the Fall 2023 Writer's Workshop Reading Series! All events are free and open to the public.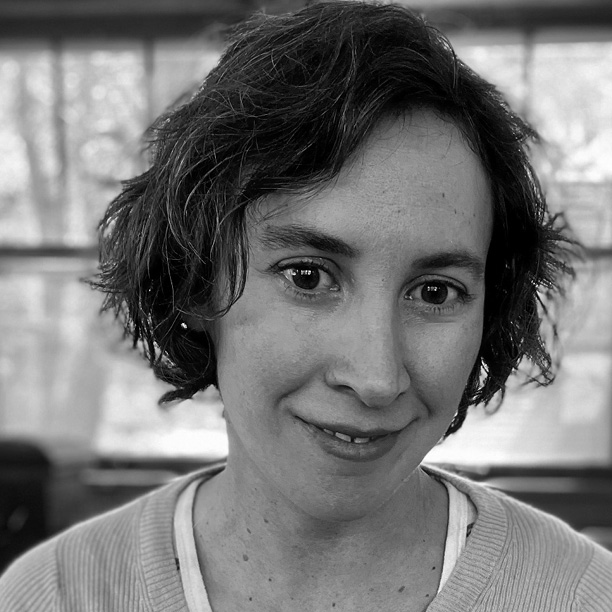 Megan Kaminski | Wed | Sept 13 | 7:30 pm | Weber Fine Arts Gallery

Megan Kaminski is a poet and essayist—and the author of three books of poetry, most recently Gentlewomen (Noemi Press, 2020). She's also the author of Prairie Divination (Sunseen Books, 2022), a book of illustrated essays and oracle deck in collaboration with artist L. Ann Wheeler, and Quietly Between (A Viewing Space, 2022), a co-authored collection of poetry and photography. Her current book project, In Bloom, explores inter-generational healing, interspecies collaboration, transcorporeal embodiments, and chronic illness via a queer ecopoetics. Her writing and teaching focus on helping people connect to their own ecosystems as a source of knowledge and inspiration for strategies to live in their world, to grieve and heal after loss, and to re-align thinking towards kinship, community, and sustainability. She is Professor in English and Environmental Studies at the University of Kansas.
---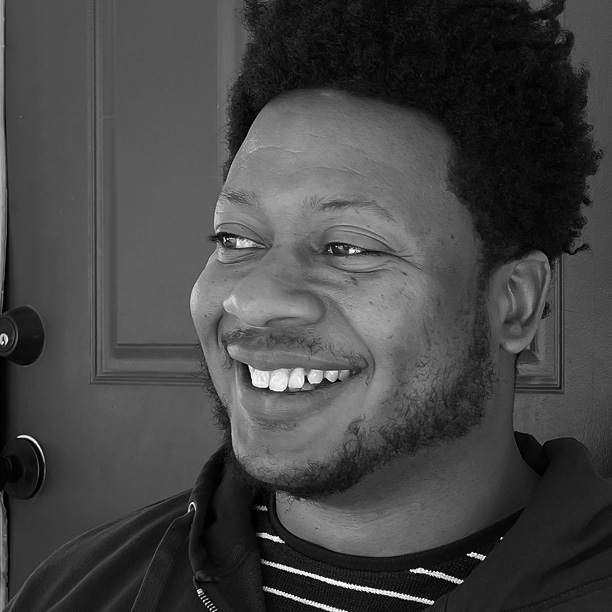 Steven Dunn | Wed | Sept 27 | 7:30 pm | UNO Art Gallery

Steven Dunn, aka Pot Hole (cuz he's deep in these streets) is the recipient of a 2021 Whiting Award and the author of two novels from Tarpaulin Sky Press: Potted Meat (2016) and water & power (2018). Potted Meat was a finalist for the Colorado Book Award, and shortlisted for Granta Magazine's Best of Young American Novelists, and adapted to a short film by Foothills Productions. The Usual Route has played at L.A. International Film Festival, Houston International Film Festival, and others. His novel, Tanner Bay, co-authored with his homie Katie Jean Shinkle, is forthcoming from FC2/University of Alabama Press in spring 2024. He was born and raised in West Virginia, and teaches in the M.F.A. programs at Regis University and Cornell College.
---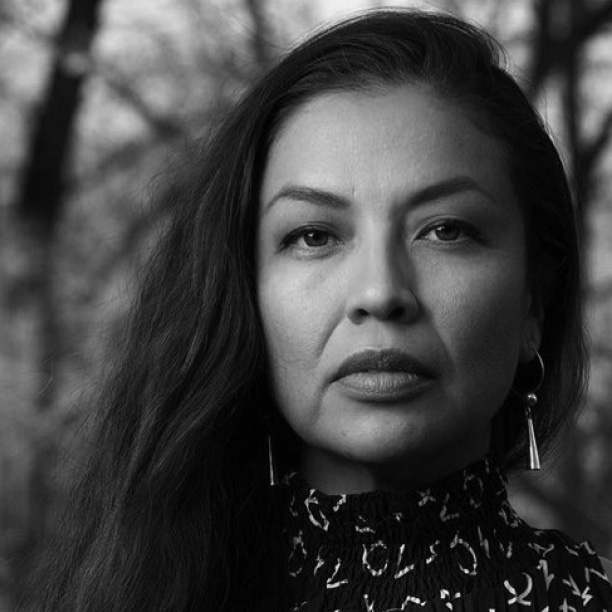 DezBaa' | Wed | Oct 11 | 7:30 pm | Benson Theatre
DezBaa' is a SAG actor, television writer, and an indie film producer. She is a citizen of the Diné Nation, born in and is based out of Santa Fe, New Mexico. DezBaa' is born for the Tó'aheedlíinii (Water Flows Together clan), and was raised in Española, NM. She is of Basque, Spanish, and Mexican descent. DezBaa' first began her career in the New Mexico film industry as a background actor. She quickly secured speaking roles and now has been on Better Call Saul, worked alongside Julianne Moore, and is currently a staff writer for AMC's Dark Winds TV show. She is also a film mentor for New Mexico's Film Prize Jr. working with middle school and high schoolers to encourage and help them learn to create their own stories from concept to screening. She is a former Division of Natural Resources Navajo Nation employee, and holds a Bachelor's degree in geology from Amherst College. She studied filmmaking at Northern New Mexico College and holds two MFAs from the Institute of American Indian Arts in Santa Fe, NM-one in Screenwriting and one in Creative Nonfiction.
---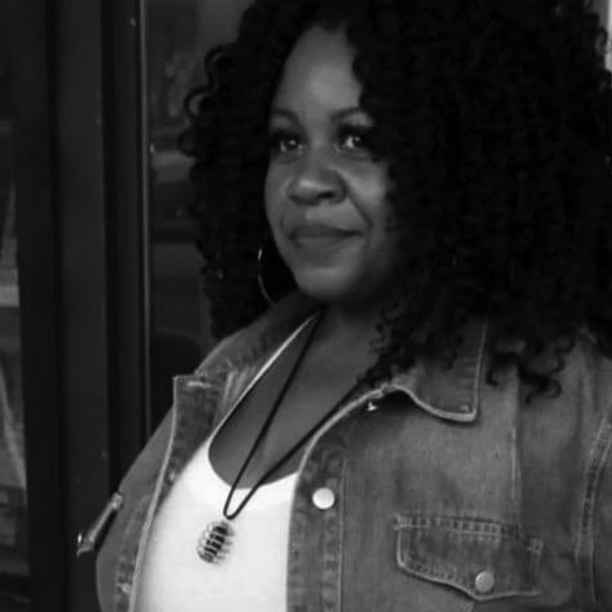 Dr. Chesya Burke | Wed | Oct 18 | 7:30 pm | Weber Fine Arts Gallery
Dr. Chesya Burke is an Asst. Professor of English and U.S. Literatures and the director of Africana Studies. Having written and published over a hundred stories and articles within the genres of horror, science fiction, comics, and Afrofuturism, her academic research focuses primarily on the intersections of race, gender and genre. Her short story collection, Let's Play White, is being taught in universities around the world, leading Grammy Award winning poet, Nikki Giovanni, to compare her writing to that of Octavia Butler and Toni Morrison, and Samuel Delany naming her the "formidable new master of the macabre." Her monograph, Hero Me Not, examines Storm from the XMen as an amalgam of various Black stereotypes, from the Mammy and the Jezebel to the Magical Negro, resulting in a new stereotype she terms the Negro Spiritual Woman. Chesya's episode for I hear Fear hosted by Carey Mulligan, titled, Under the Skin, was produced by Wondery and Amazon Music and debuted on Halloween 2022. She is represented by Alec Shane of Writer's House and Sukee Chew and Katrina Escudero of Sugar23.
---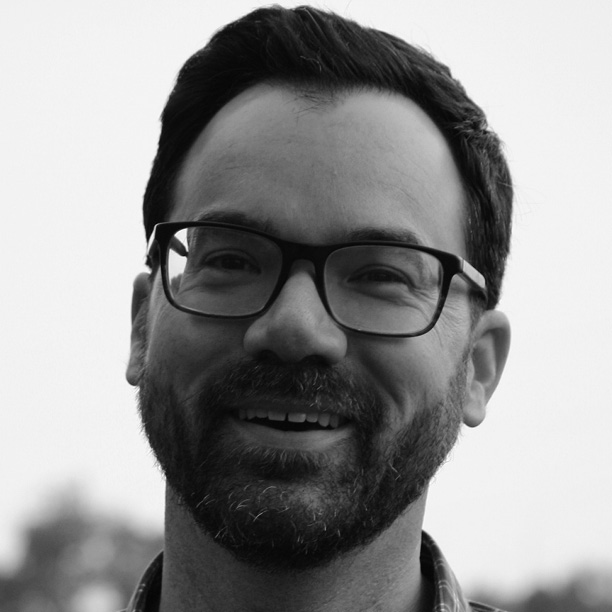 Kevin Clouther | Wed | Nov 8 | 7:30 pm | Milo Bail Student Center Dodge Room
Kevin Clouther is the author of We Were Flying to Chicago: Stories (Catapult 2014) and Maximum Speed: Stories (Cornerstone 2023). His stories have appeared in Confrontation, Gettysburg Review, Gulf Coast, Joyland, and Ruminate among other journals. He holds degrees from the University of Virginia and Iowa Writers' Workshop and is the recipient of the Richard Yates Fiction Award and Gell Residency Award. He is an Associate Professor at the University of Nebraska Omaha Writer's Workshop, where he directs the MFA in Writing.