Richard Duggin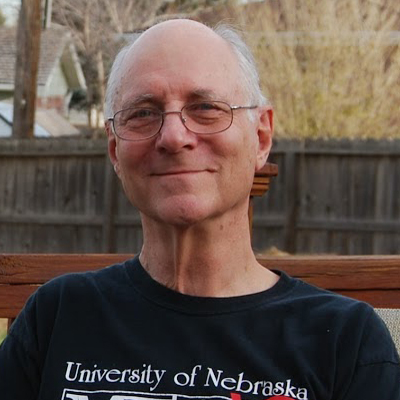 Program Director and Mentor
Fiction and Creative Nonfiction
MFA in Writing
Email: rduggin@unomaha.edu
Biography
RICHARD DUGGIN was raised in New England and received his bachelor's degree in literature and writing from the University of New Hampshire. He received his MFA degree in fiction writing from the University of Iowa Writers' Workshop. He has taught fiction writing at the University of Nebraska at Omaha for the past fifty years! In that time he founded the UNO Writer's Workshop BFA degree program in creative writing, and the University of Nebraska MFA in Writing Program. Duggin's published work includes the novel The Music Box Treaty, a collection of selected short fiction, Why Won't You Talk To Me?, and numerous short stories which have appeared in such periodicals as American Literary Journal, Beloit Fiction Journal, Laurel Review, Kansas Quarterly, The Sun, Playboy, and elsewhere. His work has been cited by Best American Short Stories, Pushcart Prize Anthology, and Playboy Magazine Best Fiction. He was awarded a National Endowment for the Arts Fellowship, two Nebraska Arts Council Individual Artist Merit Awards, and artist's residencies at Ragdale, Yaddo and the Anderson Center for Interdisciplinary Studies. 
Teaching Philosophy
"Stories live inside you. The craft of fiction gives them an external life, so others may experience them too. To accomplish this, we must pay attention to the smallest matters of craft with the same attention to the details of construction that any artisan pays in wedding form with functionality. The rudiments of craft can be learned in a group, but to master our craft we are better served working one on one with a mentor: a book by a writer we admire, a friend whose judgments we trust, a teacher whose experience in writing we can tap into. I see my job as the latter. My approach to teaching fiction is to determine where each student is, then coach her to go where she wants to be. It has always been my approach with students to persist in reminding them that a story, a poem, an essay are made objects. They have their own existence outside their authors. Find the right form and the subject takes on life and substance of its own. Find the proper voice—the most advantageous point of view—and the lives of the characters are illuminated, so that even their most mystical, magical moments become real as flesh."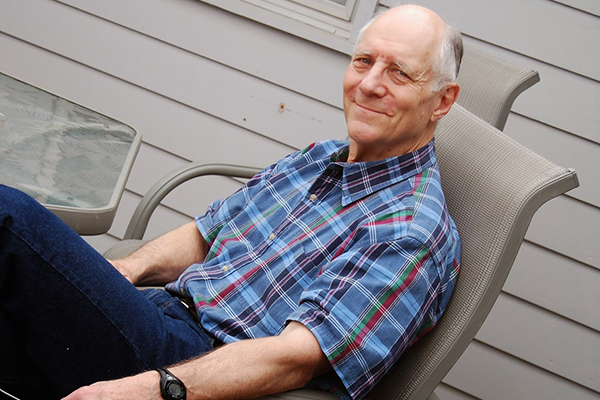 Our Campus. Otherwise Known as Omaha.
The University of Nebraska does not discriminate based on race, color, ethnicity, national origin, sex, pregnancy, sexual orientation, gender identity, religion, disability, age, genetic information, veteran status, marital status, and/or political affiliation in its programs, activities, or employment. Learn more about Equity, Access and Diversity.
scroll to top of page