Benjamin Graber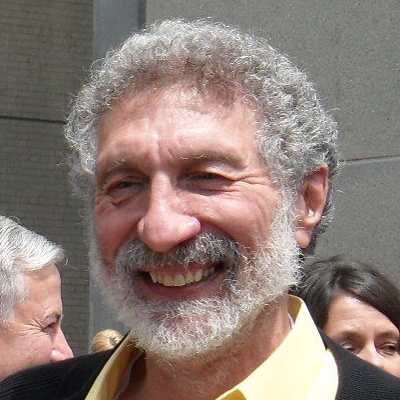 Biography
BENJAMIN GRABER has an MD from the University of Michigan Medical School, an MA in Theatre from the University of Nebraska Omaha, and an MFA in Writing from Spalding University. Prior to following his muse and pursuing a later in life career in playwriting, he was Professor of Psychiatry at the University of Nebraska Medical School and Chief of Psychiatry of Psychiatry at the Omaha Veterans Medical Center.  He was Core Apprentice at the Playwrights Center in Minneapolis (2010-2011) and a finalist at the WordBRIDGE Playwrights Laboratory (2011).  In 2011 he aided in the development and initiation of a Playwriting Track for the University at Nebraska at UNO's low residency MFAW program where he is currently a mentor and Playwright in Residence. Eighteen of his plays have been produced or had staged readings, and his published literary work also includes non-fiction, short fiction, and poetry.
Teaching Philosophy
"I am honored to join a long line of physician authors including John Keats, Arthur Conan Doyle, Oliver Sachs, Michael Crichton, and Oliver Wendell Holmes. I feel medicine and playwriting are parallel disciplines. As a doctor, when you take a patient's history, it is a story. A good doctor sees the links and connections necessary to reach a diagnosis. That is also what playwriting involves. Anton Chekhov wrote in 1888, 'I have two professions and not one. Medicine is my lawful wife and literature is my mistress. When I get tired of one, I spend the night with the other. Though it's disorderly, it's not so dull and besides, neither loses anything through my infidelity.' Playwriting, like medicine, is a collaborative enterprise. I believe it is important to help a student learn how to find his place in the magical group of professionals, like an obstetrician aids bringing a life into the world. Like medicine, playwriting involves a long internship in learning how to reach the end result of bringing something that was not, into a world of what is. As your mentor, I aim to help you, through hard work and learning the discipline, experience the joy when you finally — on opening night — slap that baby on the behind, and hear its roar bring an audience to its feet."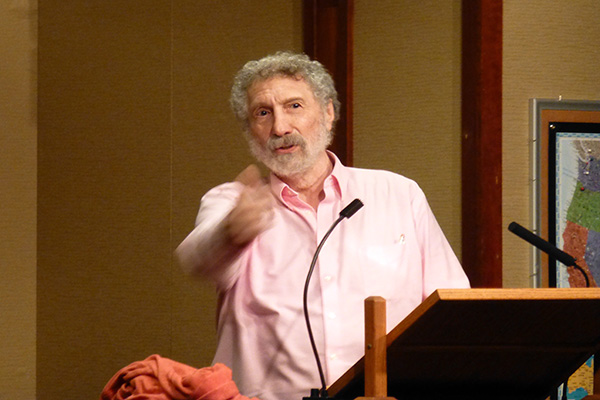 Our Campus. Otherwise Known as Omaha.
The University of Nebraska does not discriminate based on race, color, ethnicity, national origin, sex, pregnancy, sexual orientation, gender identity, religion, disability, age, genetic information, veteran status, marital status, and/or political affiliation in its programs, activities, or employment. Learn more about Equity, Access and Diversity.
scroll to top of page