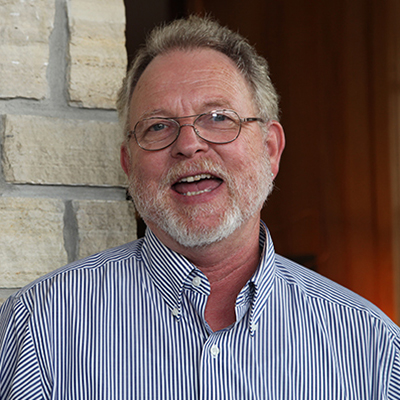 Art Homer
Professor Emeritus and Mentor
Creative Nonfiction and Poetry
MFA in Writing
---
Additional Information
---
Biography
Raised in the Missouri Ozarks and the Pacific Northwest, ART HOMER worked on forest trail crews, as an animal caretaker, and as a journeyman ironworker before finishing his education at Portland State University and the University of Montana Graduate Program in Creative Writing. After stints in the Montana Poets in the Schools; editing Portland Review, CutBank, SmokeRoot Press, and The Nebraska Review; and adjunct teaching at several colleges and universities, he taught poetry and nonfiction writing at the University of Nebraska at Omaha Writer's Workshop for 33 years. He was named a Regents Professor in 1995, and Professor Emeritus in 2015. Homer's most recent of five poetry collections, Blind Uncle Night, was published by WordTech Press in November 2012. His nonfiction book, The Drownt Boy: An Ozark Tale (University of Missouri Press) was a finalist for the AWP Award in Creative Nonfiction. His poetry and prose have appeared in scores of literary magazines, including Poetry, Agni, Georgia Review, Brevity: A journal of Concise Literary Nonfiction, The Sun Magazine, Yonder Mountain: A Journal of Ozarks Culture, and Prairie Schooner. His creative nonfiction has been anthologized in In Short (W.W. Norton) and Yonder Mountain: Ozark Writers anthology (University of Arkansas Press, 2014). His books have been reviewed in The Bloomsbury Review, Iowa Review, L.A. Times Book Review, Library Journal, Publisher's Weekly, Des Moines Register, Kansas City Star, Western American Literature, and Western Humanities Review. His awards include a Nebraska Arts Council Fellowship, a National Endowment for the Arts Fellowship, and a Pushcart Prize. He gave the 2014 guest lecture at the John Clare Festival in Helpston, England, in commemoration of the sesquicentennial of the poet's death. He and his wife, poet & fine press printer Alison Wilson, live in rural Nebraska in a house they largely built themselves.
Teaching Philosophy
"My approach to teaching changes with each student and depends upon the genre, sub-genre, or subject matter. I often find myself returning to 'the basics'—balance, conciseness, tone, the musical qualities of the language, engaging the reader's senses—not as ends in themselves, but as touchstones by which a writer can define their own goals and assess their own growth amongst what Walt Whitman called the 'pulling and hauling,' of literary schools, fashions, and markets. In both poetry and nonfiction, I find much to admire in Emily Dickinson's advice: 'tell the truth, but tell it slant.' I add only that the writer should be sure they have a truth to tell, and that the 'slant' they take is uniquely their own."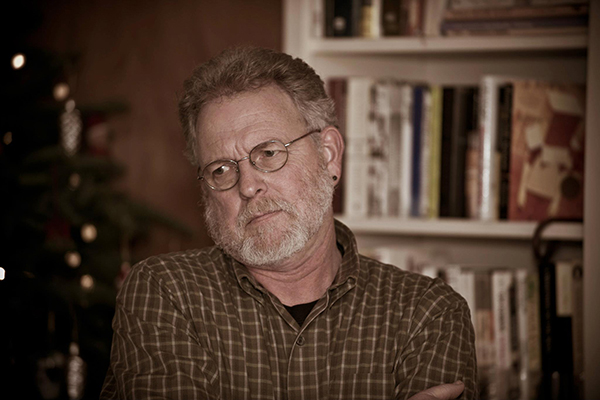 Our Campus. Otherwise Known as Omaha.
The University of Nebraska does not discriminate based on race, color, ethnicity, national origin, sex, pregnancy, sexual orientation, gender identity, religion, disability, age, genetic information, veteran status, marital status, and/or political affiliation in its programs, activities, or employment. Learn more about Equity, Access and Diversity.
scroll to top of page