Stay up-to-date with the latest UNO Real Estate Center news and events.
Real Estate Program Receives AQB Approval
The path to secure a real estate appraisal license could now be shorter for some University of Nebraska at Omaha College of Business Administration graduates.
After a comprehensive curriculum review, the Appraiser Qualifications Board (AQB) has approved CBA's bachelor's degree in business administration with a concentration in real estate, allowing graduates to apply a significant amount of their coursework toward the educational hours required for a real property appraiser credential.
Brooke Weisheit is UNO CBA's Fourth Consecutive CREW Scholarship Winner!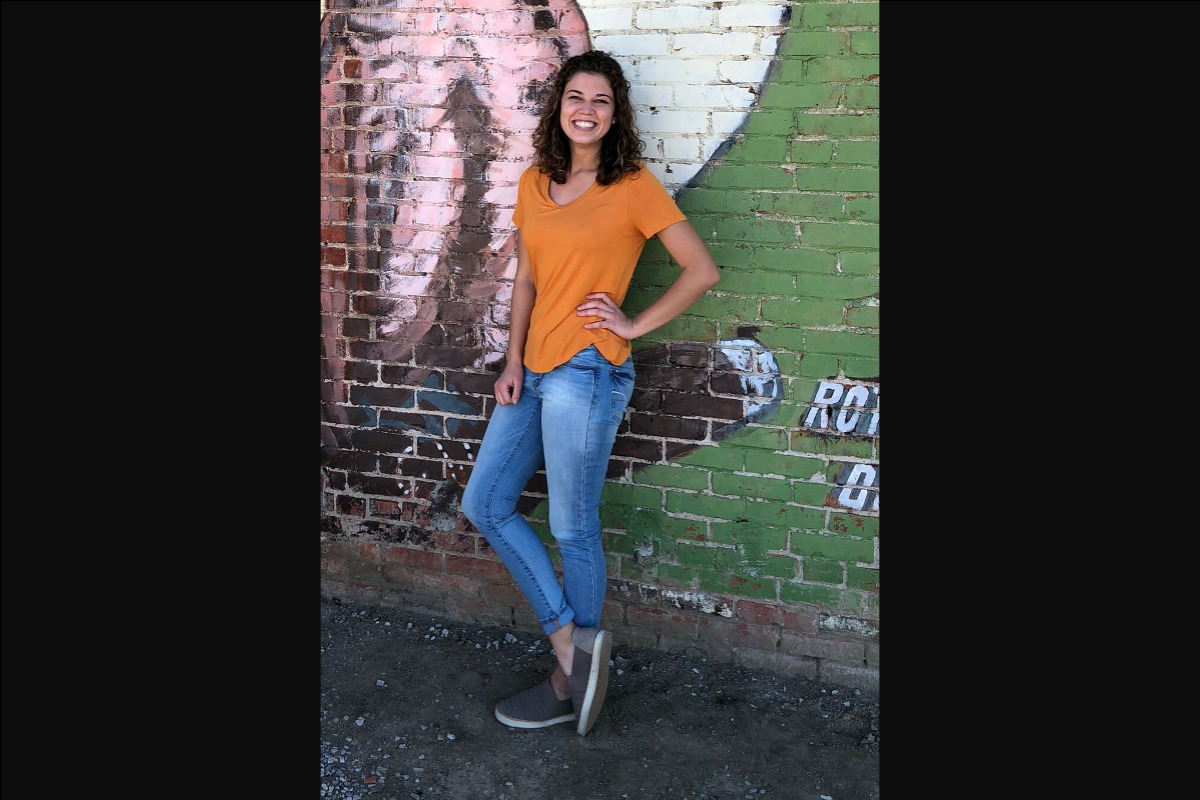 Newsletter
Keep up with UNO Real Estate via our newsletter.
Current issue:
Past issues: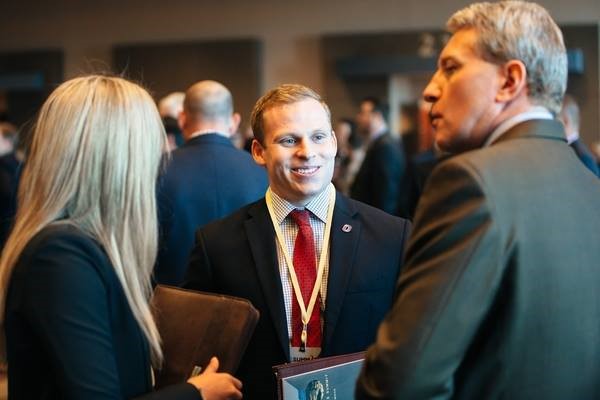 Students attend the Commercial Real Estate Summit every year.