Thanks to our generous donors for providing scholarship support.
UNO Real Estate scholarships are offered by generous donors and are awarded each year to students who are earning a Real Estate Concentration, Minor, or Certificate. Applications are due February 1st each year.

Please be sure to congratulate this year's scholarship winners and UNO Real Estate "Honorees of the Year," who support the program in myriad ways.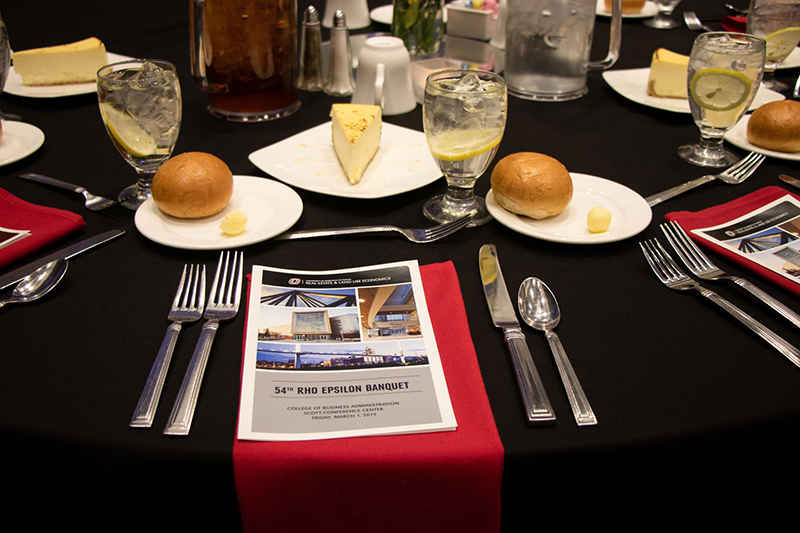 Rho Epsilon Banquet
UNO Real Estate Scholarships
BOMA Omaha Scholarship | Preston Sherwood
M.C. Biggerstaff Memorial Scholarship | Noah Grot
Ed Belgrade Scholarship | Raychel Dixon-Laboy
C. Glenn Lewis Scholarship | Margaret Wettengel
Dr. Rodger P. & Jeannine K Sindt UNO CBA Scholarship | Brooke Weisheit
Jack Haley Scholarship - DEI Communities | Jacob Roberts

Hollis Baright Scholarship | Lauren Kohl
Hollis Baright Scholarship | Katelin Russell
Hollis Baright Scholarship | Jarret Cerny
Omaha Area Board of Realtors (OABR) Scholarship | Makenzie Humpal
Omaha Area Board of Realtors (OABR) Scholarship | Rebeca Garcia-Tapia
Magid Family Real Estate Scholarship | Carter Doering
UNO Commercial Real Estate Brokerage Scholarship | Travis Vo
Nebraska Association of Mortgage Professionals (NEAMB) | Katelyn Latoundji
Society of Industrial & Office Realtors (SIOR) Scholarship | Luke Jensen
CRE Summit Student Scholarship | Danyell Price
---
UNO Real Estate Community Honorees of the Year