"Research is formalized curiosity. It is poking and prying with a purpose."- Zora Neale Hurston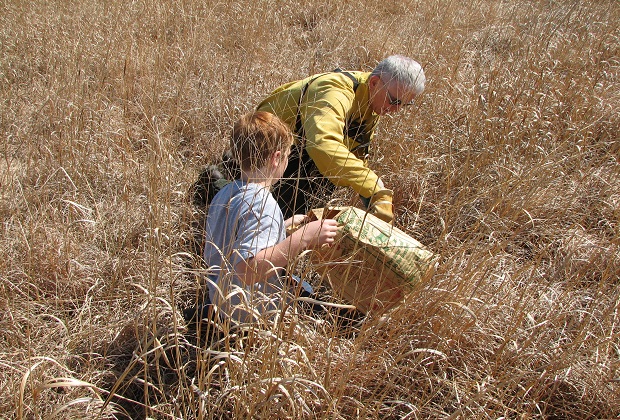 We encourage use of our preserves for research but projects of any size need to be coordinated with the appropriate oversight organization or individual.
For Glacier Creek Preserve and T.L. Davis Preserve, contact the Preserves Director who will provide a brief project request form. This form is important in that it helps document research use of our preserves. The Preserves Director will work with the Principal Investigator to locate a suitable space for the project.
For all preserves, prior approval of a research project is essential to ensure that (1) resources are available to support your project, (2) your project is consistent with Preserve objectives and, (3) the location of your project on the Preserve does not conflict with other projects or with scheduled land management, such as prescribed burning or mowing.