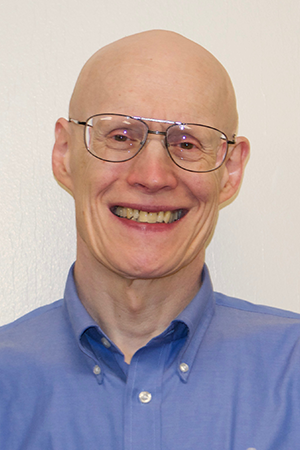 email:
office:
office phone:
area of focus:
Additional Information
Research Inserts
In my lab, I am working on the synthesis of compounds of pharmaceutical interest.
Recent Publications
Wang, X.; Dong, Y.; Ezell, E.L.; Garrison, J.C.; Wood, J.K.; Hagen, J.P.; Vennerstrom, J.L. Semipinacol and protoadamantane-adamantane rearrangements of 5,6-dibromoadamantan-2-one and -2-ol. Tetrahedron 2017, 73, 2972-2976.