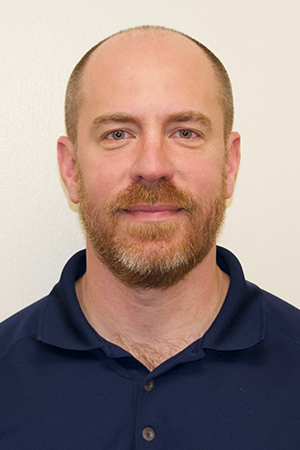 Alan Gift, Ph.D.
Associate Professor
402.554.3760
---
email:
office:
area of focus:
Analytical, General Chemistry
Additional Information
---
Recent Publications
1. Gift, A.D.; Hettenbaugh, J.A.; Quandahl, R.A.; Mapes, M.  Inhibition of the Solid State Transformation of Carbamazepine in Aqueous Solution:  Impact of Polymer Properties.  Pharmaceutical Development and Technology, 2018, 23(9), 933-940
2. Miller, A; Gift, A.  Community Awareness and Service Learning in Analytical Chemistry Laboratories.  Journal of Chemical Education, 2019, 96(7), 1395-1400.