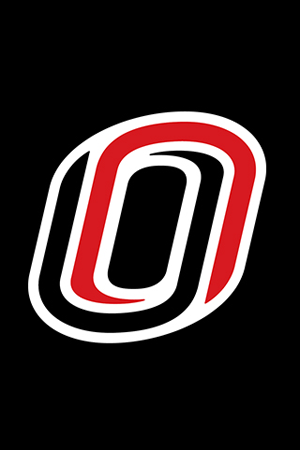 ---
email:
office:
office phone:
lab location:
508 Allwine Hall
Additional Information
---
Teaching Fields
Organic Evolution
Population Biology
Experimental Design
Research Interests
My research involves both ecological and genetic approaches to plant populations. We are currently studying two rare species: Panax quinquefolius (American Ginseng) and Spiranthes cernua (Nodding ladies' tresses). Both are long-lived, herbaceous plants. American ginseng grows in the deciduous forests in eastern Nebraska while Spiranthes is found in prairies. To examine patterns of genetic variation within and between populations, we have applied nuclear DNA markers and allozymes to both species.
Long-term demographic monitoring allows us to evaluate the present status and model the future of both of these threatened species. Recently, we have investigated the role of light on growth and reproduction in Panax quinquefolius. Transplanted seedlings of Spiranthes cernua have been successfully established at Nine-mile Prairie, providing a test of re-introduction procedures. The importance of mycorrhizae for the growth of terrestrial orchids is also being investigated.
A new area of research is the evaluation of a prairie restoration project at Stolley Prairie in west Omaha.