Subscribe to the Maverick Family Newsletter
Sign up today to have monthly highlights, news, and event details sent straight to your inbox! Newsletter subscribers also receive timely health and safety updates and information on the university's current COVID-19 guidelines.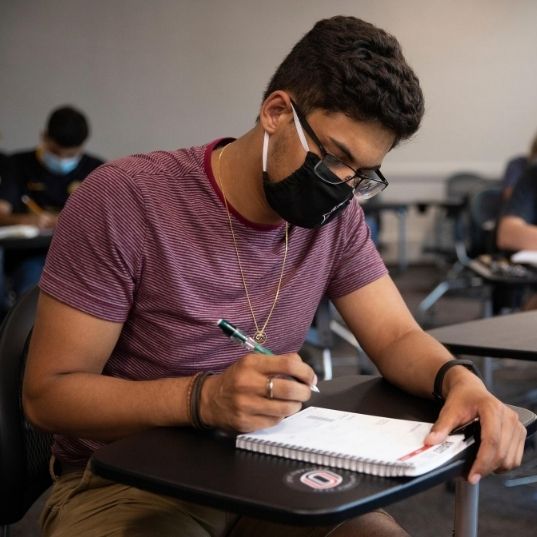 A hub for communications about COVID-19 and the Fall 2020 semester, this site is your go-to for campus information.
Family Orientation is easy to navigate and available 24/7. View short videos and a to-do list of next steps for family members and students.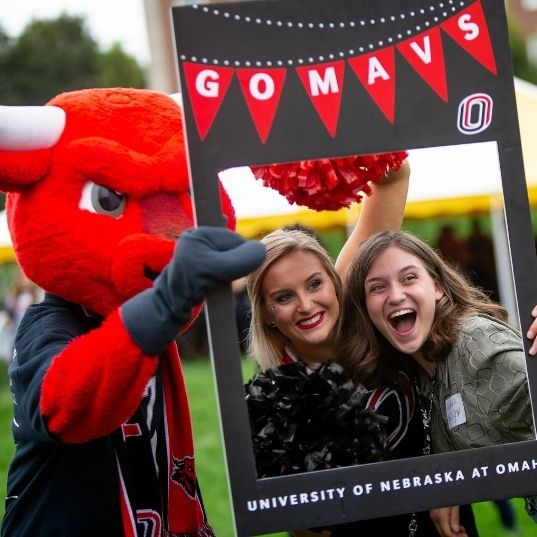 Who is Durango? What does ASH stand for? Learn UNO's acronyms, key terms, and department names.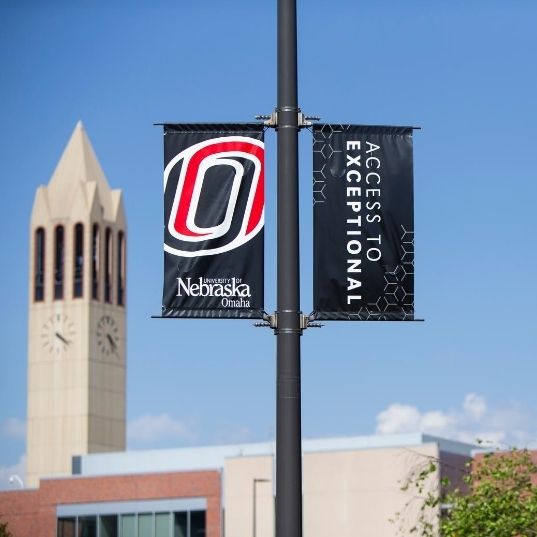 Get connected with UNO's many resources and the helpful offices across campus working to help students and their families.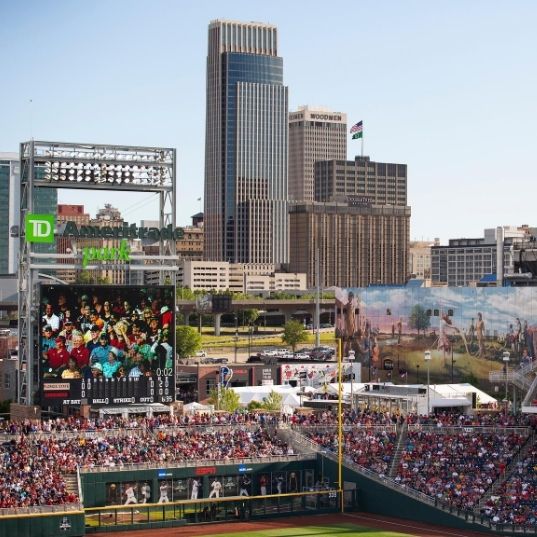 From the Old Market to Aksarben Village and everything in between, find your way around the Omaha Metro and see all that it has to offer!
Maverick Family Newsletter Archive
Contact Us
New Student and Family Programs

Maverick Landing
6640 Pine Street, Suite 100
Omaha, NE 68106
Campus Visits: 402.554.6281
Orientation: 402.554.2677