Where to Celebrate
The UNO Campus and Baxter Arena are surrounded by many restaurants and venues for graduation celebrations.
---
Getting your Diploma
Commencement participants will be identified in the printed program as degree candidates whose graduation is contingent upon successful completion of academic requirements.
Diplomas will be mailed out 15-20 business days after Commencement.
If you have an outstanding balance or have not paid your graduation fee, your diploma will be held until full payment has been received.
Your Digital Diploma will be sent to your email.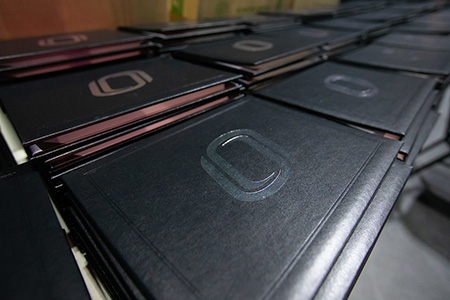 ---
Ordering Your Photos
Your photo will be taken by GradImages, and proofs will be emailed to you.
More information is available on the GradImages site.