August 2022 Commencement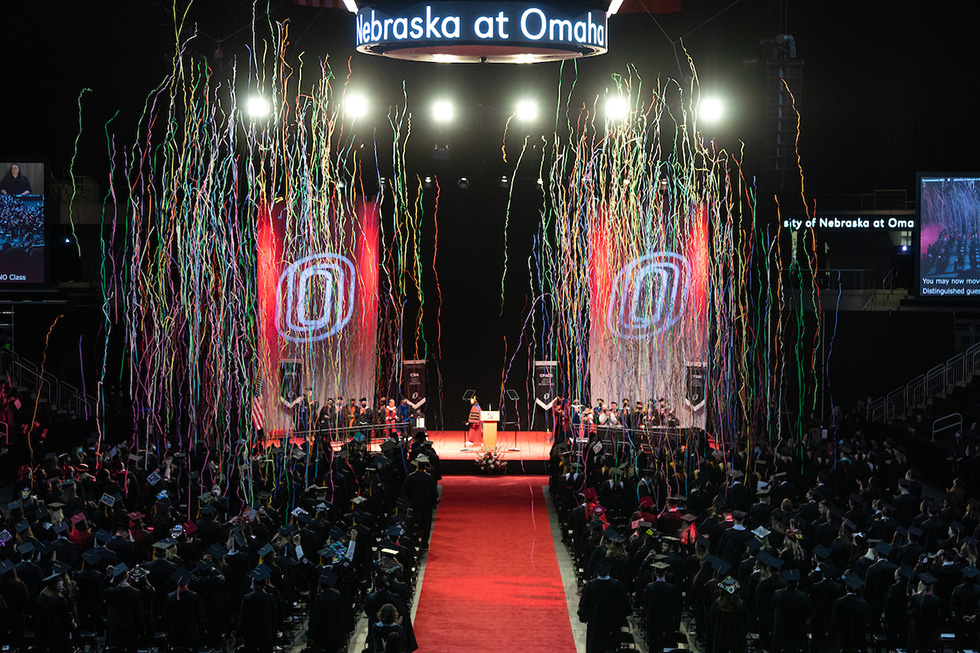 August 12, 2022 | 2 P.M. at Baxter Arena
UNO is excited to continue planning in-person ceremonies at Baxter Arena, while prioritizing the safety of our graduates and their guests. At this time, masks will NOT be required at the ceremony.
Ceremony Details | August 12, 2022 at 2 P.M.
Doors open at 1 P.M.
Graduates must arrive by 1:30 P.M.