Supporting Small Businesses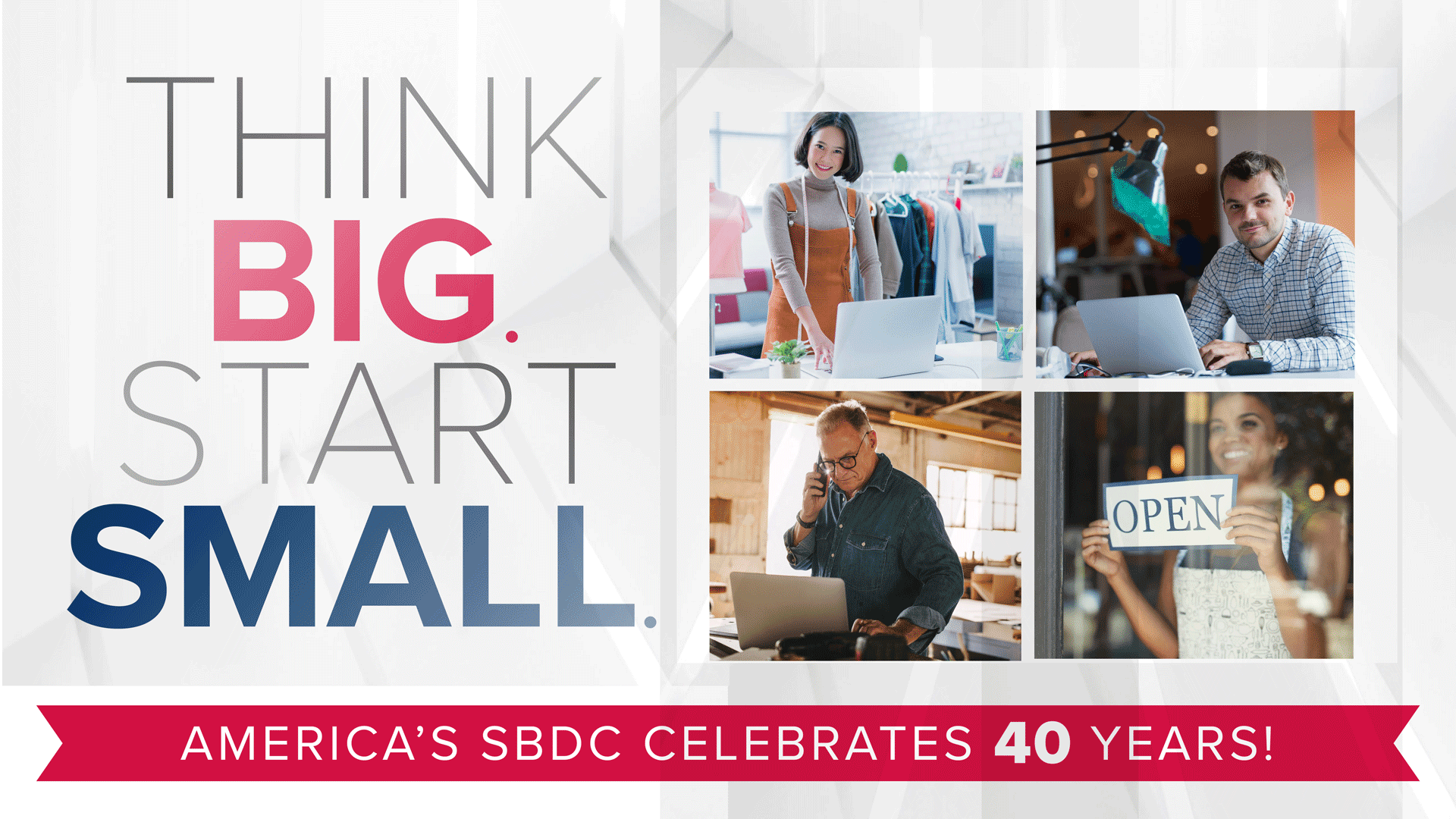 At the Nebraska SBDC, we understand the utmost importance of following CDC and Health Department regulations in order to limit the spread of the COVID-19 virus. At the same time, we believe it is also important to keep the economic engine in motion by supporting small businesses in any way we can. Here are some suggestions for supporting local small businesses while keeping the community safe:

1. Order for Delivery/Carry Out
While gatherings of 10 people or more are prohibited, you can still get food from your favorite food places by ordering takeout, curbside pick-up or delivery (Choose cooked foods over fresh foods when possible.) Similarly, you can call-in your orders to small local retailers and pick them up. Remember to practice social distancing when receiving your order. As much as possible, avoid paying with cash. Paying over the phone (or using a credit card that can easily be wiped) will help limit the risk of exposure.

2. Buy gift cards/prepay for services
Support your favorite small businesses by purchasing gift cards to be used at a later date. This provides the business with money right now that they can use to weather the storm. When things settle down later, you will be able to use your gift cards! Similarly, call your massage therapist or other personal service providers to book and prepay for future sessions.
3. Maintain memberships/subscriptions
Many small businesses rely on our constant support to keep their doors open. If you have a membership or pay tuition to a local gym, painting class, music lesson, dance studio, etc., don't stop making payments. See if these businesses are offering virtual classes or lessons. If not, request this service. Not only will you keep up with your fitness or artistic goals but you can do it from the comfort of your home.

4. Shop from local businesses online
If a small business you frequent has an online store, continue to buy their products during these hard times. Again, many businesses are moving to curbside pick-up and delivery to keep revenue coming in. Yes, you could order almost anything from a retail giant like Amazon, but our local retail businesses need your support now more than ever.
5. Take the Five-Day Business Challenge
Overall, please be mindful of the struggles of small businesses during these times and be intentional about supporting them through your patronage.
Should you need assistance, NBDC business consultants are available for confidential, one-on-one consulting sessions via email, phone, and video-conferencing. Please visit our staff directory page to find a consultant or call 402.554.NBDC (6232) and leave a message.