Public Service Stories | Transportation and Emergency Services
Bill Ciaccio is senior director of the New York City Metropolitan Transit Authority in the Capital Program Department.  He manages a $3B Infrastructure Program.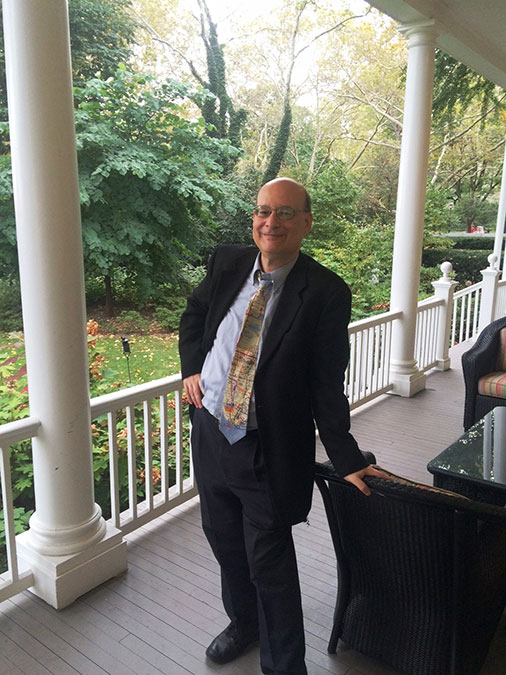 Bill has served on the National Council of the American Society for Public Administration (ASPA) since 2007 representing Region 1.  He was president of the ASPA/NY Metropolitan Chapter from 2001-2007, and is founding chair of the Northeast Conference on Public Administration.  He holds degrees from New York and Columbia Universities.