Public Service Stories | Transportation and Emergency Services
Wendy Haynes, PhD, is currently professor and interim dean of the College of Graduate Studies at Bridgewater State University in the Barnstable/Yarmouth, Massachusetts Area.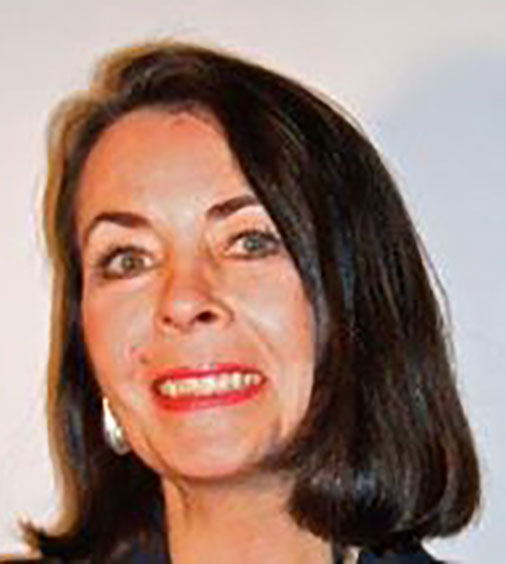 Haynes is also a senior associate with BC Stewart & Associates, a position she's held since 1994.  Previously she was associate professor and MPA coordinator at Bridgewater from 2004-2013.
Prior to moving to academia, Haynes was first assistant inspector general for Megaproject Oversight (aka "the Big Dig") in the Office of the Massachusetts Inspector General.  She was in the Inspector General office from 1988 to 2001.
Haynes earned her PhD in Law, Policy & Society from Northeastern University in 2002.  Her dissertation topic explored comparisons of the Boston Harbor Clean-up and Boston's "Big Dig" infrastructure projects.
Haynes also has a master's degree in Community Service and Public Affairs, Public Administration from the University of Oregon.
Haynes is a past president of the American Society for Public Administration (2006-2007).