Public Service Stories | Public Budgeting & Financial Management
Selvi Stanislaus is executive officer of the California Franchise Tax Board, the second largest tax department in the nation. Ms. Stanislaus has held this position since January 2006. She oversees 6,000 employees and $60 billion in annual revenue.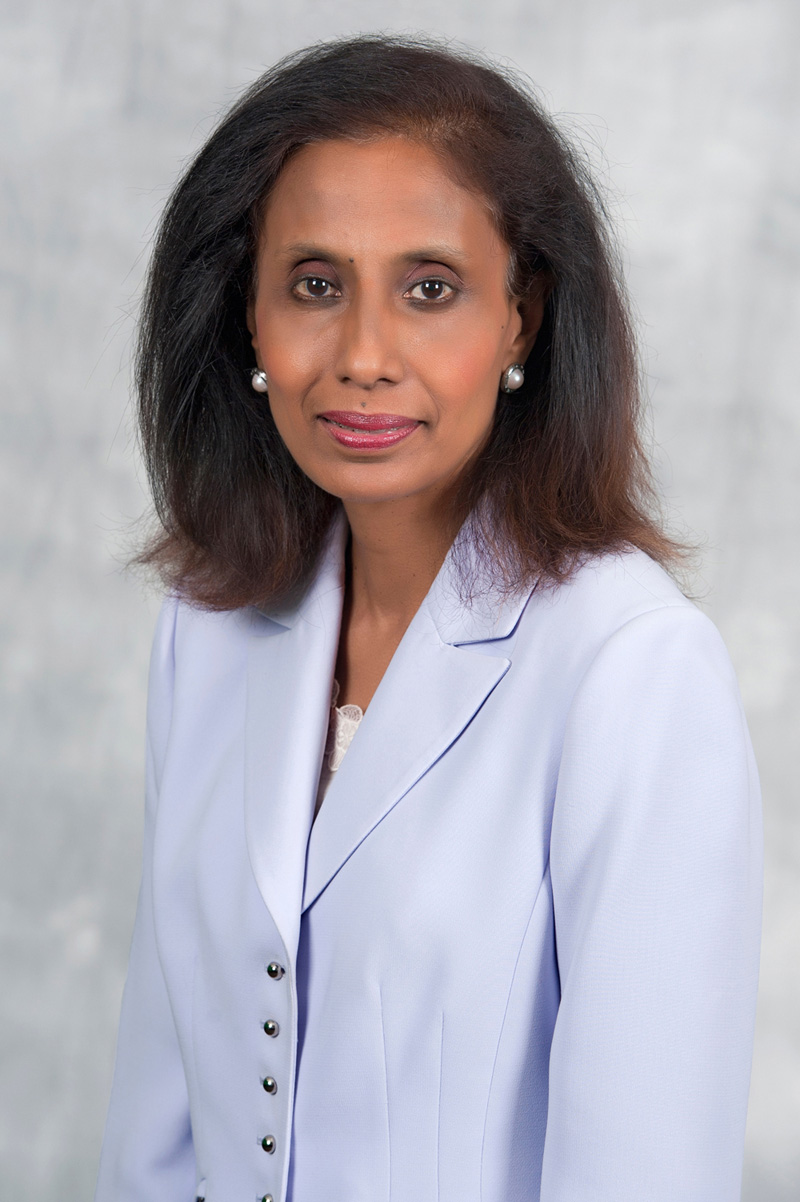 Ms. Stanislaus is a native of Sri Lanka who immigrated to California in 1986. After earning her law degree at Lincoln Law School and a Master of Laws from McGeorge School of Law, she worked in the private sector. She joined the State Board of Equalization's (BOE) legal staff in 1996. In 2005, Ms. Stanislaus became the Acting Assistant Chief Counsel of the Tax and Fee Programs Division where she formulated legal policies affecting every tax and fee program administered by the BOE, which collects more than $56 billion annually in taxes and fees.
Ms. Stanislaus has been instrumental in improving FTB's transparency and customer service in addition to expanding its use of e-services. As a result, Ms. Stanislaus is highly regarded in the tax industry, which has presented her with numerous awards including the IRS Commissioner's Award (2006) and the Public Administrator of the Year Award (2013).
As a tireless advocate for community service and continuing education, Ms. Stanislaus is involved in the Asian Pacific community as well as sponsoring and actively participating in California State University, Sacramento's Leadership for Government Executive program.
The daughter of an accountant, Ms. Stanislaus learned the value of education and community service sitting on her father's lap as he prepared pro bono tax returns for Sri Lanka's working families. She says, "Taxes are in my genes."