Public Service Stories | Transportation and Emergency Services
Jeremy F. Plant is professor of public policy and administration in the School of Public Affairs, Penn State Harrisburg.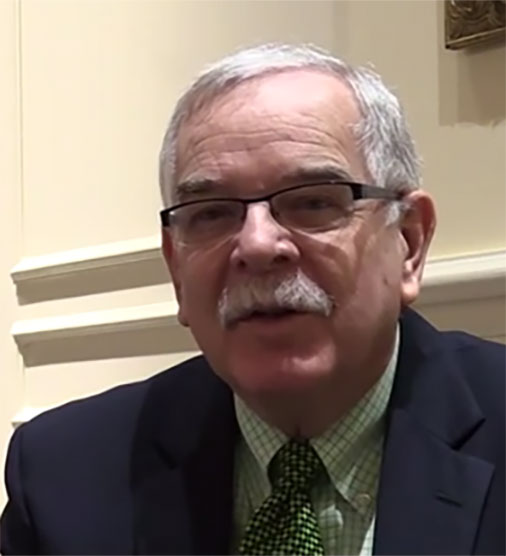 He teaches and conducts research on public management, transportation policy, human resource management, homeland security, and ethics. His published works have appeared in such journals as Public Administration Review, American Review of Public Administration, Public Works Management & Policy, Public Integrity, Review of Policy Research, and Policy Studies Review. 
He edited The Handbook of Transportation Policy (Taylor & Francis, 2007) and has done funded research on transportation security. He is a founding member and past chair of the American Society for Public Administration's (ASPA) Section on Transportation Policy and Administration and serves on the section's Executive Committee. Currently he serves as chair of ASPA's Section on Ethics.