Public Service Stories | Transportation and Emergency Services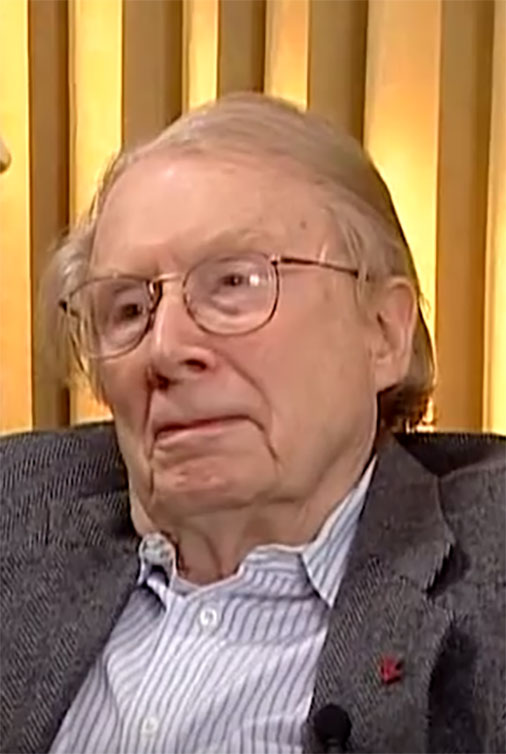 Alan Loren Dean was born July 27, 1918, in Portland, Ore. He was a 1941 graduate of Reed College in Portland and received a master's degree in public administration from American University in 1955.
He began his federal government service in 1941 at the old War Department before joining the Bureau of the Budget, where he helped draft the National Aeronautics and Space Act, the charter for NASA. He served on the Arlington County Board in the 1950s.
In 1960 he joined the Federal Aviation Administration as an associate administrator, where he was a principal adviser on organization and management.
Dean was honored in 1965 as a top civil servant by President Lyndon Johnson at a White House ceremony in the Rose Garden.
Two years later, President Johnson appointed Dean to be the first assistant secretary of the new Department of Transportation. He retired from government work in 1979.  He died in 2011 at age 92.