We're proud to partner with Southwest Airlines for the Destination 225° Program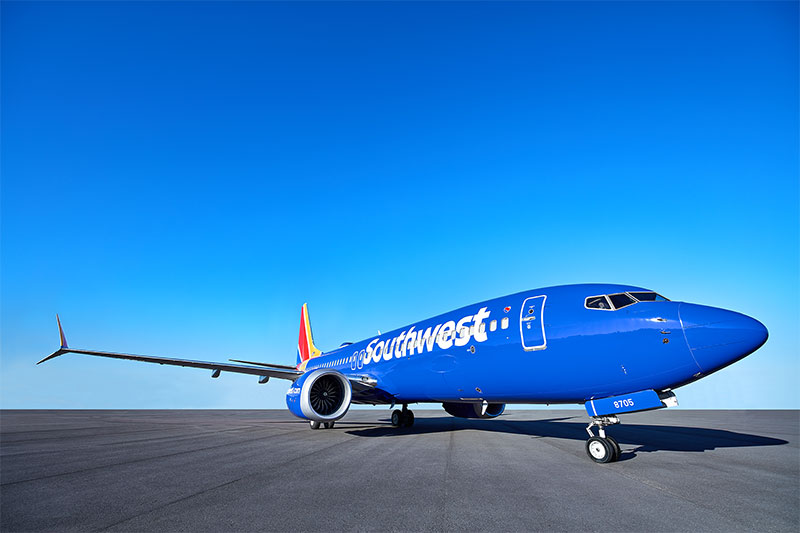 On a compass rose, 225° is the southwest heading, and Destination 225° was developed to lead aspiring pilots to Southwest Airlines®.
The Southwest Airlines Destination 225° Program includes various pathways to provide the opportunity to get you to the right seat of a Southwest Aircraft. The University of Nebraska at Omaha's Aviation Institute has partnered with Southwest Airlines to bring this unique opportunity to the students at UNO!

Check out Southwest Careers Destination 225° for more information.