CS Education Week: Beyond Grace Hopper Panel 2014
Sanjukta Bhowmick and Yuliya Lierler are organizers of the event and can be contacted with regard to any questions.
The Bricklayer Elementary Coding Club presented the achievements of 8-12 year old participants before the panel discussion.
The panel discussion was live streamed via Google Hanguots.
Panelists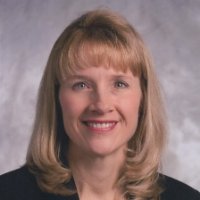 Delana Rauterkus
Director of Information Services, Blue Cross Blue Shield of Nebraska
Delana started her career as a software programmer. She progressed up the ranks at U S West/Qwest (now known as Century Link) to Sr. Director - IT Operations. She has also worked at Physicians Mutual Insurance as a Vice President. She currently is a Director of Information Services at Blue Cross Blue Shield of Nebraska. Delana holds an undergraduate degree in MIS and a graduate degree in Computer Systems Management.
Jen Etzler
Manager Consultant, Sogeti
Jen is an experienced business intelligence consultant who is an advocate of women in IT. She enjoys mentoring, fitness, and attending events within the community. Jen is a 2007 BS in MIS graduate from IS&T. At Sogeti she works in Business Intelligence with SQL Server, star-schema modeling and OLAP and MDX.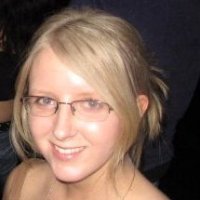 Stephanie Petersen
Software Developer and Designer, Client Resources, Inc.
Stephanie graduated from UNO in May '12, finishing her undergraduate career with a BS in Computer Science and a BS in IT Innovation. She also concentrated on Information Assurance and web development. She worked some internships throughout college, and moved on to full-time work at Client Resources, Inc. since graduation. She now has the enjoyment of working on project-based client-focused work where she has the liberty to help design and develop solutions for various needs.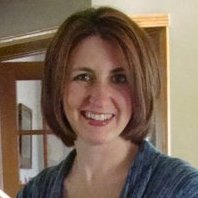 Michelle Brozek
Owner and Web Developer, Method Development
After graduating from University of Nebraska at Omaha May of 1996 with a BS in Computer Science, Michelle started her career working for West Interactive. While at West, Michelle worked as a Systems Administrator but found her true passion was in Technical Project Management. In 2003, Michelle accepted a position at Bellevue Data Communications (BDC). While at BDC, Michelle met her now husband Jason, with whom she now runs Method Development working with clients nationwide to build software solutions to make businesses run more smoothly.