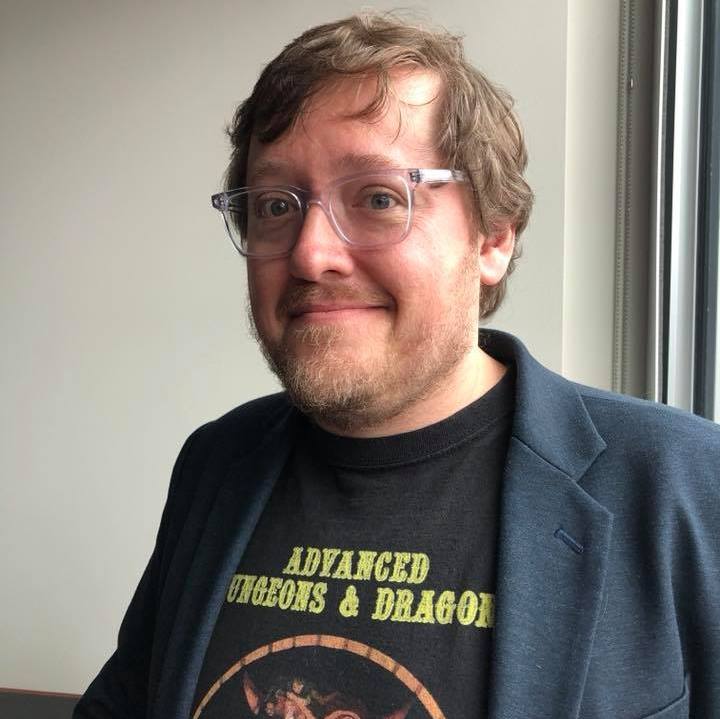 Nicolas LaLone
Information Systems & Quantitative Analysis
---
email:
office:
PKI  175b
office hours:
Tuesday - Thursday 12:00 PM - 3:00 PM
personal website:
note:
This profile is pulling in data from Digital Measures. Postings on personal websites or social media do not indicate that the individual is speaking on behalf of UNO.
General Information
---
Biography
Nick is interested in how things break, how they resist being broken, and how, once broken, they get put back together. He approaches the study of crisis response and emergency management through information flow and technology.
Research Interests
Social Network AnalysisCrisis InformaticsMaps and Mapping TechnologiesPlayHuman-Computer Interaction