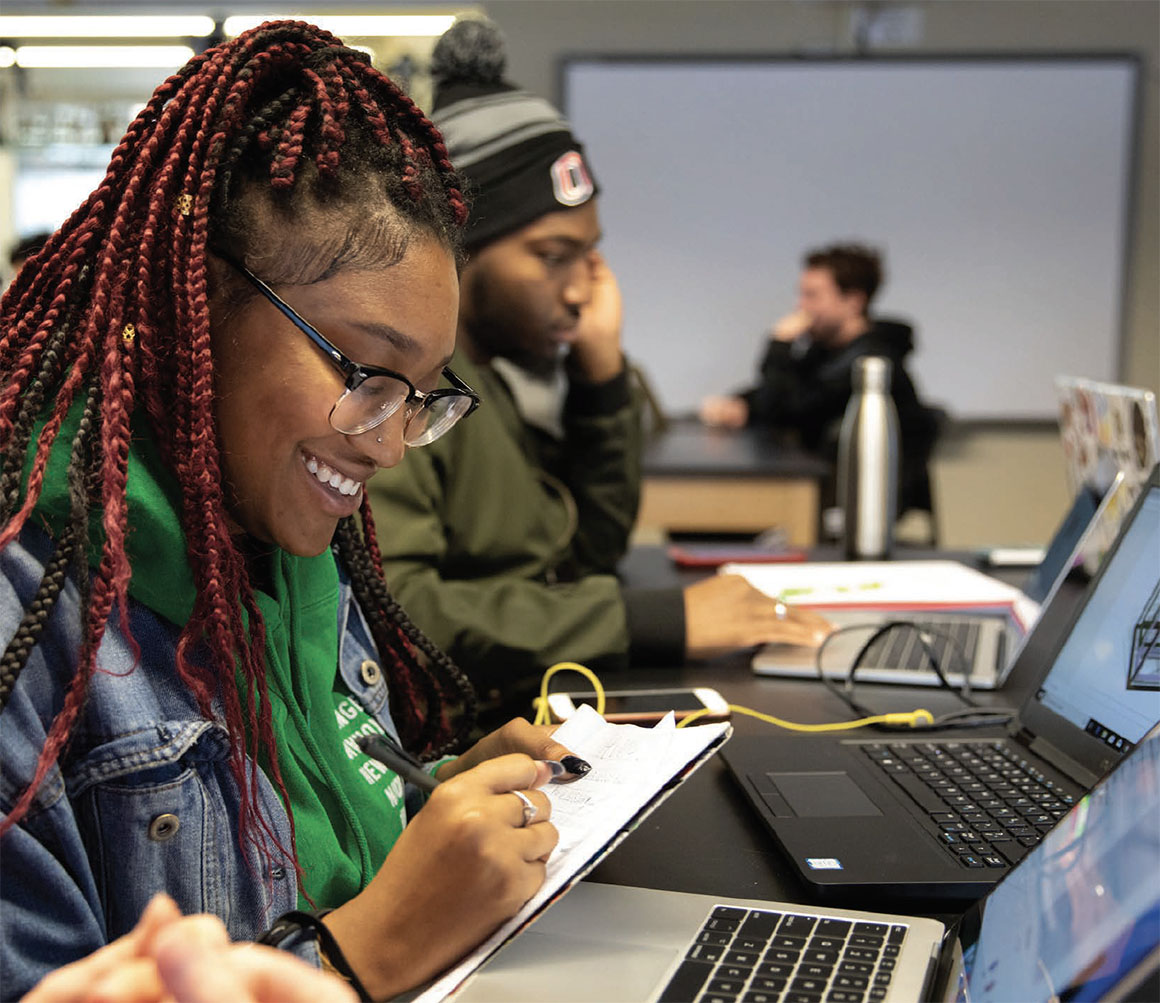 High school seniors are invited to apply to be a UNO/OPS Teacher Scholar. A candidate must be:
An incoming freshman enrolled in a teacher preparation program in UNO's College of Education for the 2022-23 year.
Have demonstrated academic excellence.
Show a commitment to community through volunteer service and extracurricular activities.
Please note:
Acceptance to the UNO/OPS TSA scholarship opportunity requires a commitment to employment by the Omaha Public Schools upon exiting the UNO OPS TSA program, at a minimum, equal to the number of years in the OPS TSA Opportunity program.
---
Selection process timeline:
April 8
The application opens for the 2022-23 freshman cohort.
April 29
The application closes at midnight. Late submissions are not accepted. The top applicants will be invited to Interview Day.
May 21
Interview Day at UNO in Roskens Hall.
June 6
The last day to accept an offered UNO/OPS Teacher Scholar program invitation.