Information and Experience: A Partnership for Success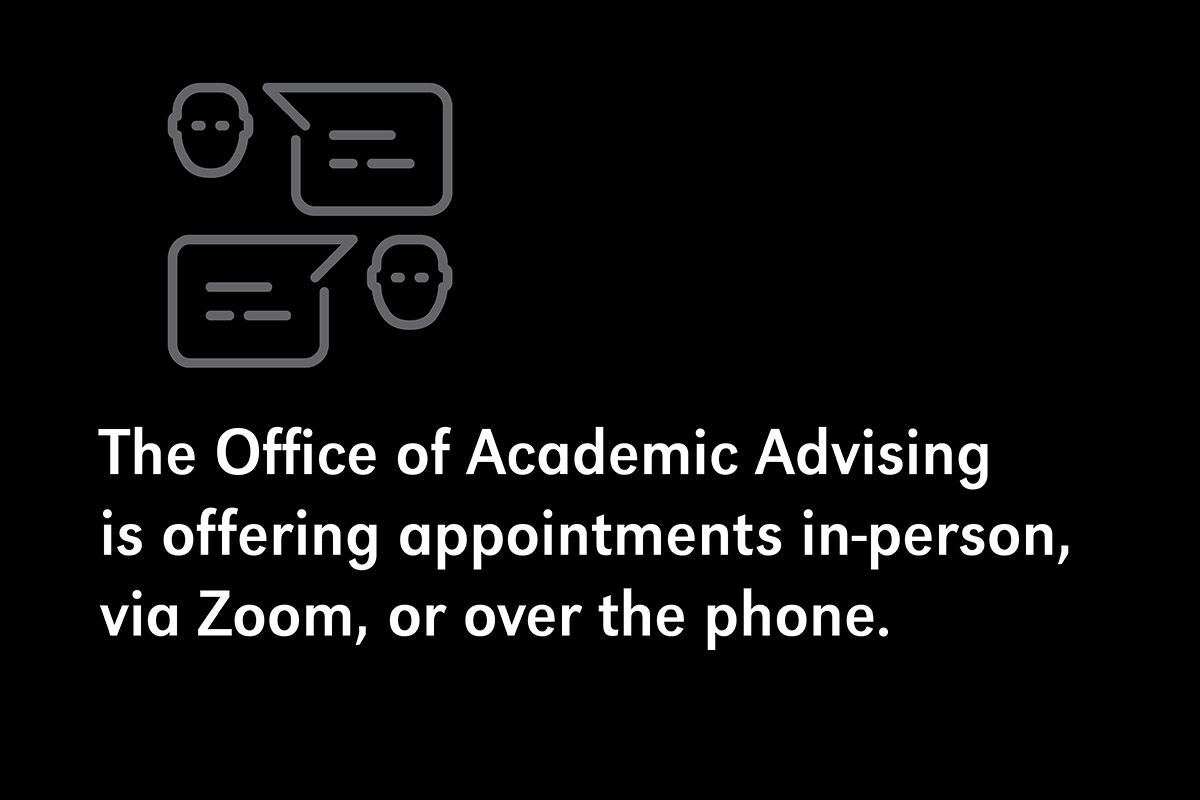 Advising appointments are now offered in-person, via Zoom, or by phone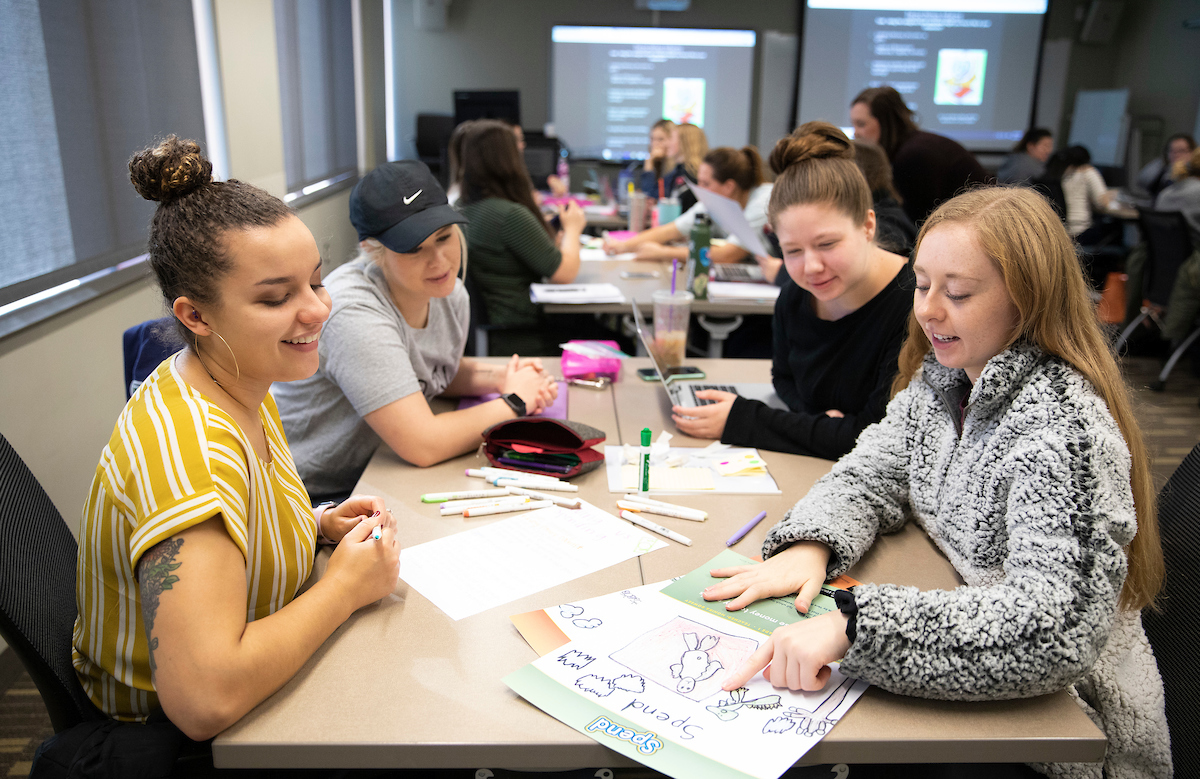 Explore our undergraduate degree programs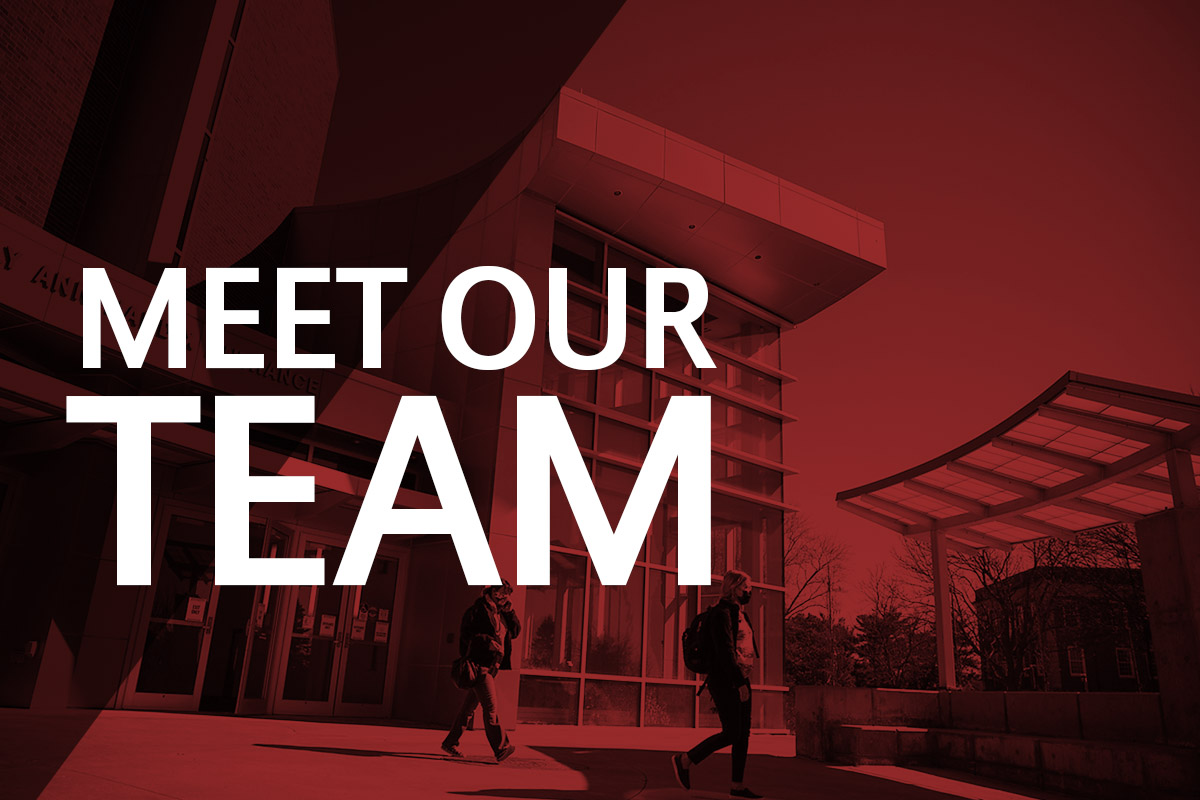 Welcome to the Office of Academic Advising and Field Experiences
The Office of Academic Advising and Field Experiences for the College of Education, Health, and Human Sciences is responsible for academic advising, field experiences and teacher certification.
The professional Academic Advising staff provides service to undergraduate majors in elementary education, middle grades education, secondary education, special education, speech language pathology, library science and sign language interpreting. Their goal is to connect current and prospective educators with the resources needed for academic and professional success.
The professional Field Experiences staff can facilitate your opportunities to practice teaching. Through practicum and clinical experiences they bridge the gap between what you learn in the classroom and how that applies to the management of your own classroom.
The Certification staff provides support to individuals who are ready to be recommended for certification, including initial or advanced certification, added endorsements or certificate renewals.