The First Amendment: The front line of truth in the new war on the press
A free public panel discussion
date: 04/13/17
time: 11:30 AM - 1:00 PM
add
04/13/2017 11:30 AM
04/13/2017 1:00 PM
America/Chicago
The First Amendment: The front line of truth in the new war on the press
A free public panel discussion
$_EscapeTool.xml($_XPathTool.selectSingleNode($page, "dynamic-metadata[name='location']/value").value)
false
MM/DD/YYYY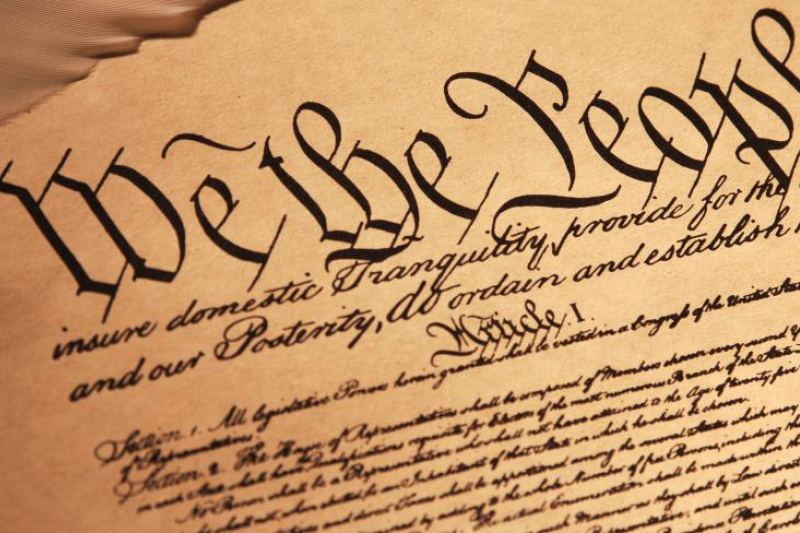 A panel of experts featuring local news writers, reporters and UNO professors will discuss the importance of truth in the new war on the press
"We now live in a world in which our leaders can cry 'fake news' when something is published that they don't like. That's not who we are. We, as a journalism school, need to be part of this conversation."
- Don Bowen

The panel begins at 11:30 a.m. on April 13, at the College of Public Affairs and Community Service, Room 101. The event, sponsored by the UNO School of Communication, is free and open to the public.

Panelists are UNO Professor Dr. Chris Allen, KETV News Director Rose Ann Shannon, Omaha World-Herald political reporter Robynn Tysver and UNO instructor Don Bowen.

Bowen, moderator and organizer of the event, said these panelists were chosen because of their experience and expertise in the journalism field. They are looking to share the truth about the media seeking out stories, especially when political leaders are continually blaming the media for producing "fake news."

Allen has worked in the journalism field and currently teaches a variety of broadcasting and mass communication courses at UNO. His research is rooted in journalism ethics.

Shannon is a UNO graduate with over 40 years of news broadcasting expertise. She was inducted into the Nebraska Broadcasters Association Hall of Fame in 2016 and is a strong proponent of the First Amendment. 
Working at the Omaha World-Herald, Tysver has covered political elections in Iowa, Nebraska and nation-wide. She said she enjoys bringing the truth about each candidate to the voters.

After a 20-year award-winning career as a journalist, covering everything from local government to sports, Bowen found his home in teaching at UNO. Bowen said he enjoys researching media and agenda setting.
Our Campus. Otherwise Known as Omaha.
The University of Nebraska does not discriminate based on race, color, ethnicity, national origin, sex, pregnancy, sexual orientation, gender identity, religion, disability, age, genetic information, veteran status, marital status, and/or political affiliation in its programs, activities, or employment. Learn more about Equity, Access and Diversity.
scroll to top of page