Congratulations to our 2020 Student Award Winners!
Alison Raszler wins the Outstanding Marketing Student Award!
Alison tells us why she loves marketing...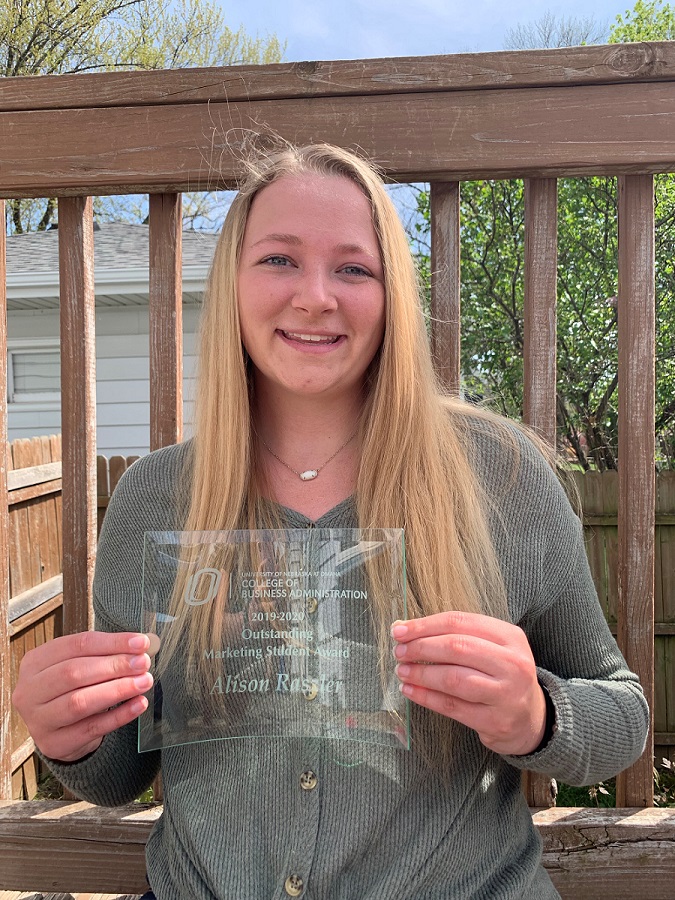 Anisha Jones wins the Outstanding Entrepreneurship Student Award!
Anisha tells us why she loves entrepreneurship...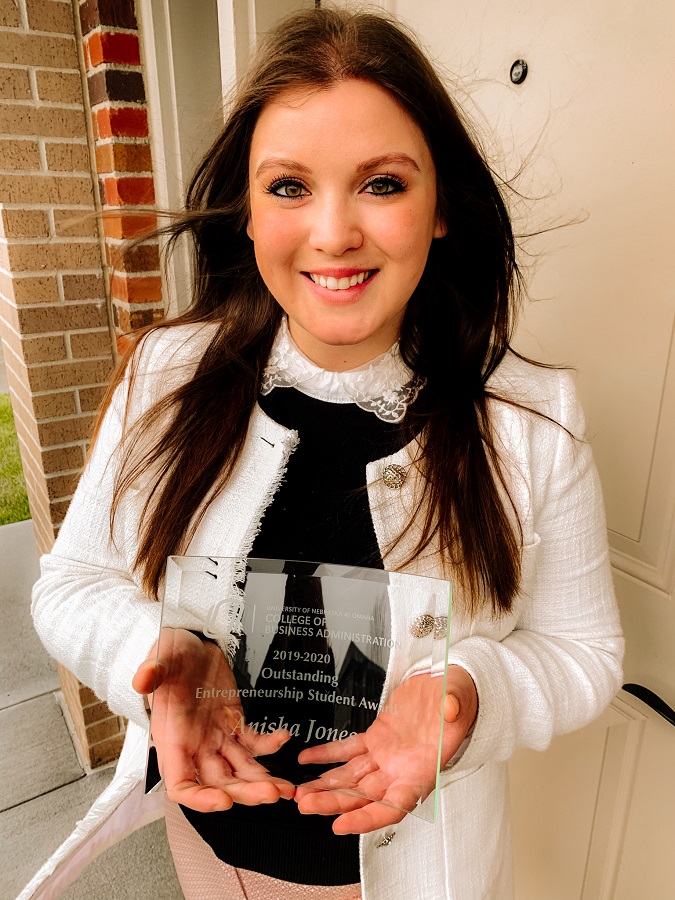 Adrienne Cavill wins the Outstanding International Business Student Award!
"Adrienne's passion for International Business sprouted during her time at CBA. During her BS in BA at UNO, she has travelled across the globe, and studied and interned in various countries such as Ireland, Germany, France, Vietnam and India. Today, she works as the International Business Recruitment executive at the State of Nebraska's Department of Economic Development. Hearty Congratulations Adrienne!!!!!" - Dr. Phani Tej Adidam
Adrienne tells us why she loves international business...