Studies in Marketing and Entrepreneurship at UNO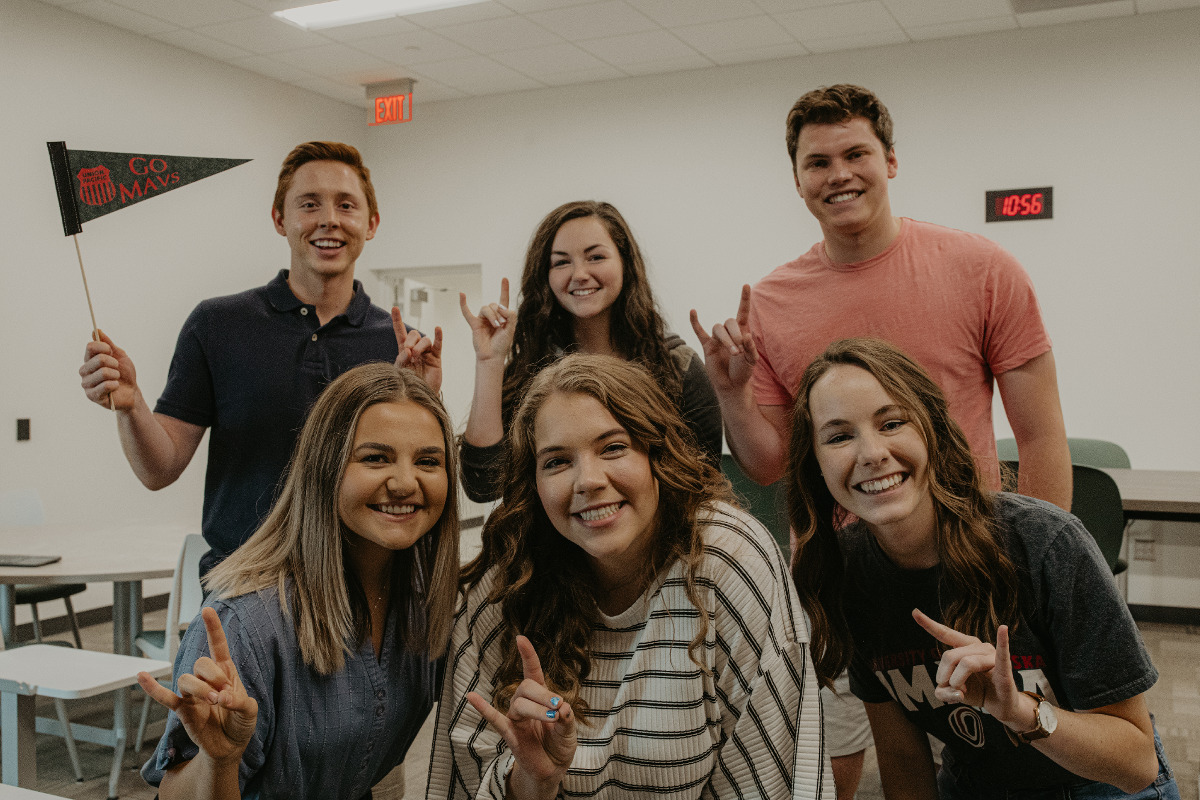 Students worked with local businesses and encouraged them to partner with TAGG's platform, allowing the Omaha community to give back where it matters most – at home.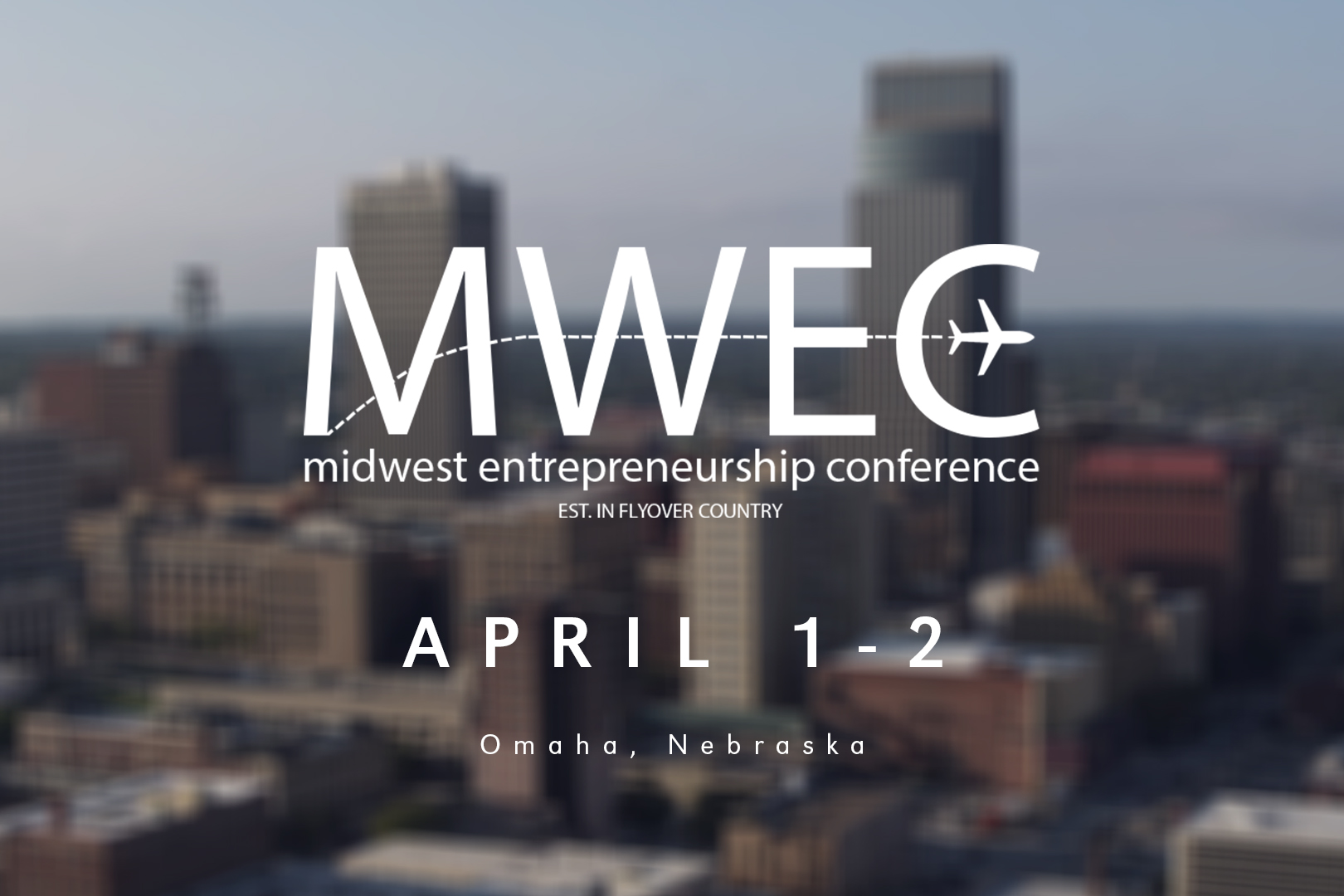 The Midwest Entrepreneurship Conference attracts young professionals from around the region who gather to network and gain inspiration.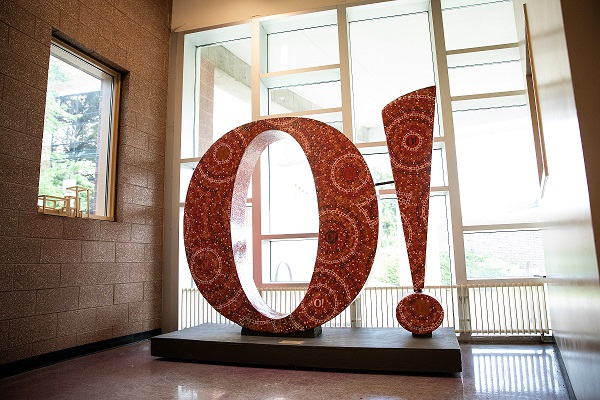 Leave behind the boring, old, starving artist trope and learn how to turn your art and creations into a business. Check out the Business of Art Workshop Series.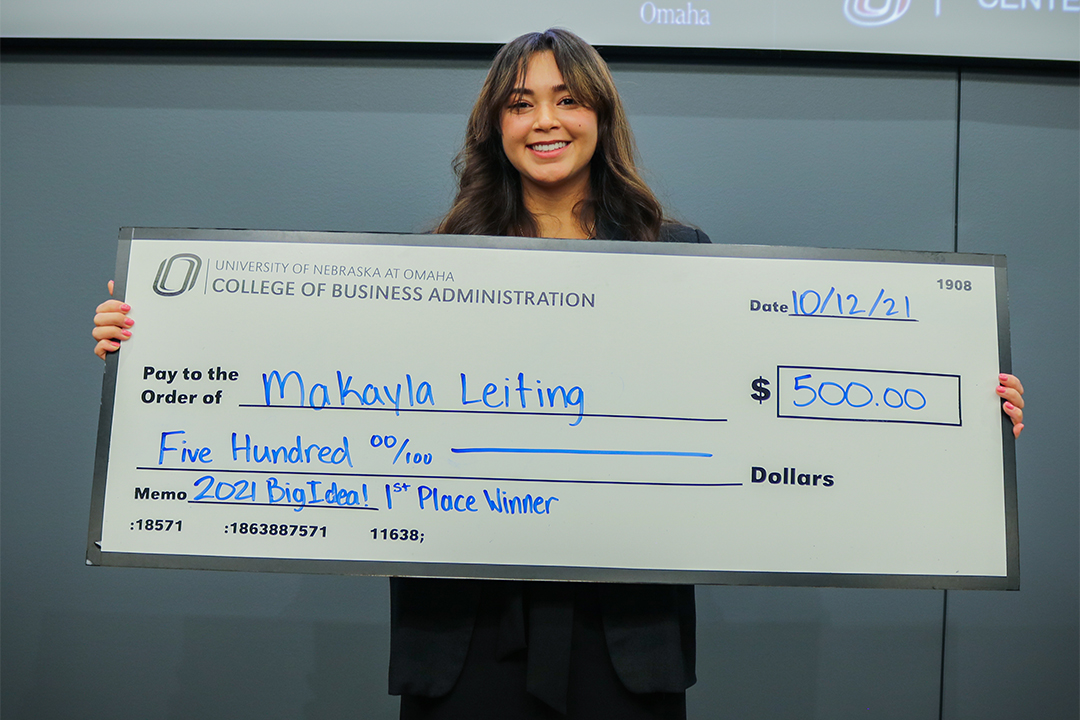 2021 BigIdea! Pitch Contest showcased innovative startups with impactful meaning. Click on the link below to view the winners and read more about the program.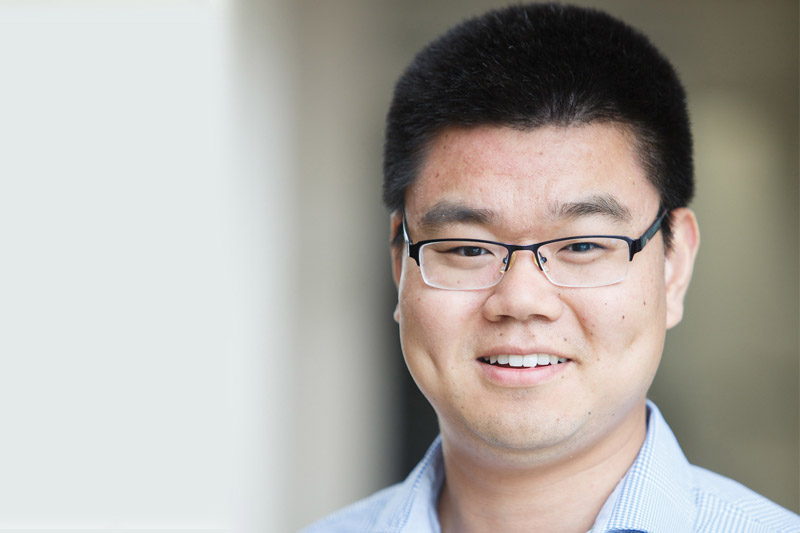 UNO CBA Assistant Professor of Marketing Dr. Yanhui Zhao recently wrote about the Weight Watchers rebranding, with his insightful comments picked up by BBC News.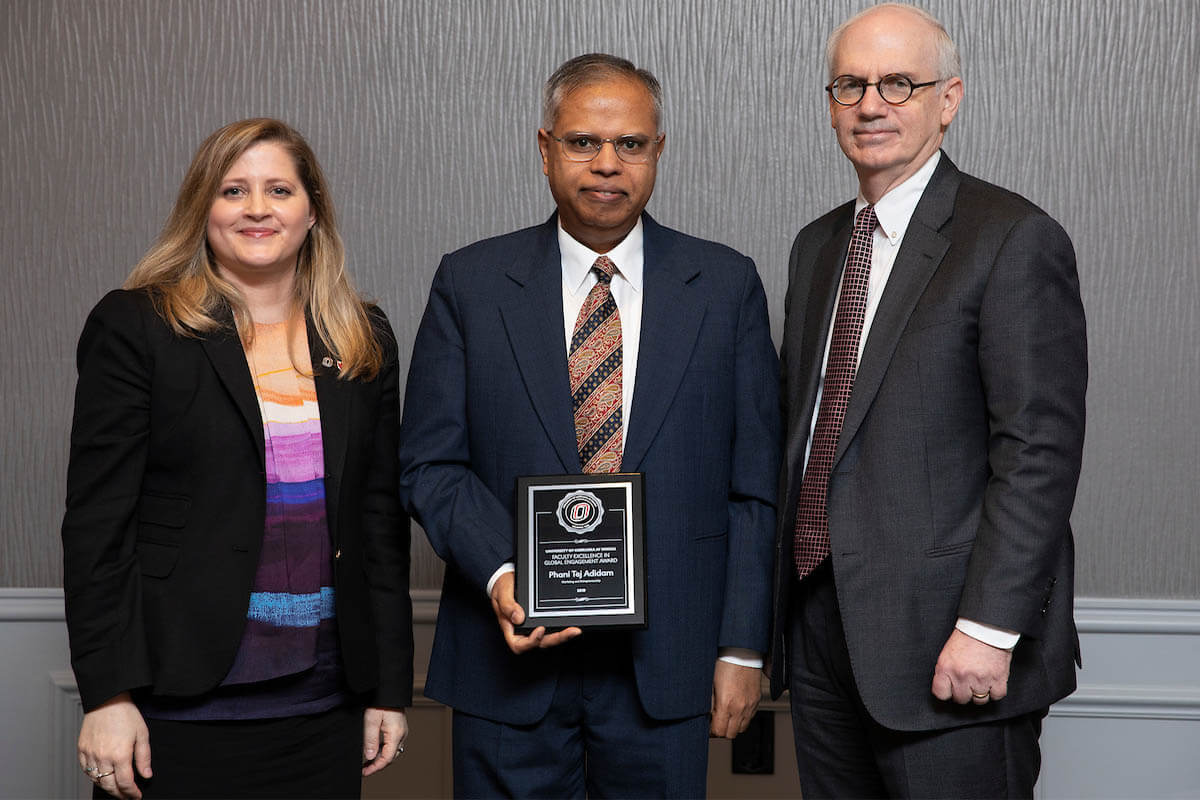 Dr. Phani Tej Adidam, professor of marketing at UNO CBA, receives the Faculty Excellence in Global Engagement Award for his exploration of intellectual diversity and the connections that bind people from different cultures.
Marketing study at UNO prepares students to become leaders in business organizations that depend on individuals to strategically advance the organization's reputation and brand. Marketing is responsible for attracting and keeping customers satisfied. For students interested in starting, owning, and/or operating a business venture or those engaged in serving entrepreneurial ventures as consultants, bankers, accountants, and marketing professionals, the entrepreneurship study has a practical emphasis designed to assist in developing and operating new and/or small ventures.
Who We Are
Our faculty have practical experience and diverse degrees, allowing us to excel in the classroom, in the academic field, and in the community. We are engaged in on-hands exercises in marketing and sales practices, bringing to the classroom new ideas, working to enrich diversity within Omaha organizations, and providing opportunities for you to get involved.