Studies in Marketing and Entrepreneurship at UNO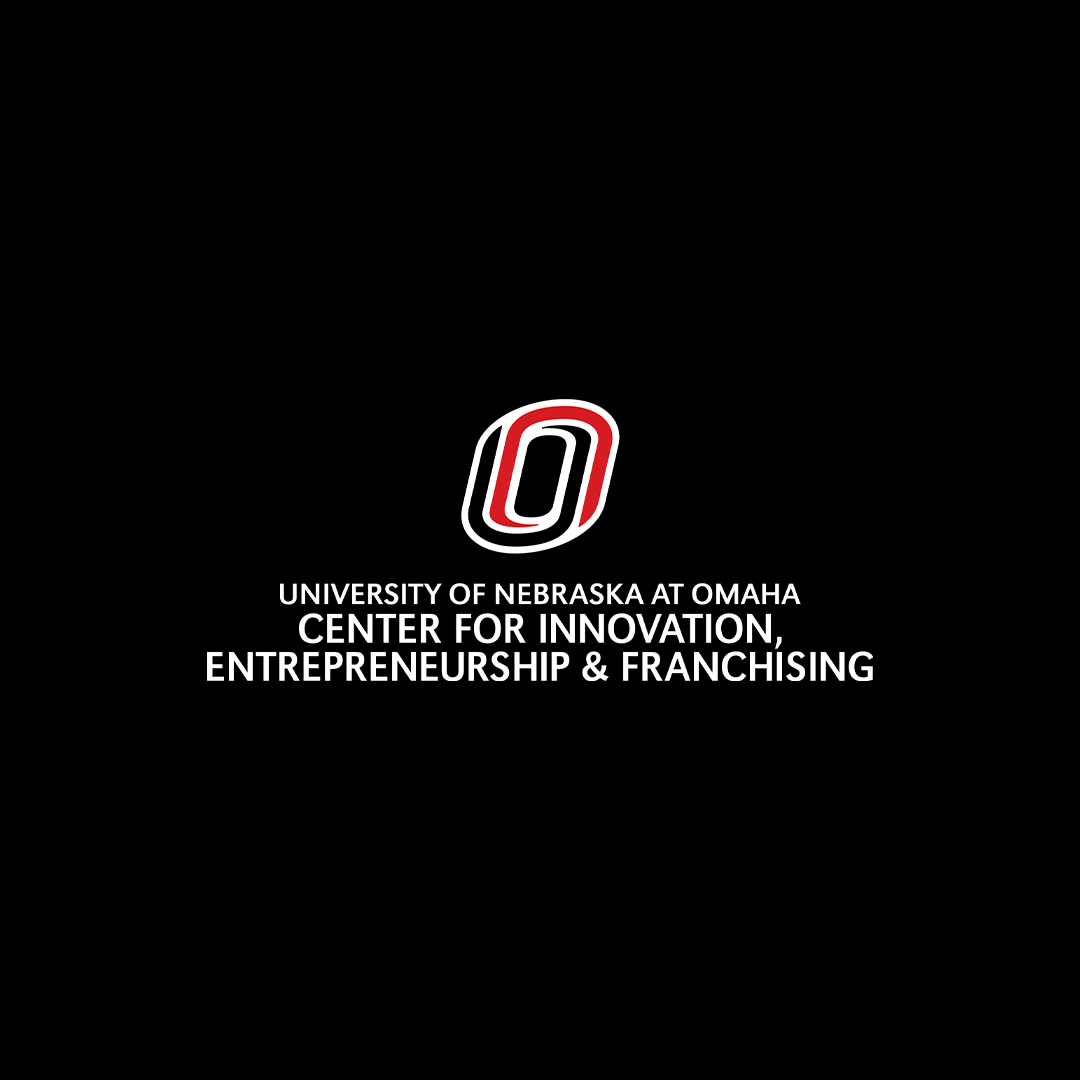 The Center for Innovation, Entrepreneurship, and Franchising supports entrepreneurial education and collaboration, innovative hands-on learning experiences, as well as faculty research, conferences and mentorship. CIEF also provides advisory services to start-ups and small business entities throughout the region.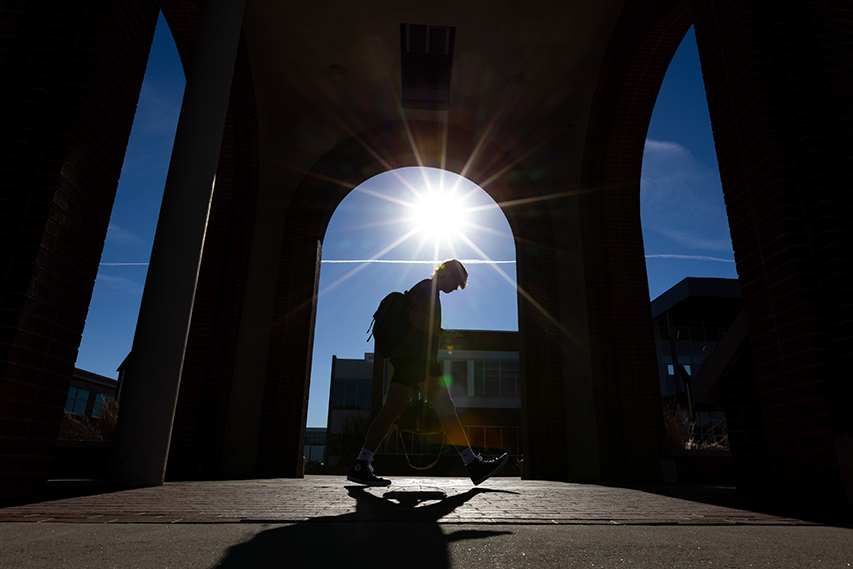 The Student Marketing Association is a student organization that focuses on providing opportunities and events to expand our members' marketing knowledge. From exceptional speakers to activities that require students' professional application of creative and strategic thinking skills, SMA aims to illuminate the vital role of marketing and spark conversation in the community about marketing's impact on businesses and consumers alike.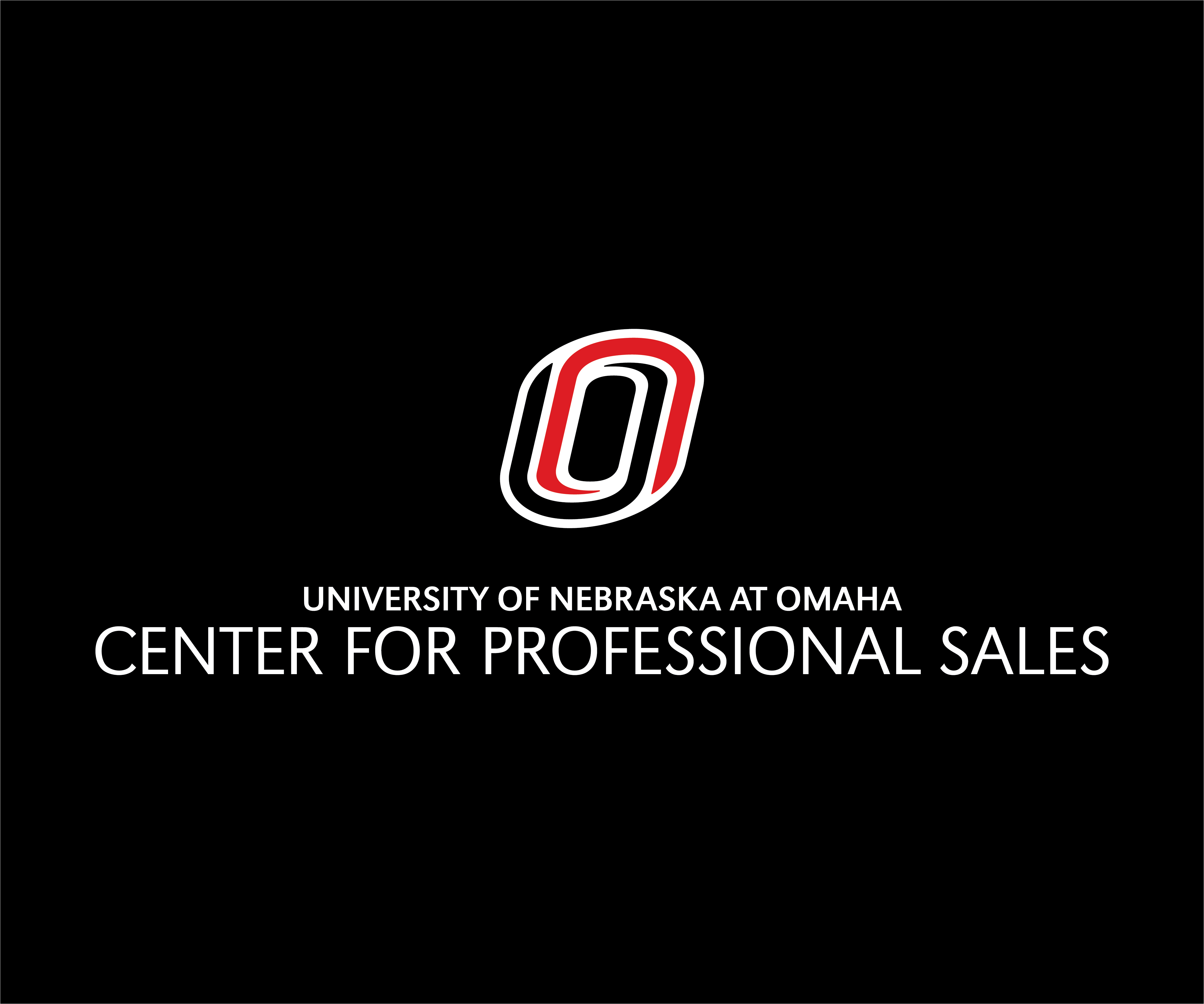 The Center for Professional Sales partners with local businesses, presenting real business scenarios to the students who plan, practice, and then conduct in-person sales role-plays, over-the-phone appointment setting calls, and sales pitches with these professionals. In short, few days during the semester the student is the professional and the professional is the client.
Marketing study at UNO prepares students to become leaders in business organizations that depend on individuals to strategically advance the organization's reputation and brand. Marketing is responsible for attracting and keeping customers satisfied. For students interested in starting, owning, and/or operating a business venture or those engaged in serving entrepreneurial ventures as consultants, bankers, accountants, and marketing professionals, the entrepreneurship study has a practical emphasis designed to assist in developing and operating new and/or small ventures.
Who We Are
Our faculty have practical experience and diverse degrees, allowing us to excel in the classroom, in the academic field, and in the community. We are engaged in on-hands exercises in marketing and sales practices, bringing to the classroom new ideas, working to enrich diversity within Omaha organizations, and providing opportunities for you to get involved.