Welcome to the UNO Center for Professional Sales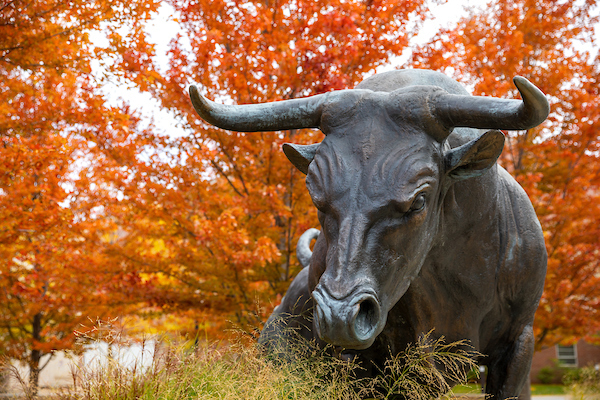 A dual concentration in Marketing and Sales is offered by the College of Business Administration here at UNO. Click the link below to learn more about this concentration and what courses are required to complete it.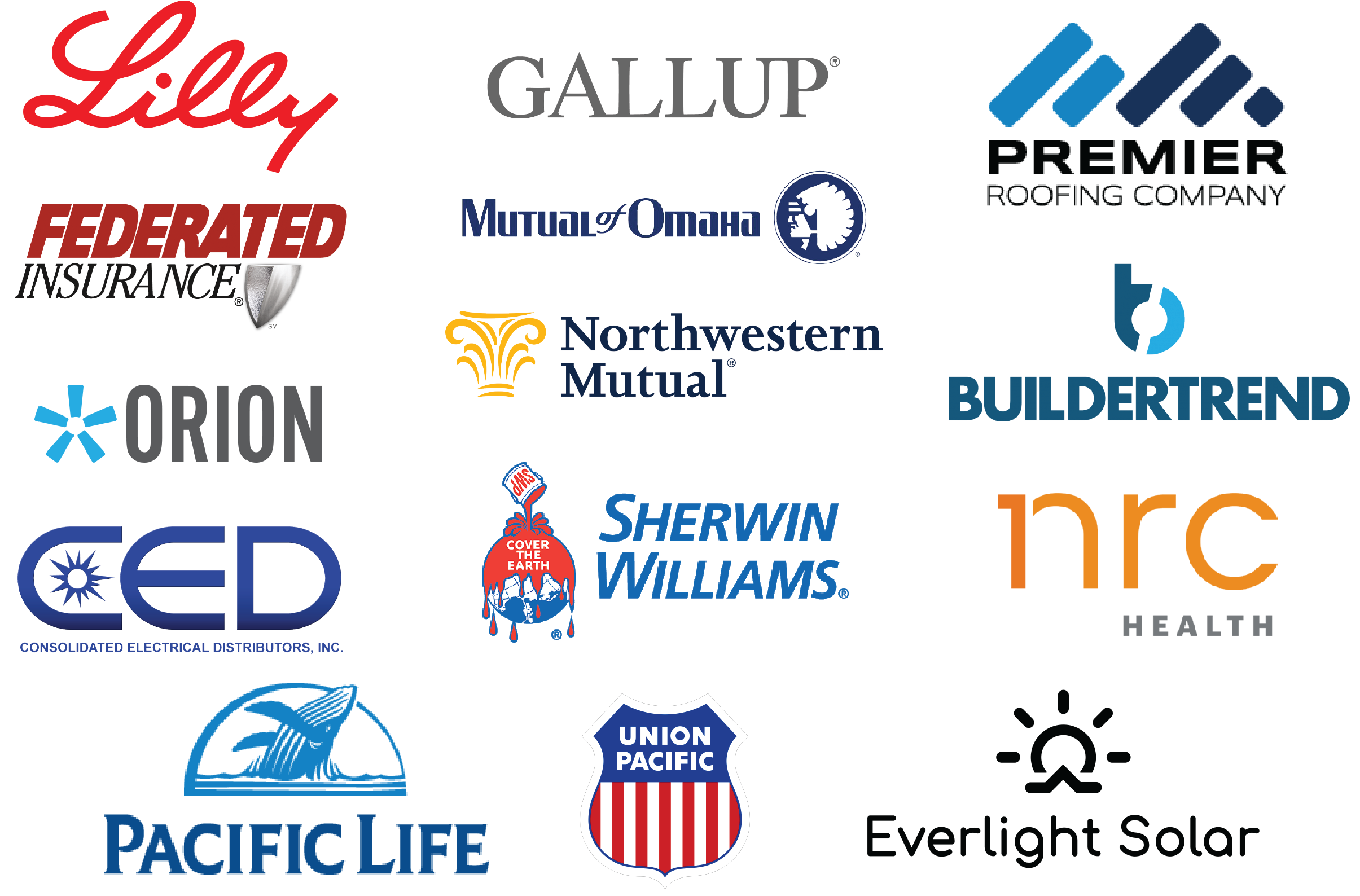 Our robust group of local businesses partnering with the Center for Professional Sales, students learn hands-on from professionals in the field offering current and useful feedback through competition based activities in the classroom.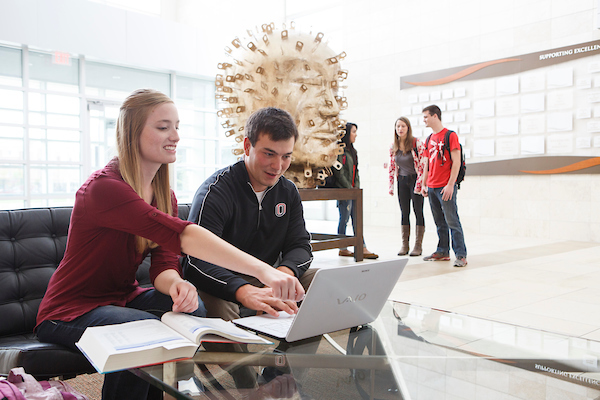 The Professional Selling course employs a number of real world techniques combined with in-person experiences with local business partners to prepare students for a role in sales. Click the link below to see how this is framed for the semester.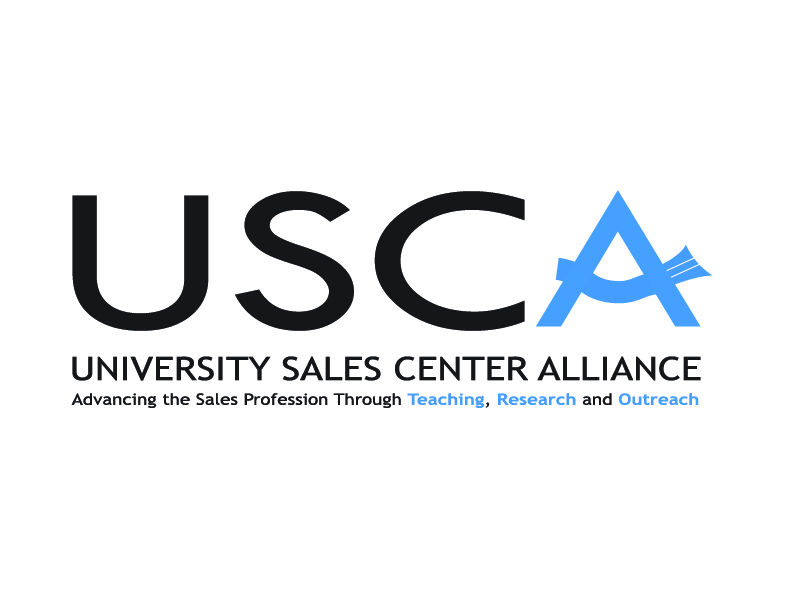 The Center for Professional Sales is a member of the University Sales Center Alliance (USCA) whose mission is to advance the selling profession through setting and monitoring sales program standards, sharing best practice, enhancing sales curricula, and preparing students for a career in sales.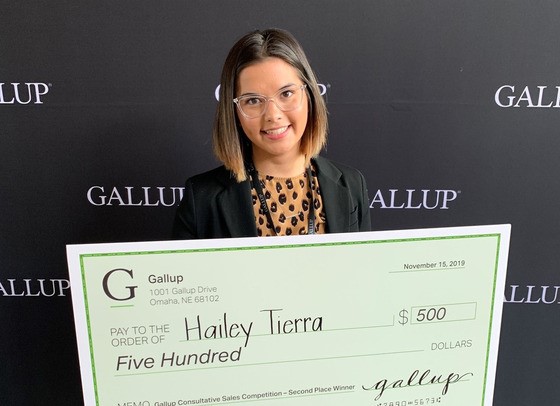 Hailey Tierra, a UNO CBA sophomore earning her BSBA in economics, international business, and sales, clenched the runner-up spot in the highly competitive Gallup Consultative Sales Case Competition in November 2019.
Developing sales skills and connecting great companies with great students!
The goal of the program is introduce students to professional selling and help them develop basic sales skills. Sales roles reign as the #1 career entry point for most CBA students—meaning we all will need selling skills regardless of our title.
We develop these skills through hands-on learning. Partnering with local businesses, we present real business scenarios to the students. They plan, practice, and then conduct in-person sales role-plays, over-the-phone appointment setting calls, and sales pitches with these sales professionals. So for a few days during the semester, the student is the professional and the professional is the client.

The benefit to the student is that they develop sales skills they can use—and they develop confidence in their ability to talk professionally and problem solve with business leaders. Another benefit is that they get to connect with a variety of local businesses hungry to hire talented students into internship and full-time roles. The partner businesses view this as a unique opportunity to get a pre-view of what students will be like on the job—relating to customers and colleagues—while simultaneously helping students learn about themselves and professional selling.