Department of Management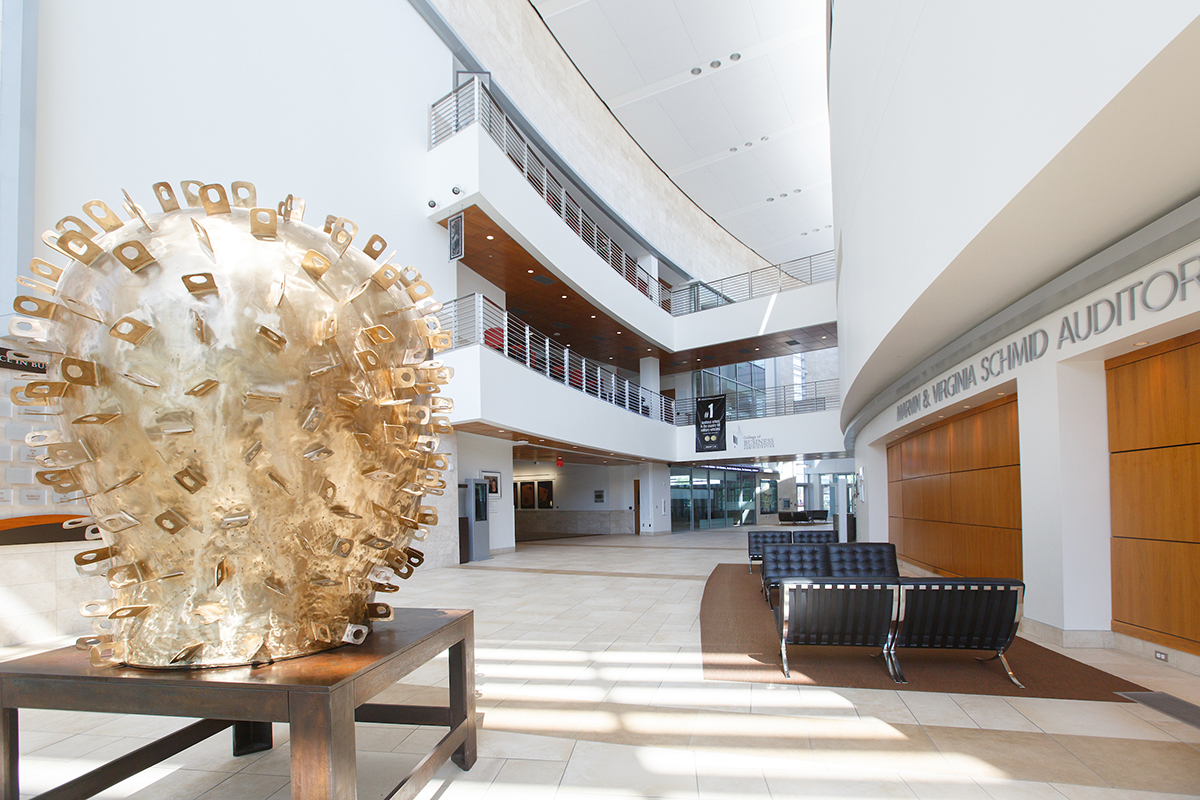 The new Management & Leadership Minor provides non-business students with core knowledge of the human side of organizations as well as a foundation of business management and leadership.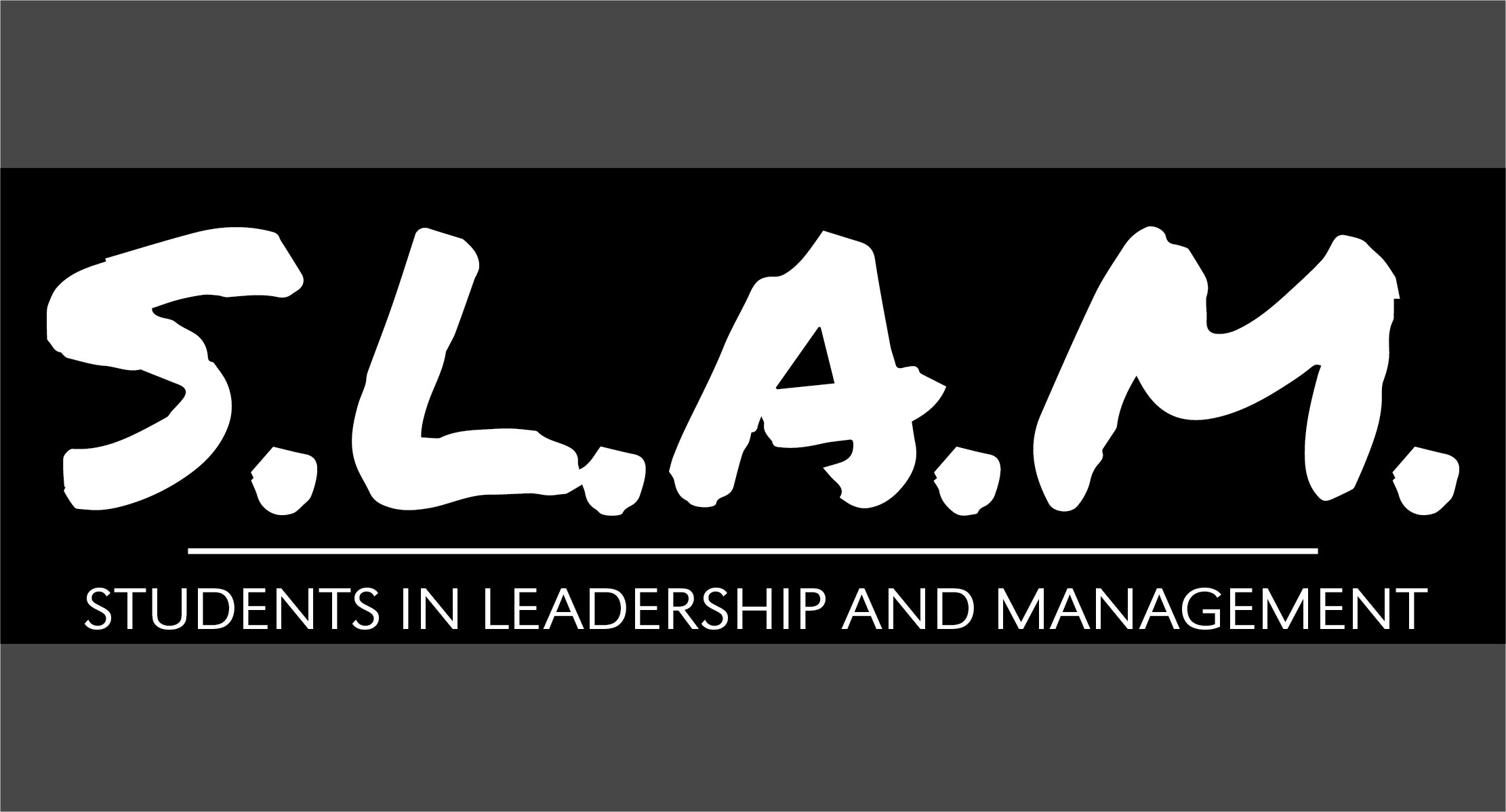 With goals to increase the educational experience and engagement primarily within the CBA Management and Leadership Concentration at the UNO, SLAM strives to provide students with successful power skills within management and leadership as well as building connections with peers, faculty, and business professionals across the community.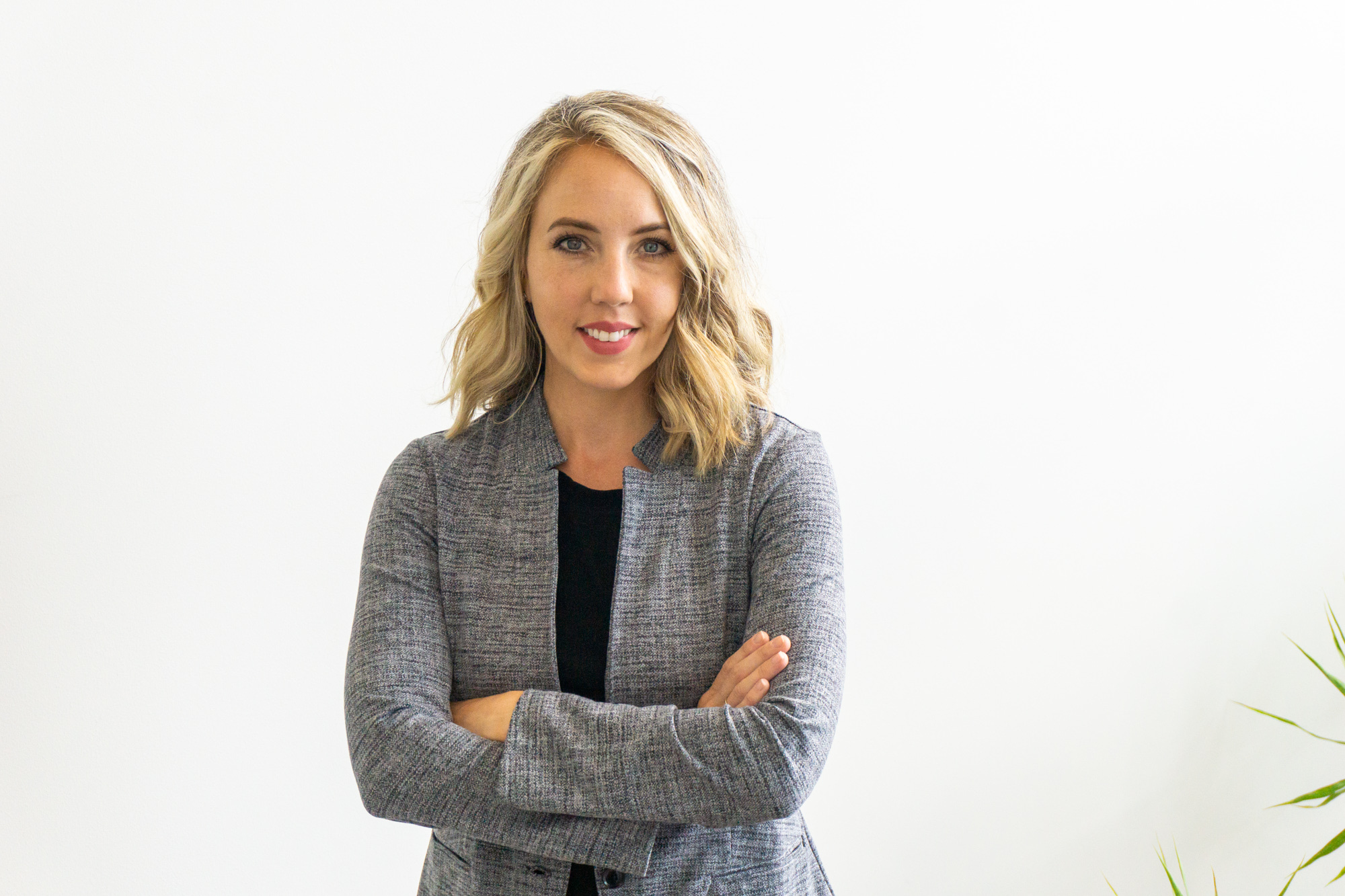 Dr. Erin Bass, a Department of Management Professor, has influenced the NASDAQ's recent ruling regarding reporting minorities on boards with a paper she published. This paper was featured in Harvard's Business Review, discussing how "A Seat at the Table Is Not Enough." Learn more about how diversity on corporate boards is an urgent priority by clicking the link below.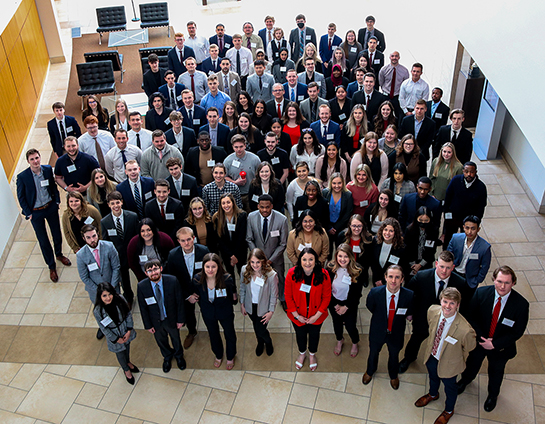 We bring the boardroom to the classroom with the Capstone Cup. This is a mandatory semester-long competition for all graduating seniors, and a unique critical thinking opportunity unequaled by other area business colleges.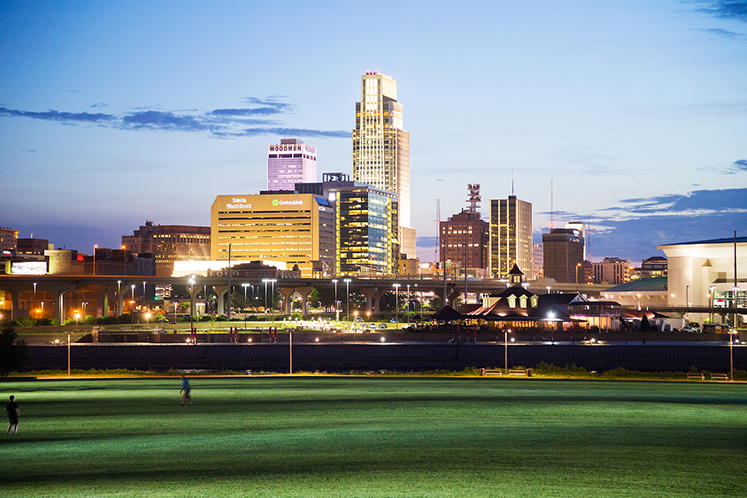 With the new Graduate Certificate in Supply Chain Management, students now have an additional opportunity to advance their career with a certificate option in a fast-growing field. Up to nine of the certificate credits can be applied to the full MBA program at UNO.
Organization Management
The Department of Management teaches undergraduate, graduate, and executive education courses in three broad areas of organization management, human resource management, and supply chain management. We build organizations and leaders by teaching you the aspects of management that help all organizations succeed—from start-ups to Fortune 500 firms. Our students excel at both the technical and the interpersonal sides of management.
Who we are
Our faculty have practical experience and diverse degrees, allowing us to excel in the classroom, in the academic field, and in the community. We are engaged in cutting-edge research on management practice and leadership, bringing to the classroom new ideas, working to solve management problems with Omaha organizations, and providing opportunities for you to get involved.