The Buffett family has had a long relationship with the University of Nebraska at Omaha (UNO).
In this documentary, Buffett recalls teaching at the University of Omaha in the 1950s and early 1960s. UNO alumnus Chase Moffitt interviewed Warren Buffett in 2009 as part of the "Mr. Buffett the Teacher" film.
Teaching
For a decade, between 1952 and 1962, Warren Buffett taught investing at the Municipal University of Omaha, now UNO.
The UNO Thompson Learning Center and the Thompson Alumni Center are named in honor of Buffett's late father-in-law. William 'Doc' Thompson, father of Buffett's late wife Susan, Dean of the College of Arts and Sciences

Visits
Warren Buffett made a special visit to Mammel Hall May 2, 2013, as part of an interview with Fortune Magazine broadcast live on CNN.com. During the interview, Buffett officially joined Twitter for the first time with the tweet "Warren is in the House," @WarrenBuffett immediately gained thousands of followers, including long time friend Bill Gates.

The interview was also important for many UNO students, who got the chance to ask Buffett questions about his investment philosophy and what the economy may hold for the next generation.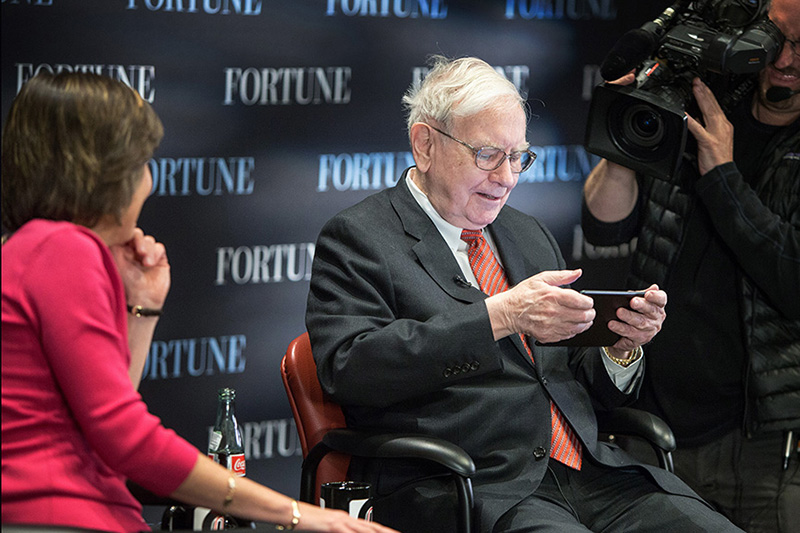 Buffett officially joined Twitter while at Mammel Hall
Portrait in Mammel Hall
A painted portrait of Buffett currently hangs in the Mammel Hall entryway (pictured below).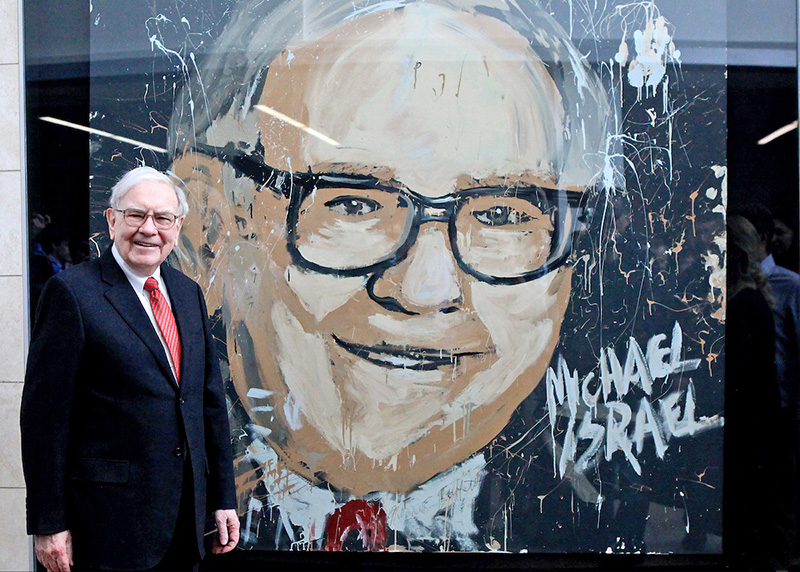 Foundations
The Buffett family contributes to Nebraska public education through the Susan T. Buffett Foundation (STB) and the Sherwood Foundation.
The STB Foundation provides scholarships for qualifying Nebraska residents with financial need to attend UNO and other Nebraska state public institutions of higher education.
Students who receive these scholarships are known as William H. Thompson Scholars, and automatically become a part of the Thompson Scholars Learning Community (TSLC). In addition, the foundation awards K-12 Nebraska educators the Alice Buffett Outstanding Teacher medallion and cash prize each year in honor of Warren Buffett's aunt, a longtime Omaha Public Schools teacher.
---