Executive in Residence
Robert P. Miles creator of Genius of Warren Buffett course, is an internationally acclaimed keynote presenter, author and authority on Warren Buffett and Berkshire.
Learn more about Robert P. Miles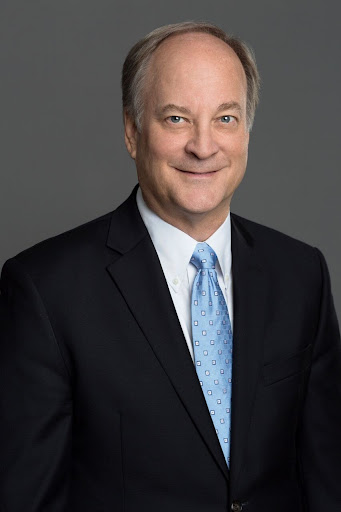 ---
Distinguished Guest Lecturers
A variety of Distinguished Guest Lecturers, including best-selling authors and Berkshire managers, will also join the class and teach. Their participation is subject to availability.
Previous presenters have included: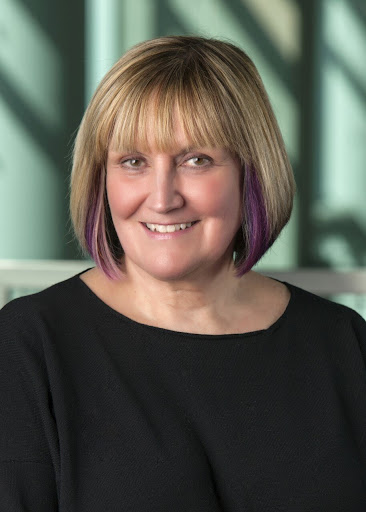 Susie Buffett, Berkshire Hathaway Director, Susan T. Buffett Foundation Chair and Sherwood Foundation Chair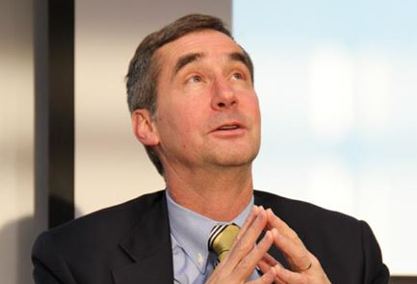 Don Wurster, National Indemnity CEO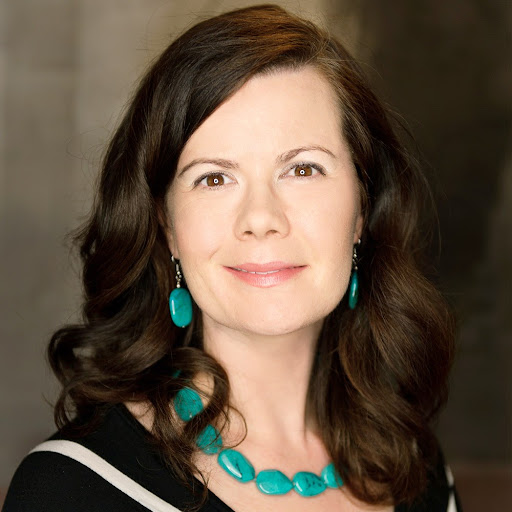 Adrienne Fay, Borsheims Jewelry VP and Officer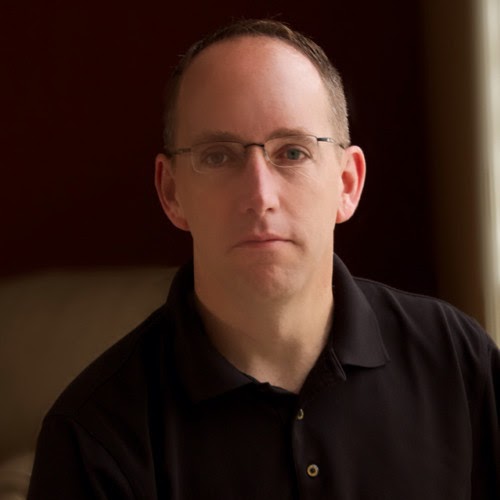 Andy Linkhart, Berkshire Hathaway Homestate Companies CFO and Treasurer