Breakthrough Weekend
Take a business concept from an idea to protype and MVP - in one weekend!
Breakthrough Weekend is hosted by the Center for Innovation, Entrepreneurship & Franchising at the University of Nebraska at Omaha.
Dates: September 29 - October 1, 2023
Location: Mammel Hall, Room 162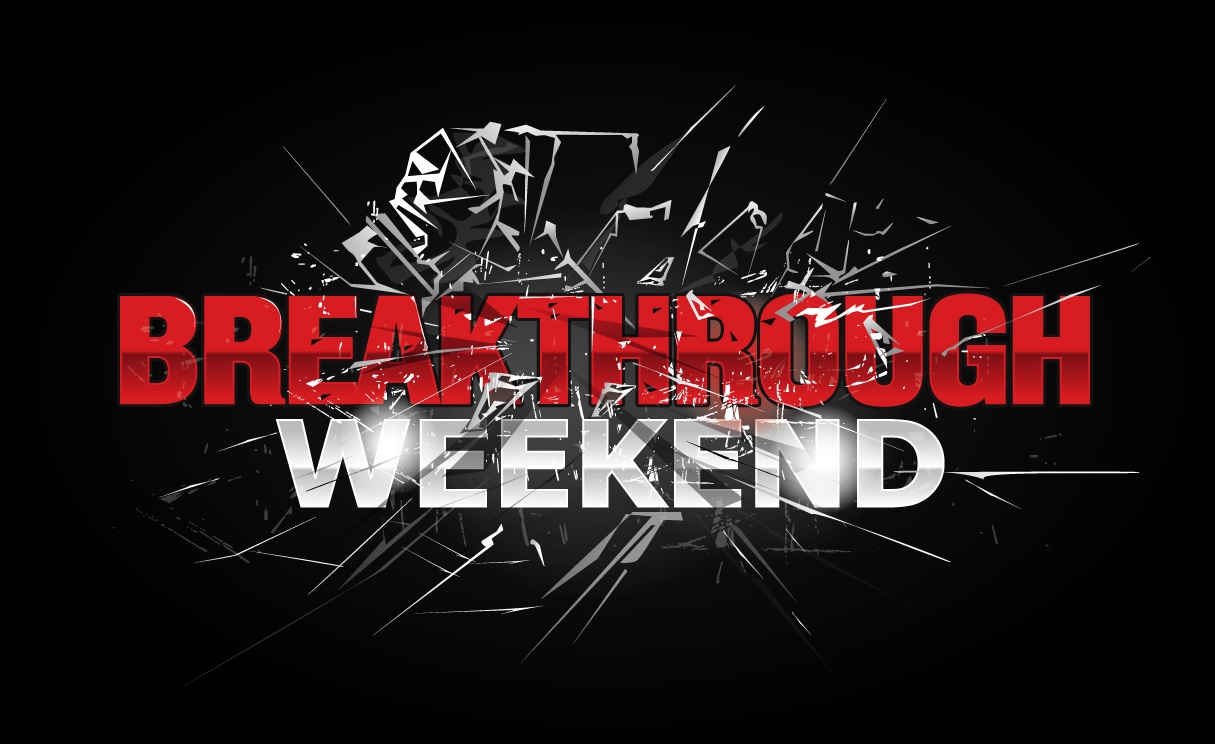 At this event, you will learn the first steps in starting a business, connect with community members, and compete for cash prizes.
Knowledgeable coaches and judges from the Greater Omaha startup ecosystem will provide key insights to enhance your offerings and presentations.
**Coaches and Judges needed**
Email entrepreneurship@unomaha.edu for more information.
Timeline of Events:
FRIDAY
5:00 PM: Check In
6:00 PM: Food & Networking
6:30 PM: Logistics & Introductions
7:00 PM: Team Forming & Level 1 Work
9:00 PM: Problem Statement Pitches
SATURDAY
9:00 AM: Breakfast and Level 2 Review
9:30 AM: Customer Interviews, Level 2 Work & Mentors
Noon: Lunch Break
1:00 PM: Team Critique
1:30 PM: Level 3 Review and Work Time
3:00 PM: Mentors & Ice Cream
5:00 PM: Level 4 Review & Work Time
6:45 PM: Dinner then Social - location TBD
SUNDAY
9:00 AM: Brunch and All-hands Review
9:30 AM: MVP (Minimum Viable Product) Wrap Up
11:00 AM: Pitch Preparations
Noon: Pitch Reviews
2:00 PM: Pitch Showcase & Prizes