The CBA Career Center is proud to support and guide students through their career journeys.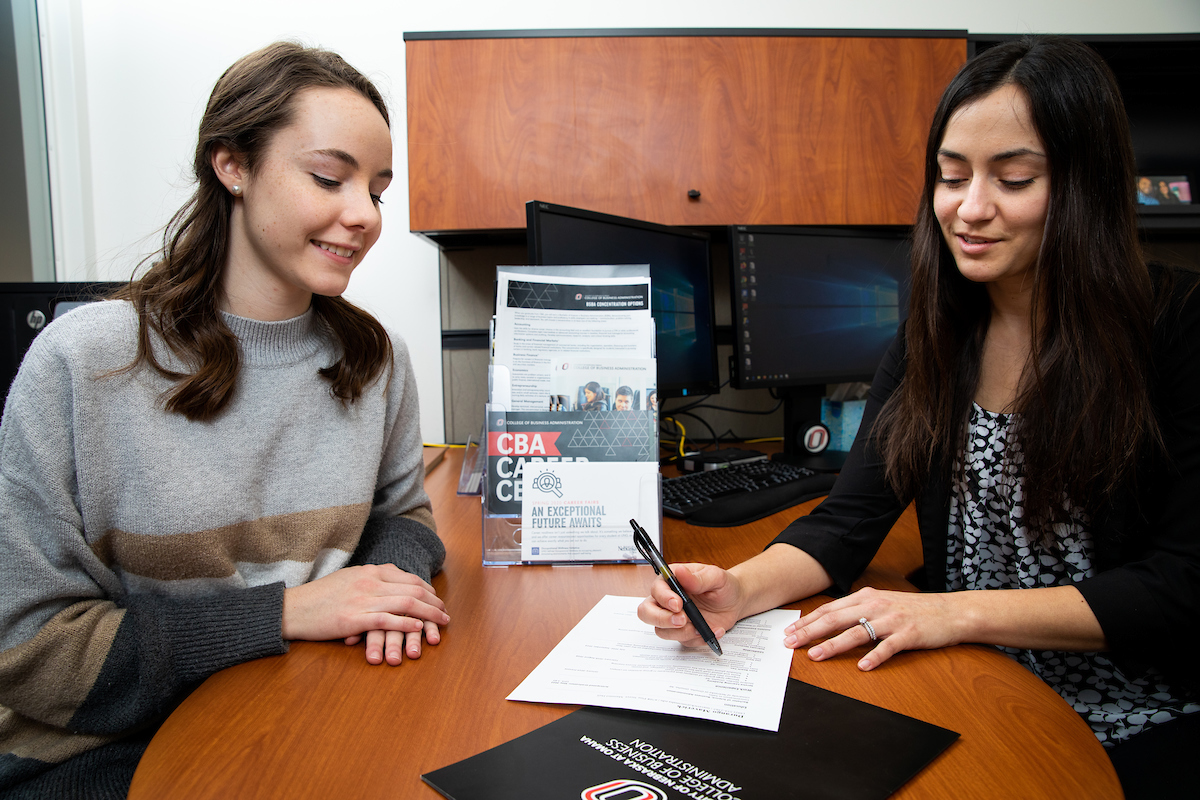 The CBA Career Center has a variety of resources including Resume or Cover Letter Reviews, Career Exploration, and more.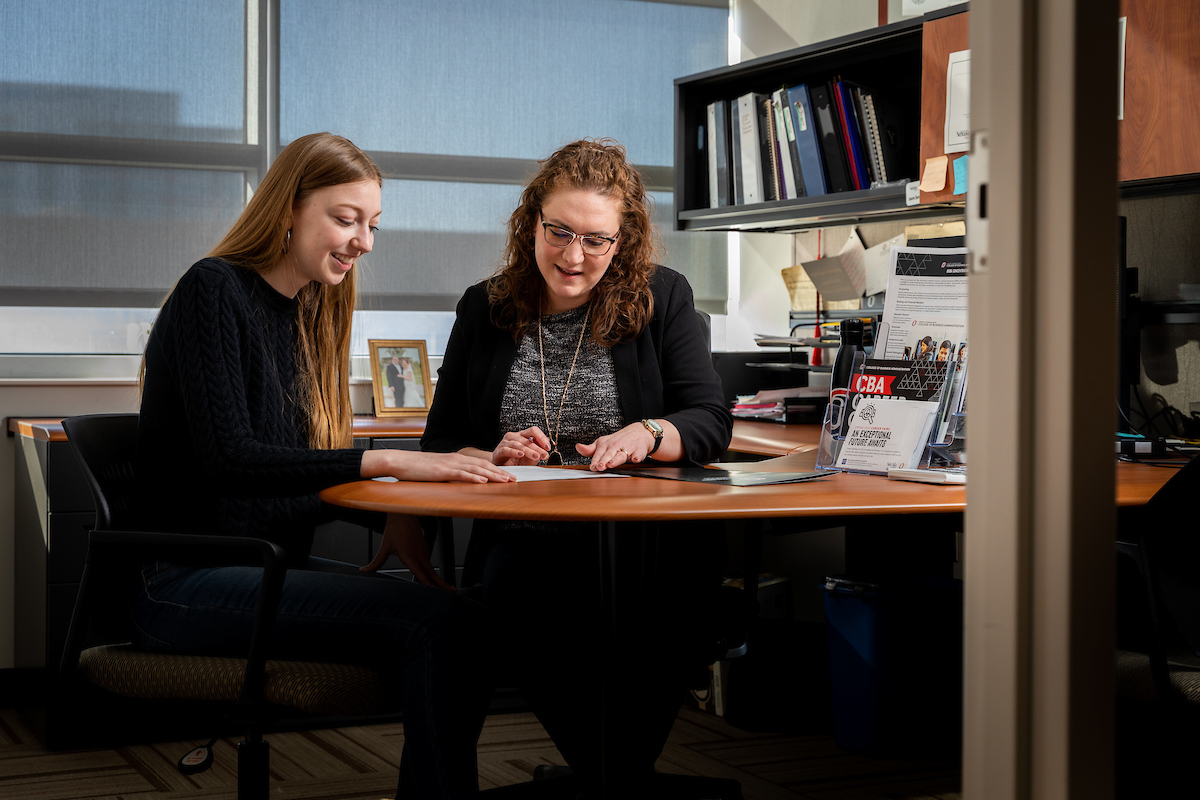 Find resources for your job or internship search, interviews, and more.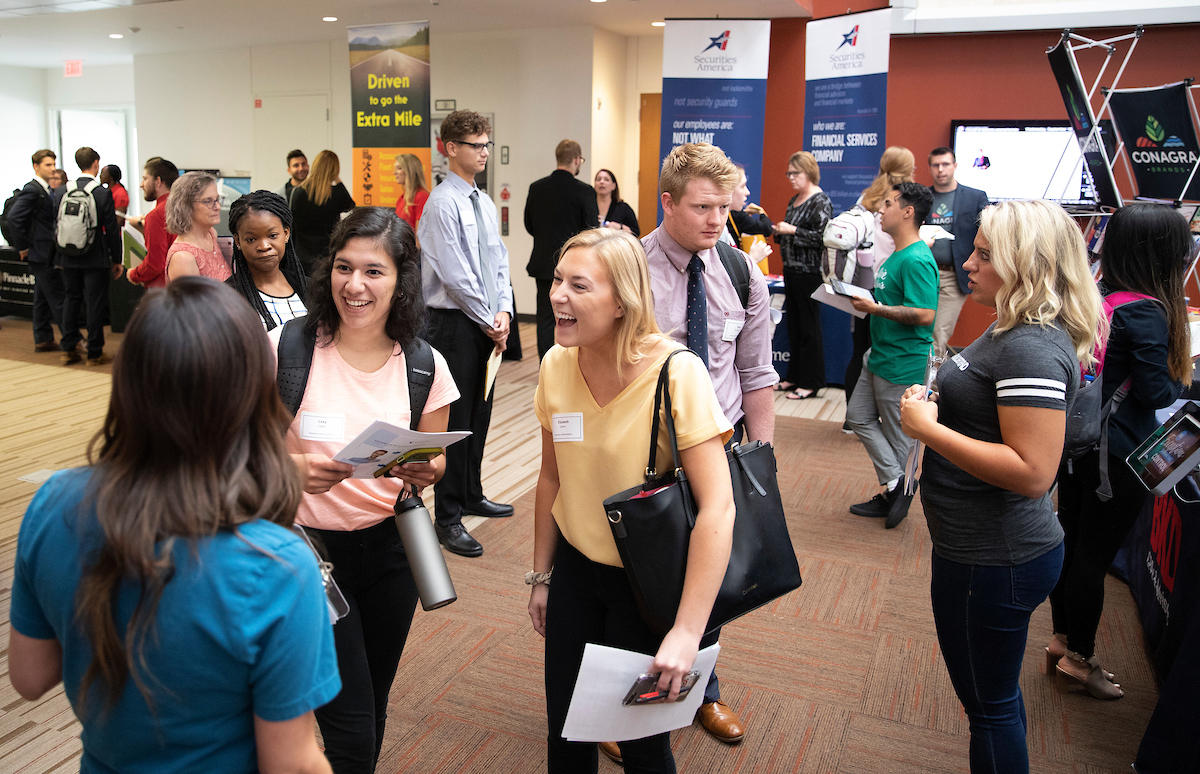 View details and resources for Career Fairs, Employer of the Week, and more.
Have additional questions? Email us at unocareercentercba@unomaha.edu for help or resources.