The CBA Career Center is excited to offer opportunities to connect with students and faculty, and answer any questions you have!
---
Recruiting at UNO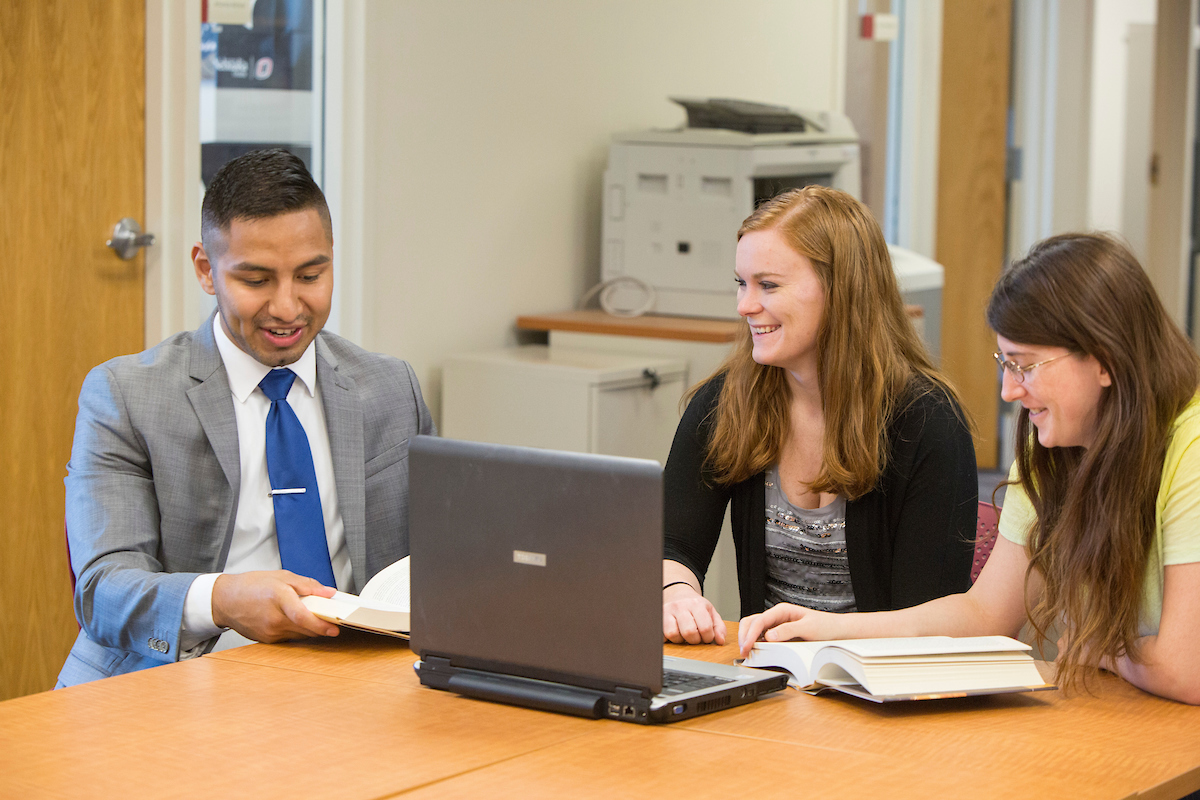 Please read our recruiting policies before recruiting with UNO.
Posting Jobs and Internships, On-Campus Tabling and Interviews, and Scheduling Events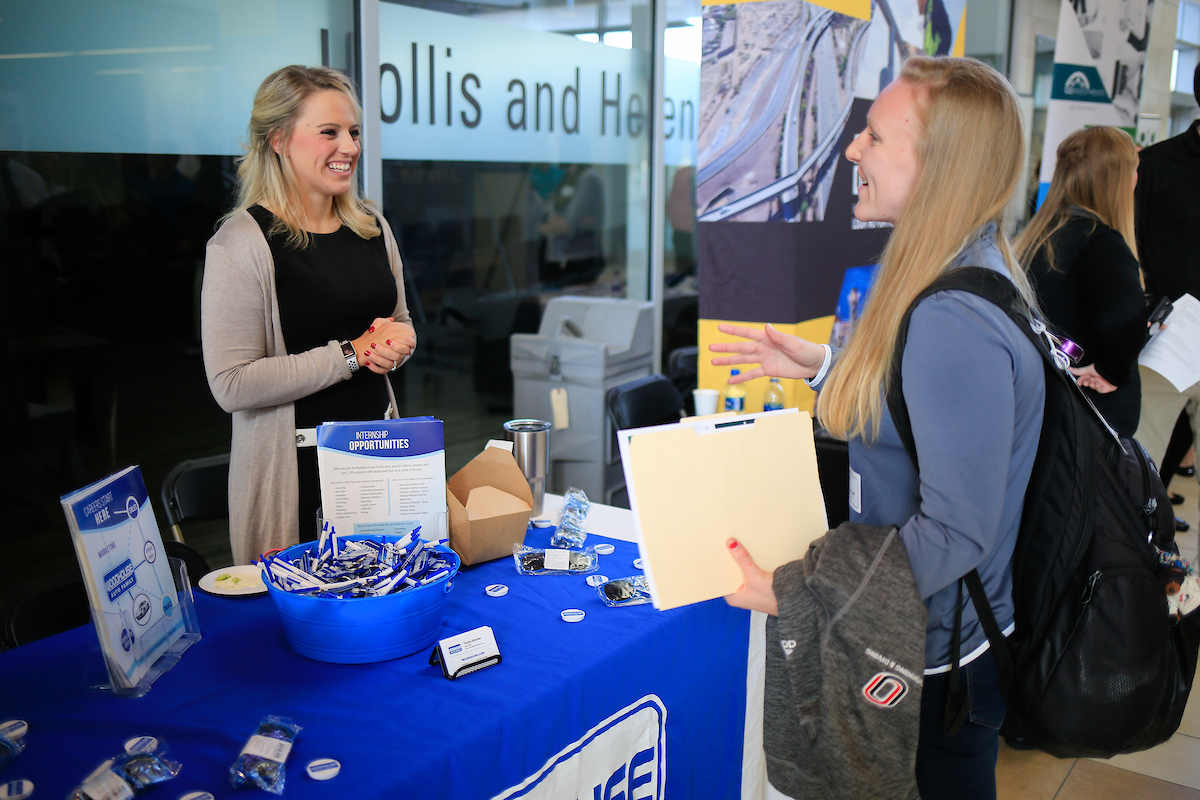 Handshake is our portal for posting job and internship openings, scheduling on-campus interviews, and connecting with students on upcoming events and job opportunities.
For help navigating Handshake:
2-minute how-to videos
Getting started with Handshake
How to add a school on Handshake
How to post a job on Handshake
How to request an event (e.g., information table, session, promote your own event)
How to conduct on-campus interviews
How to search for students and download public résumés
About having low applicant responses
Handshake Support Center
---
CBA Student Organizations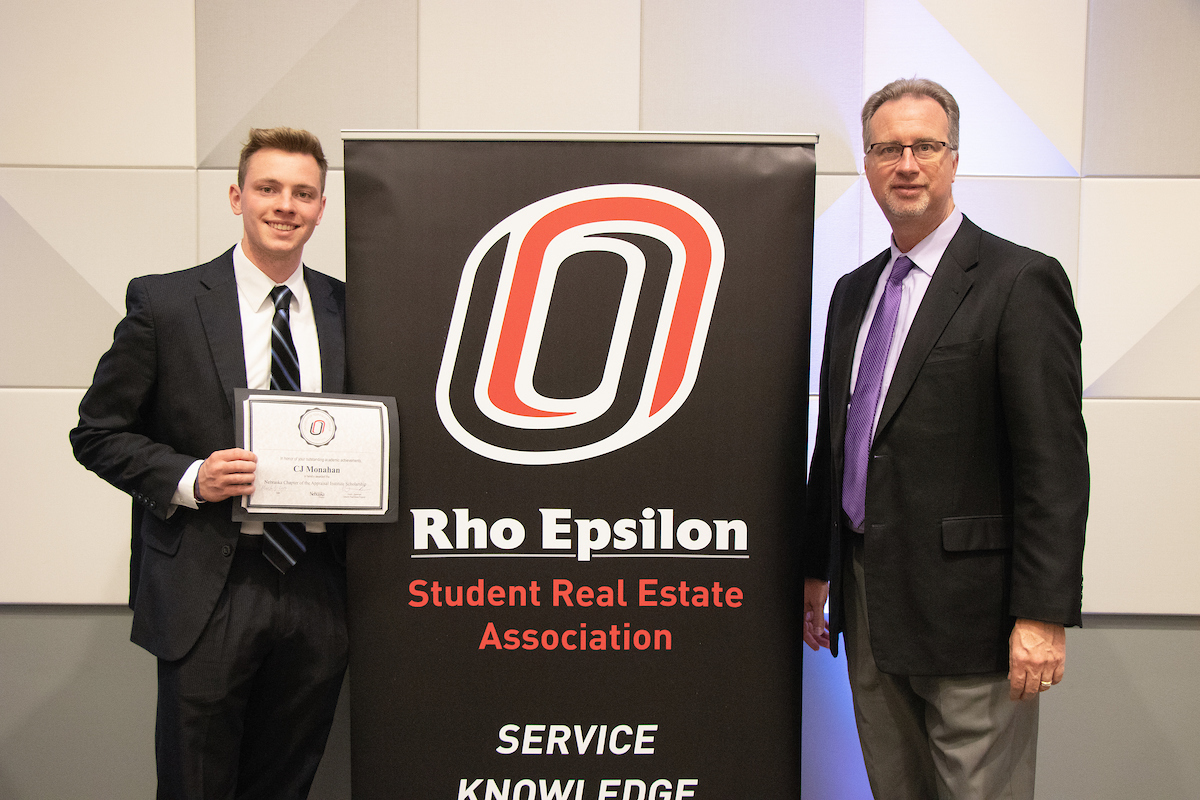 Click here to get a list of the CBA Student Organizations and their contact representatives.
---
Faculty Contacts
Click here to find the contact information for the CBA Faculty and Staff.
---
Frequently Asked Questions
How do I hire students?
Handshake gives students the opportunity to search and apply for posted jobs and internships. If you would like to hire UNO students, you can open applications and schedule on-campus interviews there. For help navigating Handshake, see the tutorials above.
How do I register for the Career Fair?
Information about registration for the Fall 2020 CBA Career Fair is coming soon.
When is the next Career Fair?
The Fall 2020 CBA Career Fair is Wednesday, September 16. More information coming soon.
I'm a new employer. Where do I start?
Thank you for wanting to partner with us! You can start by setting a profile on Handshake. From there, you will be able to connect with students, post internship and job opportunities, and schedule events. For help navigating Handshake, see the tutorials listed above.
What other events are happening on campus?
You can find a full list of events happening at UNO on Handshake, or click here to find a list of upcoming Career Fairs.
Question not answered here?
If you aren't seeing an answer to your question, you can email us at unocareercentercba@unomaha.edu.
---
Meet with the Director
If you would like to meet with Laura Sansoni, the Director of the CBA Career Center, you can access her calender here. From there, you will be able to set up a in-person or phone meeting with her.
Please schedule with Laura at least 24 hours in advance.
---
We're excited to partner with you!