Meet Your Career Development Staff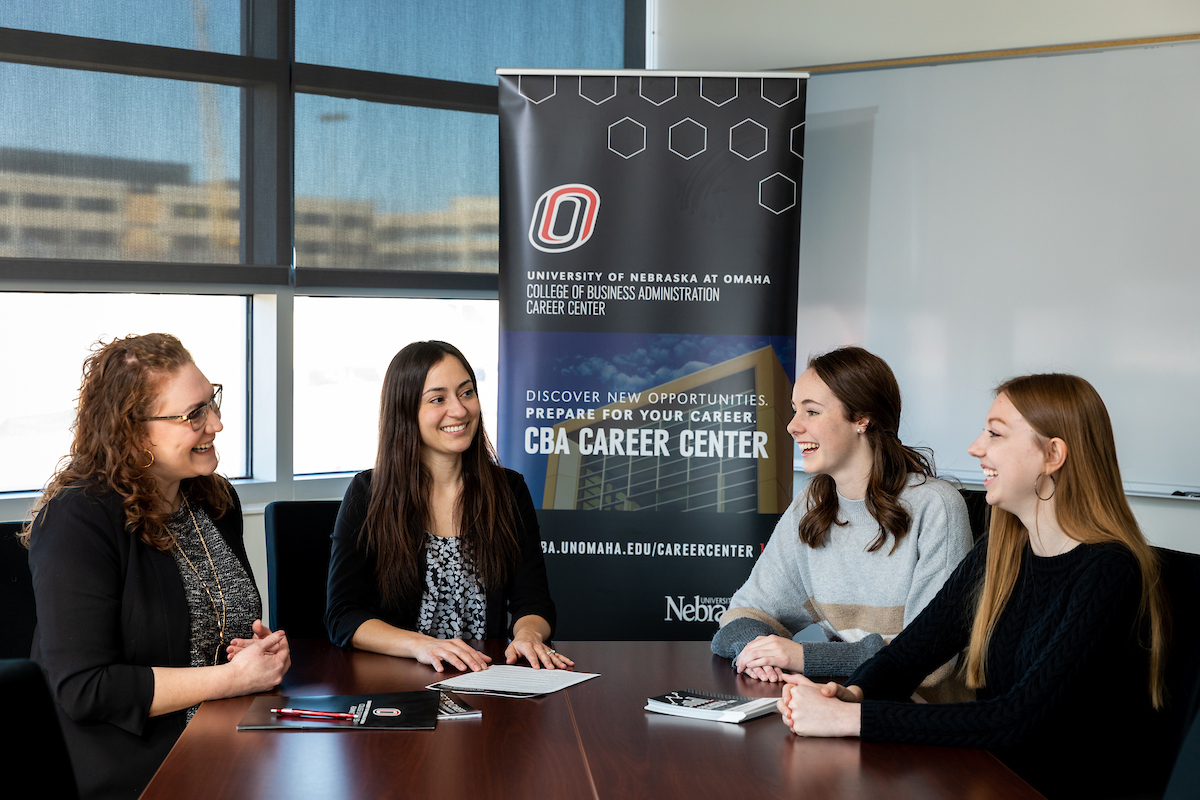 The CBA Career Center serves as a resource for students, faculty, and employers through career counseling, internship exploration services, classroom presentations, programs and workshops.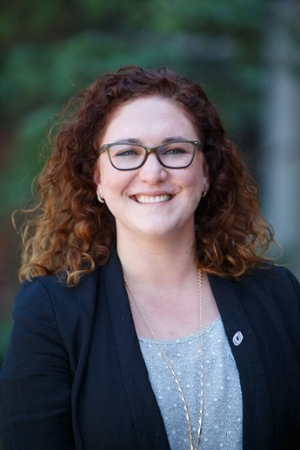 Laura Sansoni, Director, Career Development 
"Be stubborn about your goals, but flexible about your methods." -William A. Donohue
Laura's top five Gallup Strengths are Communication, Activator, Maximizer, Context, and Strategic.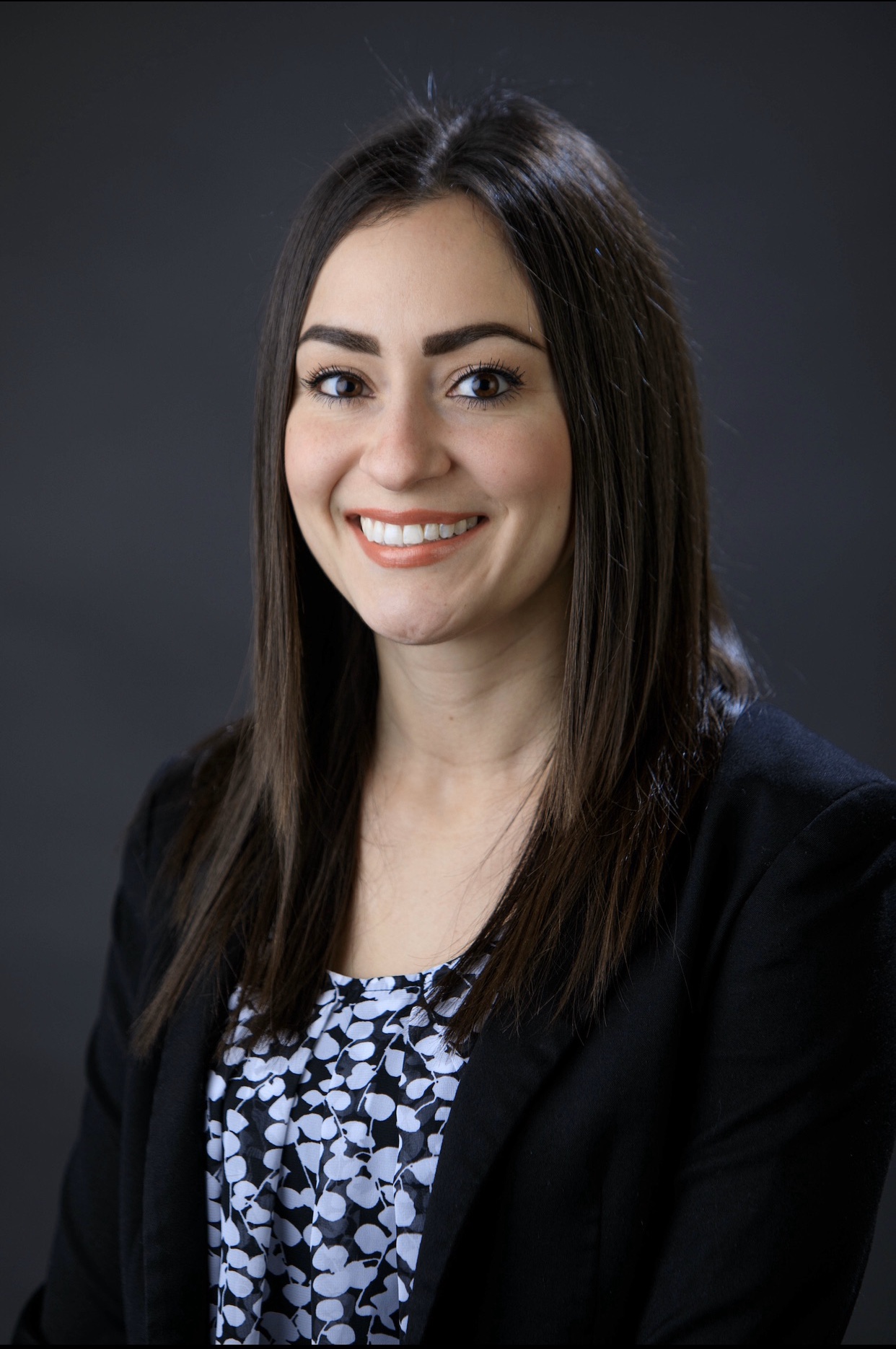 Rebecca Atkins, Career Advisor
"As you grow older, you will discover that you have two hands, one for helping yourself, the other for helping others." -Audrey Hepburn
Rebecca's top five Gallup Strengths are Achiever, Relator, Learner, Empathy, Consistency.
Morgan Dickey, Marketing & Communications Intern

"Everyone is a genius. But if you judge a fish by its ability to climb a tree, it will live its whole life believing that it is stupid." -Albert Einstein
Morgan's top five Gallup Strengths are Developer, Individualization, Relator, Belief, and Responsibility.
William Scheopner, Peer Advisor
"Carpe diem, seize the day, make your lives extraordinary." -Robin Williams as John Keating, Dead Poets Society 
William's top five Gallup Strengths are Maximizer, Futuristic, Strategic, Achiever, Activator.
Madison Tabor, Peer Advisor 
"Optimist: someone who figures that taking a step backward after taking a step forward is not a disaster, it's more like a cha-cha." -Robert Brault
Madison's top five Gallup Strengths are Communication, Responsibility, Arranger, Adaptability, and Maximizer.