Batchelder Conference on Archaeology and Biblical Studies
Bringing scholars from around the world together to deepen understanding of ancient history
Every year scholars and guests come to the University of Nebraska for the Batchelder Conference on Archaeology and Biblical Studies to present their research and findings in the field. Lectures have topics that range from Archaeology to History, Geology, Anthropology, and more. The conference brings together faculty, staff, students and the community at large as we deepen our understanding of ancient history together.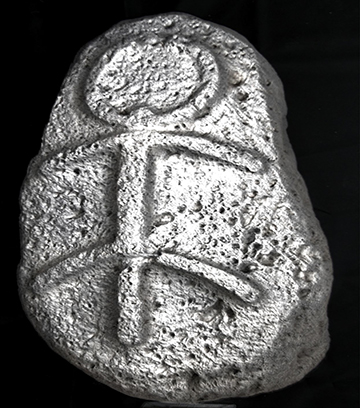 The 2019 conference took place Thursday through Saturday, Nov. 14-16, 2019, at the Thompson Alumni Center on the UNO campus. Organized by the Religious Studies department, the conference included three days of scholarly presentations on archaeology and Biblical studies.
The program features the following speakers: 
Dr. Shimon Gibson, UNC Charlotte, Mount Zion Archaelogical Project (Jerusalem)
Thursday, 14 Nov - 7:30 PM
Dr. Menahem Mor, Haifa University, Bar Kochba Revolt (132-135 CE)
Friday, 15 Nov - 12:00 PM
Dr. Eric Cline, George Washington University, Digging up Armageddon (Megiddo)
Friday, 15 Nov - 7:00 PM
---
Everyone Welcome!
Sponsored by the UNO Religious Studies Department
Co-sponsors
Natan and Hannah Schwalb Center for Israel and Jewish Studies
Acient Mediterranean Studies Minor Program
The conference is named in honor of Anne Batchelder. Mr. and Mrs. Batchelder gave an endowment for the conference after visiting Bethsaida in Israel to ensure that the conference would be supported annually.