Applying What You Learn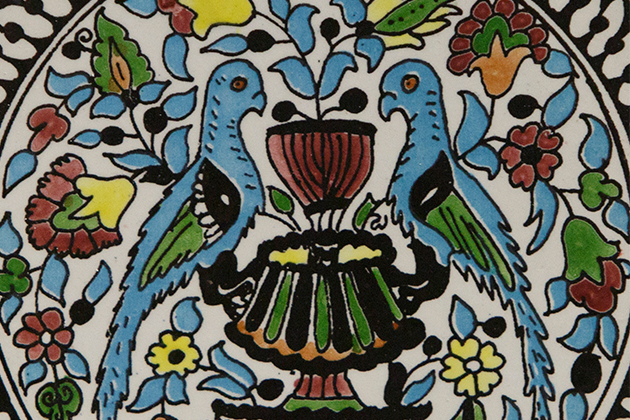 In his message to the students in the College of Arts and Sciences, Dean Boocker explains the importance of "making knowledge matter." We believe that means helping you develop useful, real-world skills alongside the sense of fulfillment and enrichment that a major in Religious Studies can provide.
We also believe in making you aware of the knowledge and skills you're developing along the way, so that you can capitalize on your strengths in the marketplace, graduate school and in life.
---
Knowledge & Skills Gained as a Religious Studies Major
Knowledge:
Develop an appreciation for the complexity of religious cultures and communities.
Encounter diverse religious texts that will add to students' understanding of various cultures and societies
Develop awareness of the multi-faceted influence of religion on our history, politics, ethics and economics
Skills:
Ask and answer complicated questions through the use of sophisticated research techniques
Organize and critically analyze various types of information, drawn from a wide array of sources
Consider multiple interpretations and varying narrative perspectives
Produce high-quality written reports of their findings and interpretations
Orally report and discuss findings