Graduate Certificates in Political Science & Government
Complete Online or On Campus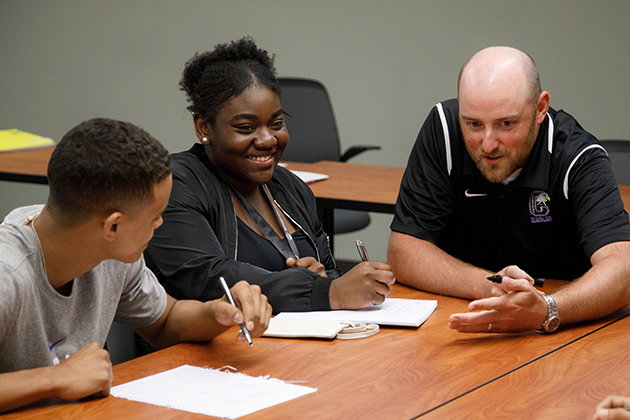 Graduate Certificates in Political Science & Government
Graduate Certificates can be earned independently or as part of one's MS-PSCI.  
---
Graduate Certificate in Government
The Graduate Certificate in Government offers career-applicable coursework for students with current or prospective careers in education, lobbying, policy analysis, NGO management, national security, public service, and politics.  
In addition, this certificate is aimed to assist high school teachers and instructors in higher education who already have a Master's degree, but would like to teach Advanced Placement (AP), political science college courses, Dual Enrollment (DE), and/or Concurrent Enrollment (CE) courses in Government in obtaining the required number of graduate credit hours in political science to teach these courses as mandated by the Higher Learning Commission. This certificate is offered on-campus and online.
---
Intelligence and National Security Certificate
The Intelligence and National Security Certificate is a program designed to meet the need for an in-depth and critical analysis of US foreign policy and national security by graduate students, active duty military and civilian professionals working in the fields of public service, national security, defense policy and intelligence analysis. Classes are available on-campus or on-line.