News & Events
The UNO History Department holds several events each year that are free and open to the public. Check this page often for announcements and program updates.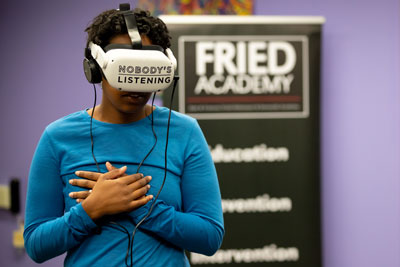 "Nobody's Listening" is currently at the UNO Art Gallery from January 9 to February 23, 2023. Brought to UNO by Dr. Mark Celinscak, this exhibit features virtual reality immersion and commemorates the Yazidi genocide committed by ISIS in the summer of 2014 in northern Iraq. For more information email friedacademy@unomaha.edu or visit the College of Arts and Sciences website.
---
Please join us in welcoming Dr. Bill Pratt (Emeritus) as he discusses his new book, After Populism: The Agrarian Left on the Northern Plains 1900 - 1960.
February 8, 2023 6:00pm - 7:30pm Milo Bail Student Center, Room 315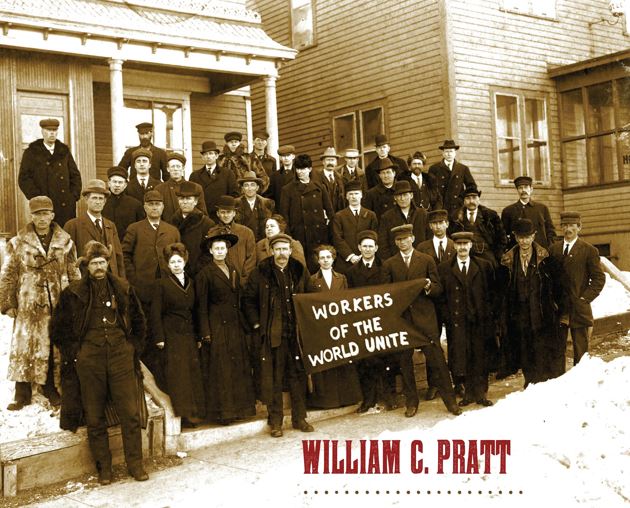 ---

Barlaam and Josaphat. Buddha: A Christian Saint? traces the most popular saint story in the Middle Ages across four religions and nine languages. Free music/dramatic performance by Ensemble Dialogos at St. Cecilia Cathedral, February 17, 2023, at 7:00 PM, with pre-concert lecture at the CEC, room 205 on February 16, 2023, at 6:00 PM. For more information contact: msaltamacchia@unomaha.edu
---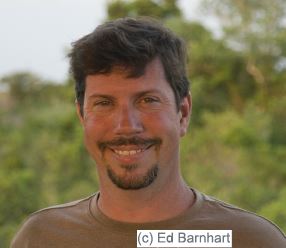 The History Department is proud to partner with the Stem Trail Center and the Departments of Physics, Mathematics, and Teacher Education in hosting Dr. Ed Barnhart. Dr. Barnhart is a renowned explorer, author, teacher, and director of the Mayan Exploration Center at the University of Texas at Austin.
His lecture, Archaeoastronomy of Chaco Canyon , is Tuesday, March 7, 2023 in CPACS 101 from 5:00-6:00 p.m.
Registration is required for this event.
---

We will be hosting renowned scholar, Dr. Kathleen Belew, for this year's Winchell Lecture, "Understanding White Supremacy: Decoding the Actions of the White Power Movement." This event is co-sponsored by the Fried Academy and has received additional support from the College of Arts and Sciences, Department of Political Science, and Department of Sociology & Anthropology.
Please join us for Dr. Belew's talk at the Thompson Alumni Center on April 12th at 7:00 PM. Registration is required.